121 households better off thanks to Melville's welfare benefit advice service
---

---
More than 120 struggling households from across the Lothians, Edinburgh and Lanarkshire are almost £900,000 better off thanks to the hard work of an award-winning welfare benefits advice service run by Melville Housing Association.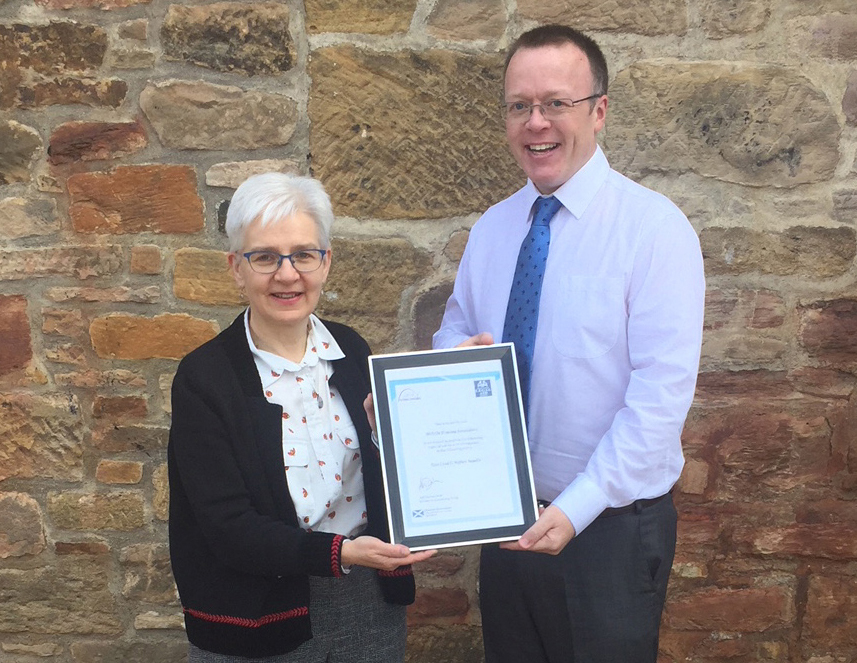 Last year, Melville Housing Association's two dedicated welfare benefits advisers helped tenants claim benefits worth £883,000, an average of £7,300 for each household, and a 15% increase on the previous year (when tenants claimed £762,000).
One grateful Melville customer said: "The help I got… saved our family. After my husband's accident he lost his job. We had to sign up for UC (Universal Credit) and other benefits. It was a legal gauntlet made easy with the help I got… Really respect Melville as not only my landlord but as part of our community."
Feedback for the service is overwhelmingly positive, with customer satisfaction levels of 100%.
Four out of five (82%) who used the service also said it helped with their mental health, leaving them less anxious and stressed.
Morag MacDonald, Melville's chief operating officer, said: "These results are tremendous, and a real testament to the hard work and dedication of our welfare advice team. It's not just the difference they make to the finances of tenants and their families in what are typically difficult circumstances, but also the difference they make to fragile confidence and mental health."
The Melville team, made up of highly-experienced advisers Jacquie Mather and Andrew Collinge, has seen a significant rise in the number of Universal Credit cases, a trend which is expected to continue as the roll-out of the UK Government's flagship benefit programme continues.
In addition to helping tenants with benefits claims, advisers also support those appealing incorrect decisions as well as providing digital skills training and money-saving workshops.