18% of renters seeking debt advice in Scotland in rent arrears
---
Since 1997 StepChange Debt Charity Scotland have worked in Glasgow to help people at risk of, or struggling with problem debt, to take back control of their finances.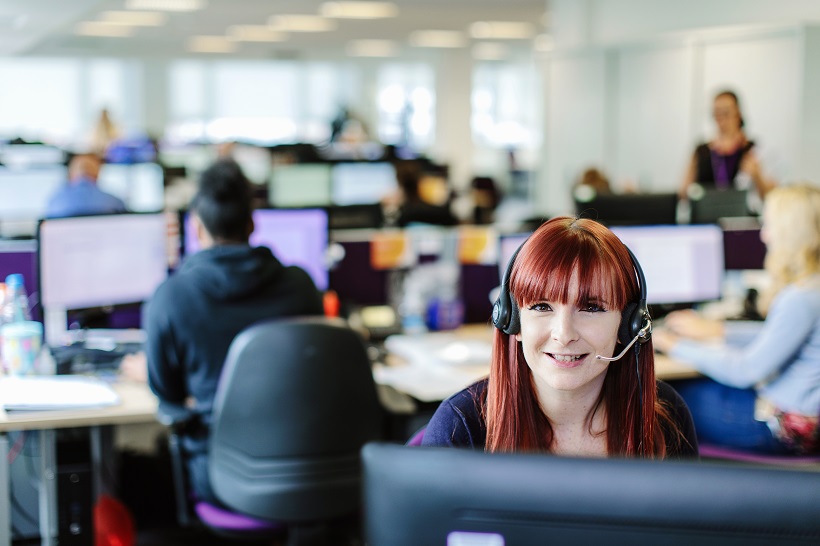 They've found that because of the pandemic, many people who were financially fine before the pandemic have built up short-term debt and rent arrears. Their latest client data suggest that since the pandemic began, 18% of renters seeking debt advice with the charity now have rent arrears; increasing 2% month on month since the pandemic began.
A helping hand in the new normal
To help tackle this, they've just launched the covid payment plan (CVPP), which is offered in addition to a broad range of existing solutions they already offer in Scotland.
The CVPP is a short-term repayment solution to help customers whose financial situation has been negatively affected by the crisis, giving them time to recover their income and regain control of their financial situation if they are eligible:
If my tenants are struggling how can they get support?
So if you're speaking to tenants who are struggling financially, they can get online help now at www.stepchange.org/scotland and take a two minute assessment to see what type of support they need, and whether a CVPP could be right for them.
If you'd like to know more, or to request literature to help raise awareness about the charity with your tenants then email David Naismith, Business Development Manager Scotland at David.Naismith@stepchange.org
Foundation for Credit Counselling Wade House, Merrion Centre, Leeds, LS2 8NG trading as StepChange Debt Charity and StepChange Debt Charity Scotland. A registered charity no.1016630 and SC046263. It is a limited company registered in England and Wales (company no:2757055). Authorised and regulated by the Financial Conduct Authority.