£3.6m funding to help build affordable homes in Arran nears approval
---

---
The Arran Development Trust (ADT) has moved closer to receiving an award of £3.6 million from the Scottish Government's Rural & Islands Housing Fund to help build affordable homes for local workers in Arran.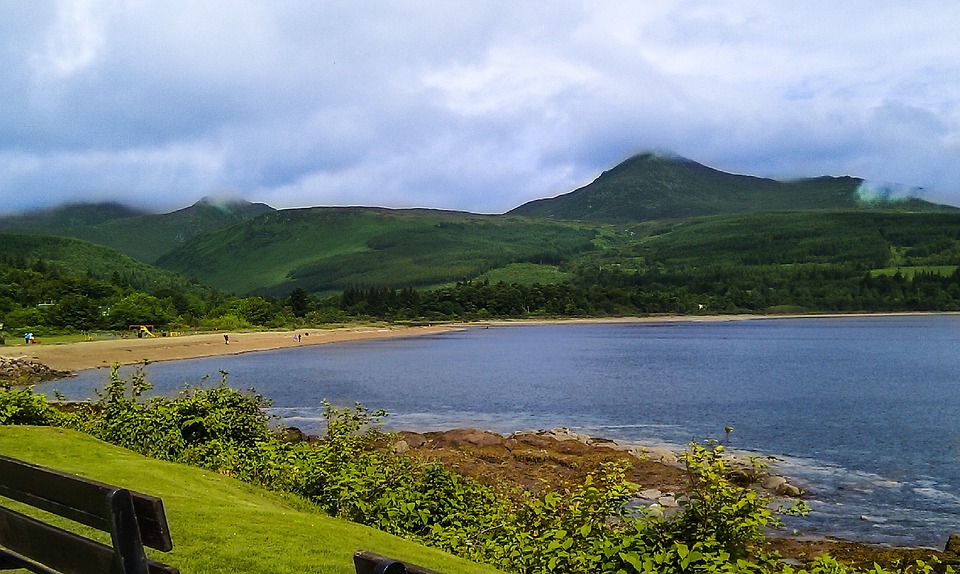 The Trust has been given a letter in principle based on caveats for the money, believed to be the largest grant awarded to a community group from this fund.
The funding follows previous calls from campaigners on the Island for affordable homes to be built according to economic rather than social need.
The Arran Economic Group (AEG) previously highlighted that the annual wage in Arran sat at £24,000 whilst property prices reached ten times that figure.
A massive proportion of the houses in Arran, which has a total population of around 5,000, have been purchased as second homes by incomers and retirees, which has driven up property prices.
Now, the ADT is seeking to build more than 40 houses for local families who have suffered under such high property prices, which has ultimately threatened the population of the islands.
The £3.612m grant would be used as part of an £8.5m financial package to provide 43 affordable rental houses of between one and four bedrooms across two sites in the Lamlash area.
It is hoped these new properties will help address the significant lack of affordable housing in Arran.
The ADT will also be submitting plans to build 14 services self-build sites in Lamlash which have already received more than 60 expressions of interest.
Barry Mochan, chairman of the Arran Development Trust, said: "This is a wonderful achievement for a community group to secure a grant offer of this magnitude and it will have such a positive immediate impact on the local community. The local community have wanted and needed this boost for so long and all the hard work getting it to this stage has finally paid off. We anticipate being in a position to start the build around Spring 2020 and are actively working on this now".
Bill Calderwood, chairman of the Arran Community Council, added: "These projects were identified by the community, led by the community and will finally bear fruit for the community. There have been Arran residents registered on the Common Housing Register for 10 years or more, without hope of securing an affordable rental home, so it is great for them to know that the wait will soon be over."
Tom Tracey, chairman of the Arran Economic Group, said: "This is a terrific achievement for the Arran Development Trust and in economic terms, it'll be a step-change in the right direction and a major milestone on a four-year journey to bring affordable housing to Arran.
"Arran will now be able to attract the necessary workforce and provide affordable housing to ensure folks can remain on this beautiful island enjoying one of the highest quality of life ratings in the UK. The lack and provision of affordable housing will no longer be a constraint on the local economy."
The Arran Development Trust has been supported in their efforts to secure grant funding by North Ayrshire Council, housing minister Kevin Stewart, MSP Kenneth Gibson and local councillor Timothy Billings.