82% of claimants face no escape from 'cruel' benefit cap
---

---
More than eight out of ten households affected by the benefit cap should be made exempt from the "cruel" policy which "targets claimants unable to work", an influential group of MPs has said.
In a new report, the work and pensions committee said only 18% of those affected by the cap have been assessed as being capable of finding work.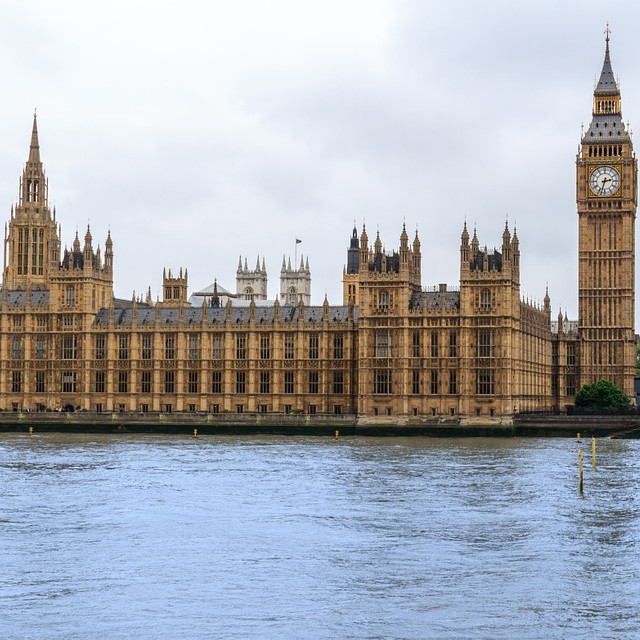 It found that the majority of capped households have already been exempt from finding work due to childcare or health problems, so do not even have job search conditions attached to their benefits.
Frank Field, chair of the committee, said: "It would be difficult to think of a more cruel cut. Benefits are being cut with the aim of driving people into work, but four in five people bearing this cut aren't expected to work.
"What genius in government thought this one up?"
The report also highlights the savings achieved by the benefit cap - £190m a year - represents just 1% of expected savings from welfare reforms since 2010.
The committee also said it heard "extreme but real" instances of families left with so little money their children were taken into care due to neglect.
Committee member Heidi Allen said: "All government policy must be based on evidence, yet there is scarce evidence to suggest the cap is moving people into work - not least because 82% of those affected by the cap are not in any case expected to work because of health or caring responsibilities.
"This cap and the benefits freeze are outdated policies, not taking into account the increased cost of living since their inception.
"Bluntly, the government doesn't have the objective or moral grounds on which to maintain its position."