Aberdeen Cyrenians calls on community to light up Aberdeen in Winter Wonderland Festive Trail
---

---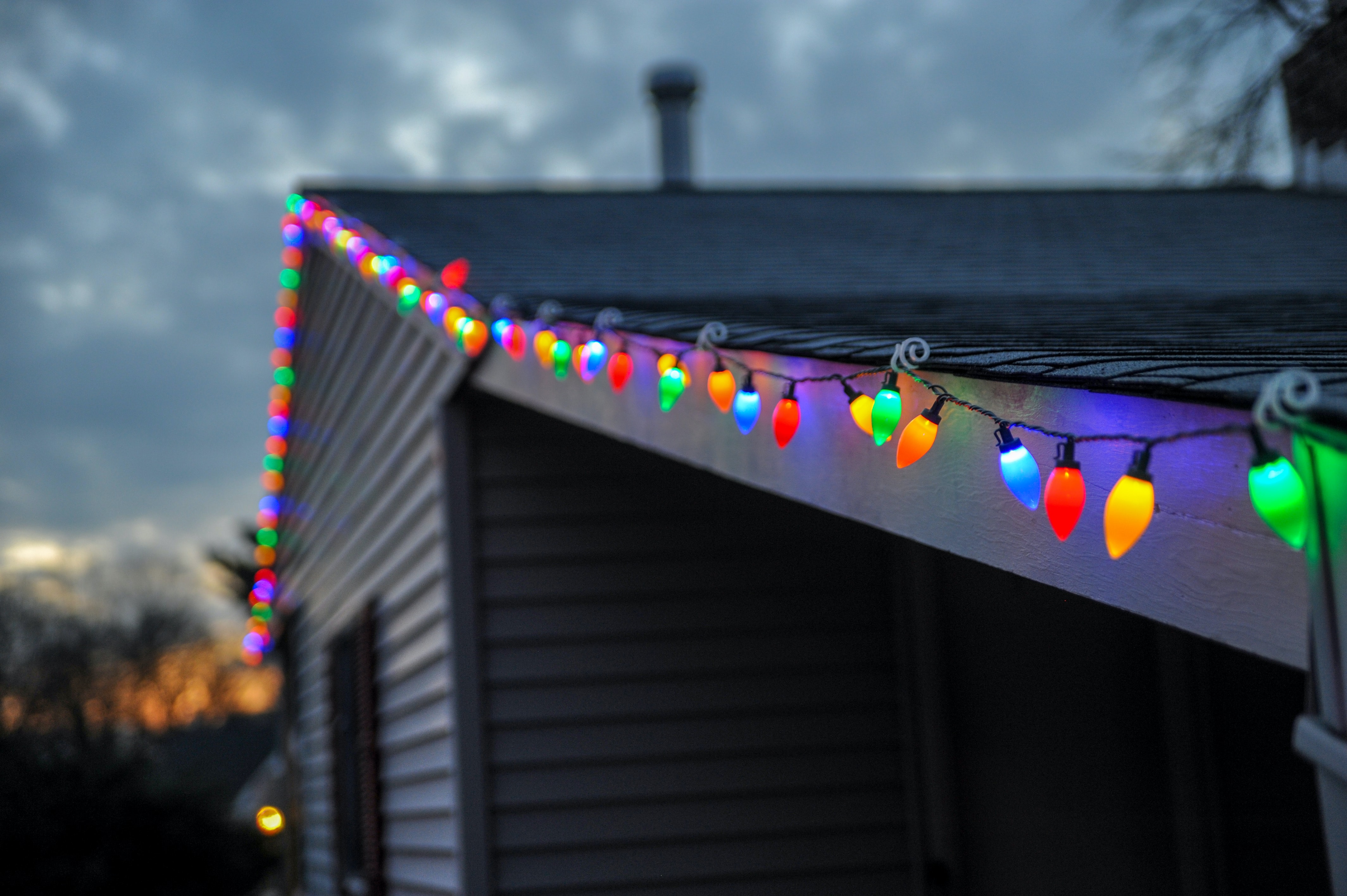 Aberdeen Cyrenians is launching its Winter Wonderland Festive Trail appeal for a second year as it aims to raise vital funds for people facing crisis in the North East.
The charity is asking people to decorate their homes for the festive season and to sign up to join their Winter Wonderland Festive Trail to light up the city.
Anyone who wishes to take part can submit their location to be included on a festive trail map which can then be downloaded from the Aberdeen Cyrenians website for a small donation.
Locations will also be included on the Winter Wonderland Festive Trail Facebook event for free from the 6th of December.
Participating houses, offices and businesses will also be invited to set up JustGiving fundraising pages so that visitors have the option to donate whilst visiting their dazzling wonderlands.
Sam Begg, fundraising and communications manager at Aberdeen Cyrenians, said: "Last year, to celebrate the special place that home has in our lives and to raise funds for those without a safe place to call home, we launched our Winter Wonderland Festive Trail appeal.
"The trail turned out to be a huge success, and not only was it a fun event that brought people together, but we also managed to raise vital funds and awareness for our services at Aberdeen Cyrenians.
"As restrictions begin to ease, we are still facing an unprecedented demand for people needing support. Therefore, we hope that the people of Aberdeen will join us again this year in helping those without a safe place to call home."
He added: "The Festive Trail is a really great way to get out there and support a local charity whilst having fun and reconnecting with our fantastic community in the North-East. We know there is still a lot of uncertainty surrounding Covid-19 so we want to reassure people that the Festive Trail is a safe, outdoor event where people can attend in their own time and allow social distancing to take place.
"Remember to wrap up warm as you spend the evenings discovering sparkling lights, illuminated trees and maybe even a reindeer or two!"
"There also have several other ways that people can get involved this festive season to support those in need during this difficult time of year; from the Big Give campaign where donations can be doubled, to donating a gift to someone affected by homelessness, violence, domestic abuse and other forms of social exclusion."
You can sign up for the Winter Wonderland Festive Trail here.