Abertay Historical Society to discuss Logie housing scheme in live event
---

---
A free online talk organised by the Abertay Historical Society on Scotland's first council housing scheme at Logie in Dundee has been made available to view with a live Q&A scheduled for next week.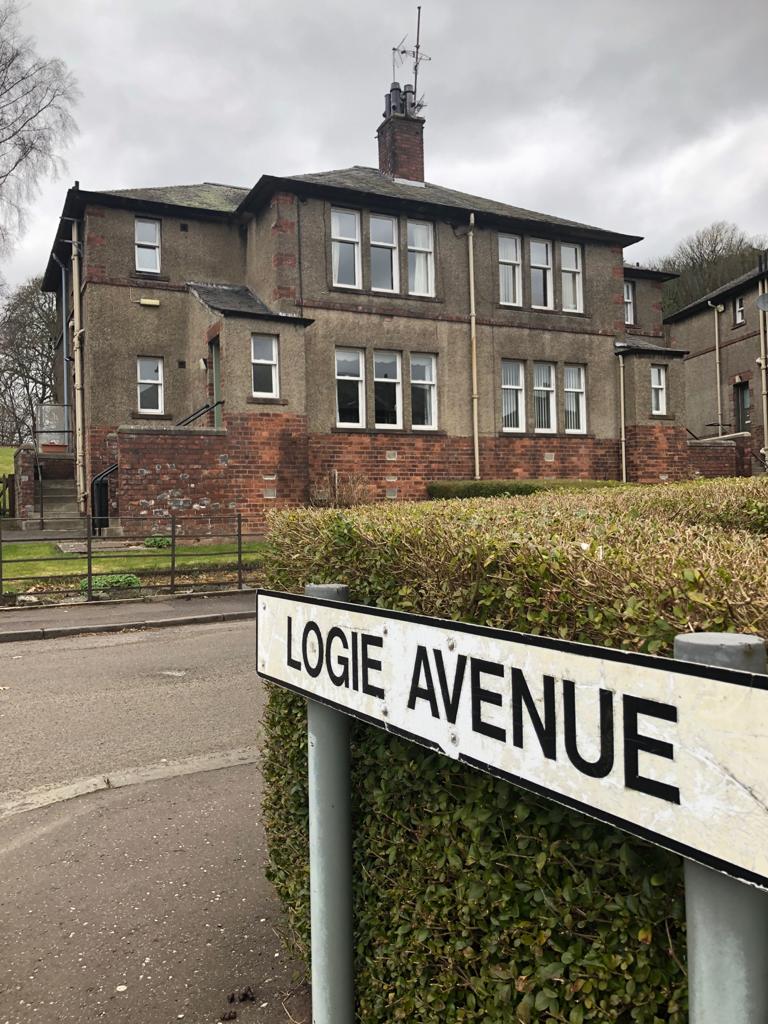 A housing revolution in Scotland and the rest of the UK was sparked when the first tenants moved into the homes in May 1920. The new houses were intended to improve lives and give 'homes to heroes' but embarking on a massive building project just after a major war was by no means a straightforward affair.
The live event offers a chance to find out about the ups and downs of the building process, who those first tenants were, and why Dundee was ahead of the game.
Sarah Aitken has been records manager and assistant archivist at Dundee City Archives for four years. She previously worked at the University of Strathclyde and Gloucestershire Archives.
Her talk, which was hosted by the Abertay Historical Society as part of the events programme for Dundee's West End Christmas Fortnight, can be viewed below.
A Zoom link for the live Q&A on December 9 will be sent to everyone who has booked via this link.