Additional funding granted for Glasgow community regeneration projects
---

---
Glasgow City Council has accepted a further £2.705 million from the Scottish Government's Regeneration Capital Grant Fund (RCGF) for five community-focused regeneration projects in the city.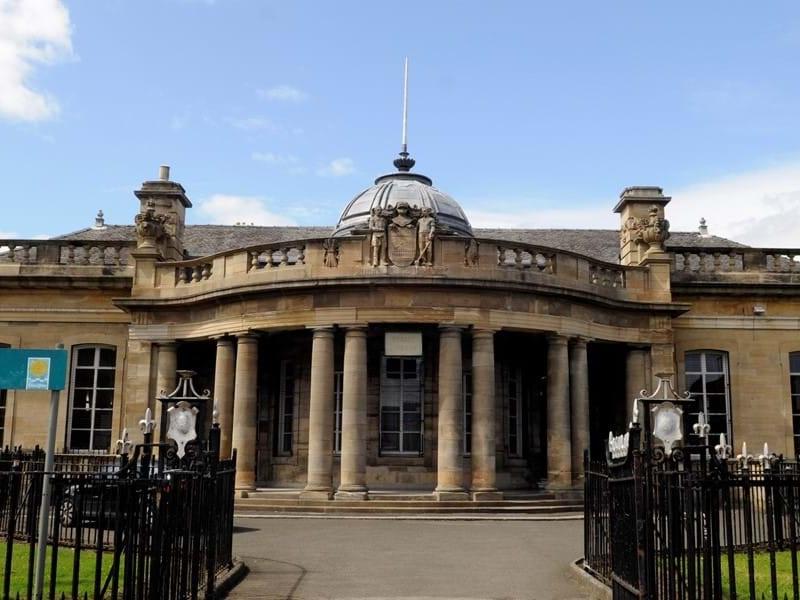 The RCGF is a Scottish Government budget, developed in partnership with COSLA and local authorities. It has an annual budget of £25 million and aims to provide financial support to community-focused projects that will help to deliver large-scale improvements to deprived areas. It focuses on projects that engage and involve local communities and those that can demonstrate the ability to deliver sustainable regeneration.
The additional RCGF funding will be allocated to the following projects:
The Govanhill Baths Refurbishment project will see the restoration of the former public bath house in Govanhill to their original function, as well as community events space and facilities. The original RCGF award of £2,150,000 was uplifted to a total award of £3,275,000.
The Elderpark Learning and Community Centre project will refurbish and repurpose the A-listed Elderpark Library in Govan to provide additional community spaces in the building. The original RCGF award of £950,000 was uplifted to a total award of £1,450,000.
The Milton Family and Community Centre project will provide a new community facility led by North United Communities (NUC) in Milton. Glasgow City Council will assist NUC to deliver a new community centre, which will be complemented by an adjacent early years' nursery and office accommodation. The original RCGF award of £800,000 was uplifted to a total award of £1,200,000.
The refurbishment of the 15th century A-listed Provan Hall - situated in Auchinlea Park, Easterhouse - will see the building act as a gateway for the Seven Lochs Wetland Park and form a new welcome hub. The original RCGF award of £675,000 was uplifted to a total award of £1,210,000.
Old Basin House is an element of the RCGF project 'Growing Spaces & Places' composed of four Canal-related projects. Glasgow City Council and Scottish Canals have refurbished the C-listed Old Basin House into a community space, and this additional funding will allow the upper mezzanine floor to be adapted for further community use. The original RCGF allocation of £325,000 was uplifted to a total award of £470,000.
This additional funding is part of £12m identified by the Scottish Government as funding to be used either to bring forward the delivery of some established RCGF projects or to accelerate the approval and delivery of new projects which were ready to progress. This funding sits within a £230m Economy Recovery Stimulus package.
The additional funding means that these five projects have now been awarded £7.605m from the RCGF.
Councillor Kenny McLean, city convener for neighbourhoods, housing and public realm at Glasgow City Council, said: "This additional funding for these community projects that the council either leads on or works closely with means their delivery can be accelerated or progressed further. What they all have in common is the central part they play in the economic and social lives of communities across the city, helping to drive the regeneration of these neighbourhoods."