Affordable housing plan for Peterculter
---

---
First Endeavour LLP is preparing to submit plans to Aberdeen City Council for a new affordable housing development to the north of Peterculter.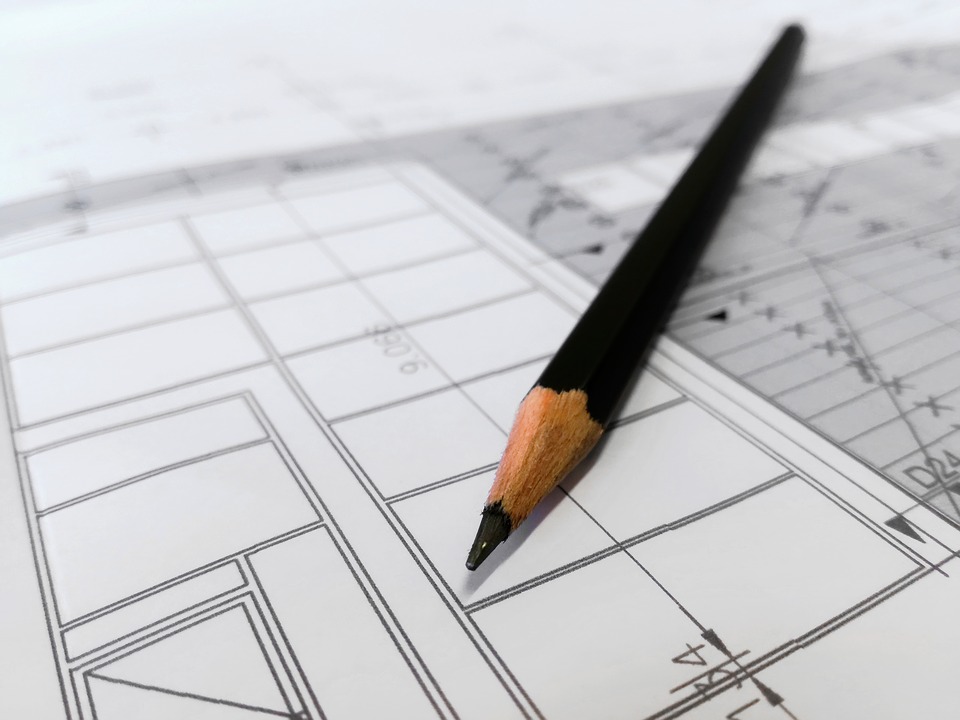 The development would be built on the outskirts of Aberdeen City Council's boundaries, bordering Bucklerburn Road and the B979 Malcolm Road.
The developers said the area has been ignored for years and is desperate for new facilities. No final numbers of properties have been confirmed, however, a spokesman for First Endeavour LLP said that it would be "in-line" with its previous projects in the city.
The developer's £30 million Dyce development is home to 283 homes, while the firm is also seeking approval for a development of 100 affordable flats in Bucksburn.
If approval is granted, the Peterculter development would comprise of a mix of affordable and council homes, with construction set to begin as early as spring next year.
The development would also include community facilities, accessible housing and new access roads, The Press and Journal reports.
A spokesperson for First Endeavour said: "Peterculter has been passed by for development in local plans in the past. The developments have instead gone to the likes of Cults, Bieldside and Milltimber, but Peterculter as an established community is screaming out for affordable family homes.
"These are homes, not flats, that will have front and rear gardens in a rural setting with great connectivity to Peterculter itself.
"There's enormous interest. We have several housing associations interested in this site already for the type of housing we will be providing."
The proposed site is currently home to the Tillyoch Equestrian Centre and also contains a large area of forested land, however, the developers have emphasised that trees will be incorporated into the project.
The spokesman added: "We see the ancient woodland as an incredible asset to the site. We want to keep it for the diversity of wildlife in the area and we see it as a major part of the project."
The developers will hold a public consultation on February 10, from 2-7pm at the Culter Village Hall on North Deeside Road.