Al-Khair Foundation launches annual Winter Appeal
---

---
Humanitarian charity Al-Khair is working with two other homeless organisations to support rough sleepers in Glasgow during the cold weather.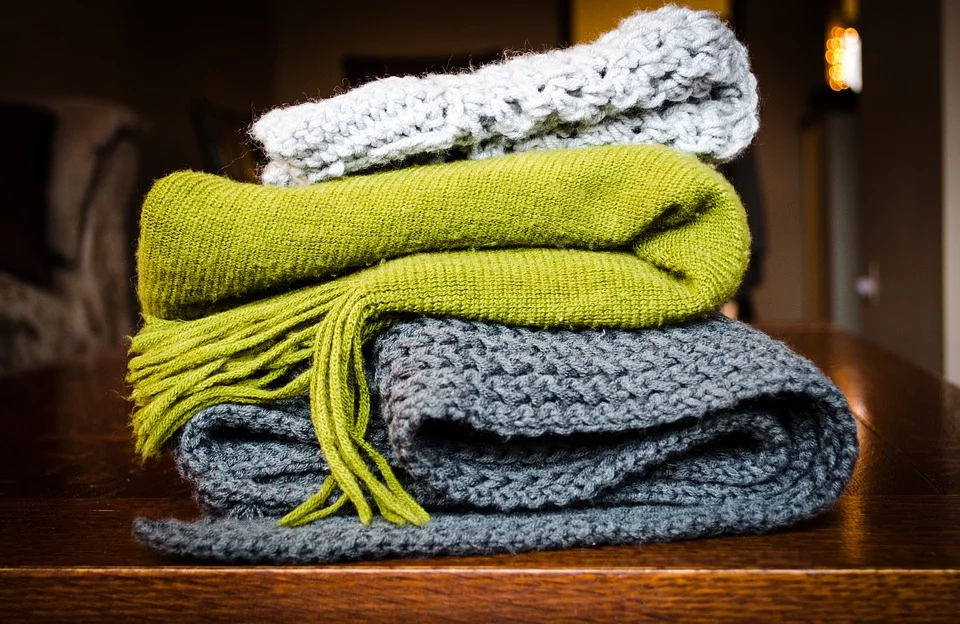 The trio will be handing out hygiene packs later this month which comprise of sleeping bags, toiletries, clothes and blankets.
A team of volunteers will be distributing the packs at various locations on Thursday and Saturday evenings, The Glasgow Times reports.
Thabez Khan of the Victoria Road branch, said: "We are really looking forward to handing out the care packages. It means so much to see those most vulnerable have a ray of hope handed to them. Everyone feels so privileged to give back to the community."
Al-Khair's soup kitchen and food bank is open from 9am to 6pm, Monday to Saturday, to provide hot meals.