Andrea Finkel-Gates to replace Elaine Byrne at top of Scotland's Housing Network
---

---
Elaine Byrne has left the post of chief executive at Scotland's Housing Network (SHN) after four years to take up a director's position with Arneil Johnston.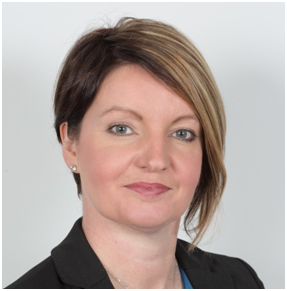 Andrea Finkel-Gates has been appointed as the new CEO and will take up her post from September 16.
Elaine said: "I'd like to record my thanks for the support I have received from the SHN membership. It has been a real privilege to work at SHN for the last four years.
"I've had the opportunity to work with such a dedicated team and board and have met so many wonderful colleagues from our membership and the wider housing sector. I am looking forward to new challenges and would like to wish Andrea every success in her new role."
Bill Banks, chair of Scotland's Housing Network, said: "On behalf of all the board I would like to thank Elaine for the excellent work she has undertaken during her time with SHN and wish her all the best in her new position.
"We are sorry to see Elaine go, however, we are also really pleased that Andrea has agreed to become our new CEO. Andrea has a wealth of experience in membership organisations and was an exceptional candidate in a very strong field of applicants who applied for the post."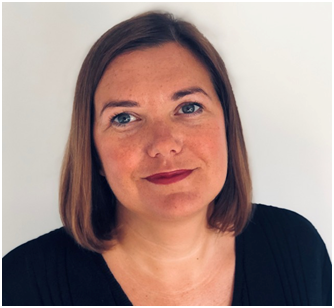 When asked about her new role at SHN, Andrea said: "I am delighted to be joining Scotland's Housing Network, and I would like to thank the board and Elaine for welcoming me so warmly. Scotland's Housing Network is an exciting organisation providing excellent value and services to our membership.
"I am looking forward to working with the board and staff team to ensure that your needs, the needs of our membership, are at the heart of all our decision-making. My arrival coincides with Scottish Housing Day where we are celebrating housing as a human right, something in which I profoundly agree, and which is paramount in the United Nations Universal Declaration of Human Rights.
"I hope to have the opportunity to meet many of you at our annual gathering and AGM, and following that on an individual basis."
SHN will be hosting its annual gathering and AGM on October 3 in the Cosla Conference Centre in Edinburgh. There will be keynote presentations from John Mills, head of housing at Fife Council, who will provide an update on Homelessness Prevention and Rapid Rehousing; Michael Cameron CEO of Scottish Housing Regulator, who will discuss the Regulatory Framework and Andrew Mott, head of housing markets, who will provide an update on the Scottish Government's Housing to 2040 vision.
The annual gathering is free to attend and members can book via the link on the SHN members' website.