Andrew Fyfe: The care home conundrum
---

---
Andrew Fyfe argues that retirement villages are set up in such a way that helps to insulate and protect in the case of a pandemic.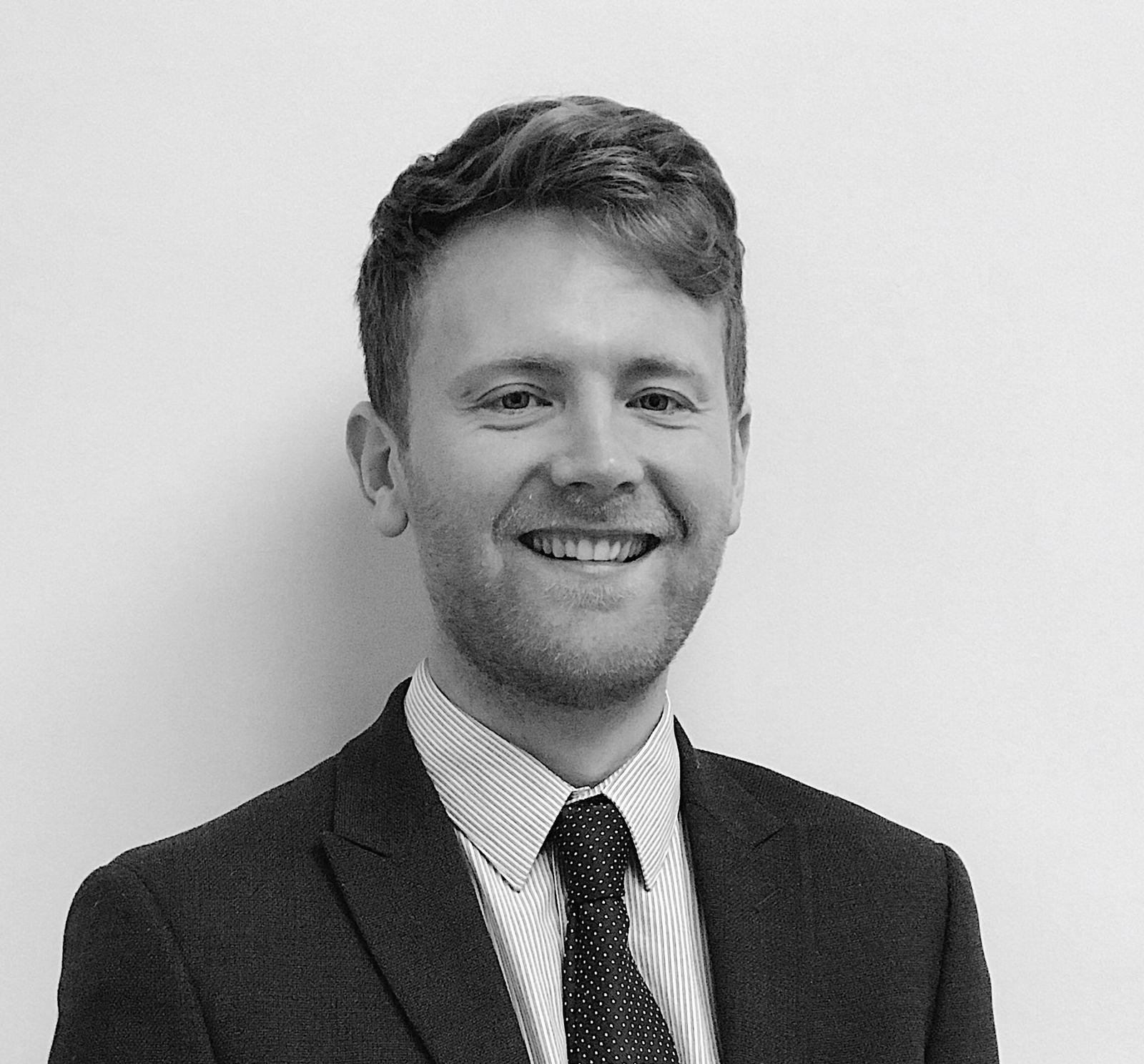 According to figures published by the National Records of Scotland 338 of the 656 deaths recorded between 20 and 26 April were in care homes. Care homes are currently an essential part of the make-up of senior housing and they will most likely always have a part to play when residents need round the clock care, but perhaps it is time to consider a different way of thinking about how vulnerable older people can be cared for in the future.
Early indications are that mortality rates in senior housing facilities are much lower than they have been in care homes. Of course, this could be because of the vulnerability of patients who need round the clock care versus the relative independence of people living in retirement communities, but consider this…the average age of a resident in a McCarthy and Stone home, (who have around 70% of the market share in senior housing in the UK) is 78. Perhaps it has simply been easier to isolate those in retirement communities as there is more space and quicker implementation of shielding procedure.
Let's look at a retirement village like Inchmarlo in Scotland for example. This is a place with several neighbourhoods set across 100 acres of land. Home owners can be catered for via the kitchens in the main house. There are community liaison officers who can arrange care for residents who need it. A doctor visits once a week.
Granted, these facilities come at a cost and it is not practical to assume that everyone over the age of 65 will be able to afford to live in one of these residences, or more to the point, want to live in one of these residences. However, this sort of set up does lend itself to helping to insulate and protect in the case of a pandemic
Currently, there is very little housing stock which might be appealing to the "younger retiree." If you contrast that with senior housing in Australia, New Zealand and the US, where facilities which offer varying levels of care are much more commonplace, we start to get a picture of how far the UK is lagging behind. In fact, almost ten times as many over 65s live in retirement communities in these countries versus the UK.
Now is not the time to push the agenda, but it is a good time to reflect, so next time we will be better prepared, especially when the over 65 population of Scotland is set to increase from 1.05 million to 1.32million by 2041, a staggering 25%.
Read all of our articles relating to COVID-19 here.