Angus Council to hike rents by 3.1%
---

---
Angus Council tenants are facing a 3.1% rent increase as councillors will hear a proposal recommending an increase in the average weekly rent to £70.79, a rise of £2.23 from last year.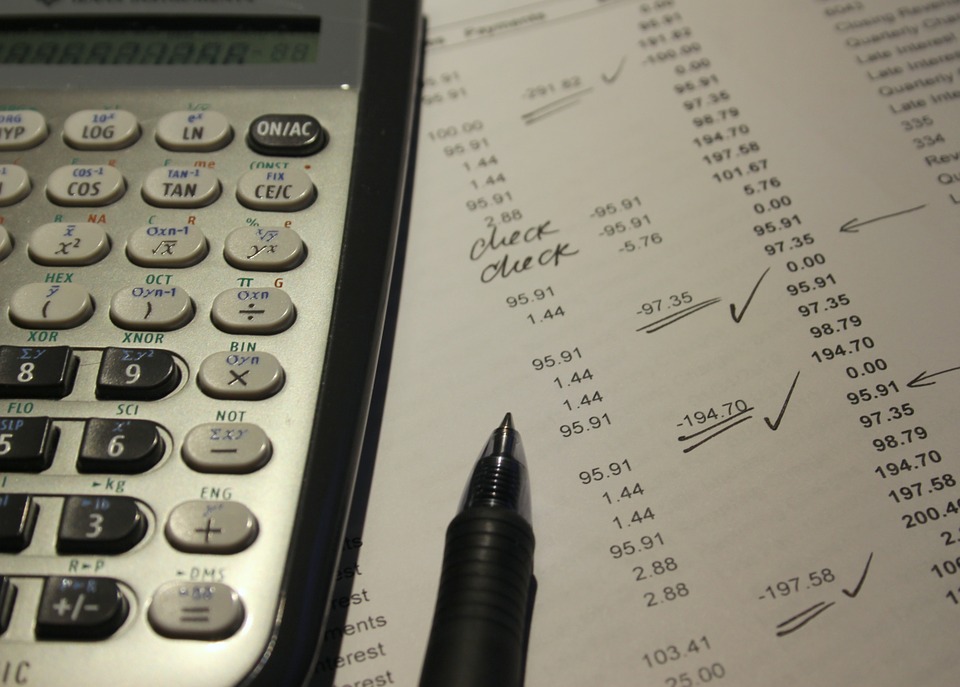 Officials have said that the planned increase will maintain Angus rents as some of the most affordable in the country.
Yet council members have issued a warning over the pressure which new-build capital projects have put on staff and local contractors. They have also said that "significant" investment will be needed to allow Angus stock to meet the ambitious carbon targets in the coming decades.
In an effort to increase the stock of council houses in Angus, the future could see a closer partnership with private developers for "off the shelf" houses, The Courier reports.
An estimated 80 new homes are to be built in the area this year, after 55 new-builds have been constructed in the past two years. Over the five year period from 2017-18, Angus Council hops to build 275 new homes.
A committee report states: "Delivering a new build programme remains a priority, however, it is anticipated this will be supplemented through other mechanisms for increasing the council's stock in future, building on the open market acquisition scheme and the recent purchase of new-build units from a private developer."
Social housing providers have set a 2032 target for their homes to reach Band B energy efficiency rating, placing a further ban on properties graded below Band D agreed from the end of 2024.
The report reads: "Less than 3% of the council's stock is below EPC Band D which indicates progress towards the December 2025 milestone."