Architects and house-builders shortlisted for Saltire Society Housing Design Awards 2019
---

---
Architects, house-builders and housing developers of all sizes have been shortlisted in the Saltire Society Housing Design Awards 2019.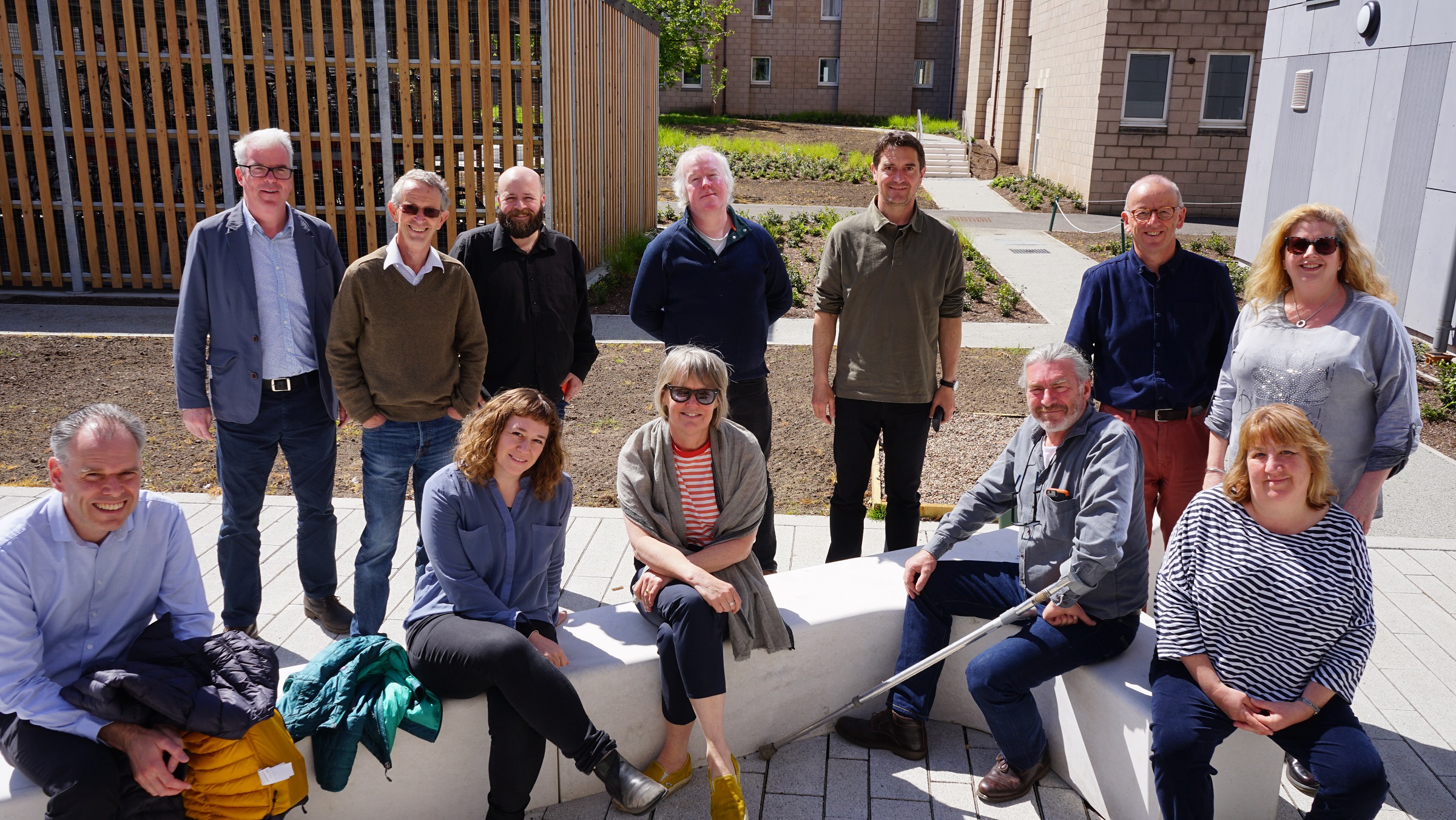 The Saltire Society, whose annual awards have recognised good housing made for the people of Scotland for over 80 years, published the full shortlist ahead of the awards ceremony in the Scottish Parliament later this month.
In the multiple dwelling category, the shortlisted properties show a considerable range of locations and creative answers to urban challenges such as Collective Architecture's Anderston Phase 4&5 in Glasgow and Trail Architects' Rainings' Stairs Development in Inverness.
In the single dwelling category, the panel shortlisted six rural homes, including Porteous Architecture LLP's The Handmade House on Lewis, which converted a disused mission hall into a striking home, and Sutherland & Co.'s Syderf in East Lothian, an extension designed for children and young people to inhabit and enjoy while visiting their family.
Innovation is at the heart of the Saltire Housing Design Awards and two properties have been shortlisted which are pushing boundaries in the urban landscape. Admiral Street, by CCG, used innovative techniques and materials to create social housing and mid-market rental properties in Glasgow. Thomas Robinson Architects' Auchineden Barn, also in Glasgow, worked to the Passivhaus "Enerphit" Standard to convert an old farm building to a very efficient home.
The winners will be named at a ceremony on 25 June 2019. The Chair's Medal will also be awarded, alongside the CIOB Good Building Award.
Nick Barley, director of the Edinburgh International Book Festival, chaired the panel of judges for the 2019 awards.
He said: "The Saltire Housing Design Awards celebrate houses that improve lives; new houses that make Scotland a better place to live. To achieve that takes good design, certainly, but also partnerships with developers, housebuilders, clients and communities.
"The buildings on this year's shortlists are inspirations for everyone fighting for Scotland to be a better place for its citizens. They are affordable, accessible, high quality homes in which residents told us they love living. I hope that many more Scottish housebuilders will find ways to work with architects of this quality in the future."
Nick brought a valuable perspective from beyond the housing industry to the proceedings, including the vast tour of Scotland undertaken by the panel as they visited every longlisted property before confirming the shortlist. Not only does this ensure that the panel have satisfied their requirements to the fullest but also upholds the integrity of these prestigious awards.
The Scottish Government continues to support the awards and sponsors the "Innovation in Housing" award, which sees a cash prize of £1,500 for the winner.