Ardenglen Housing Association and Elderpark Housing in running for top Glasgow awards
---

---
Ardenglen Housing Association and Elderpark Housing have made it onto the shortlist for the annual Evening Times Community Champions Awards.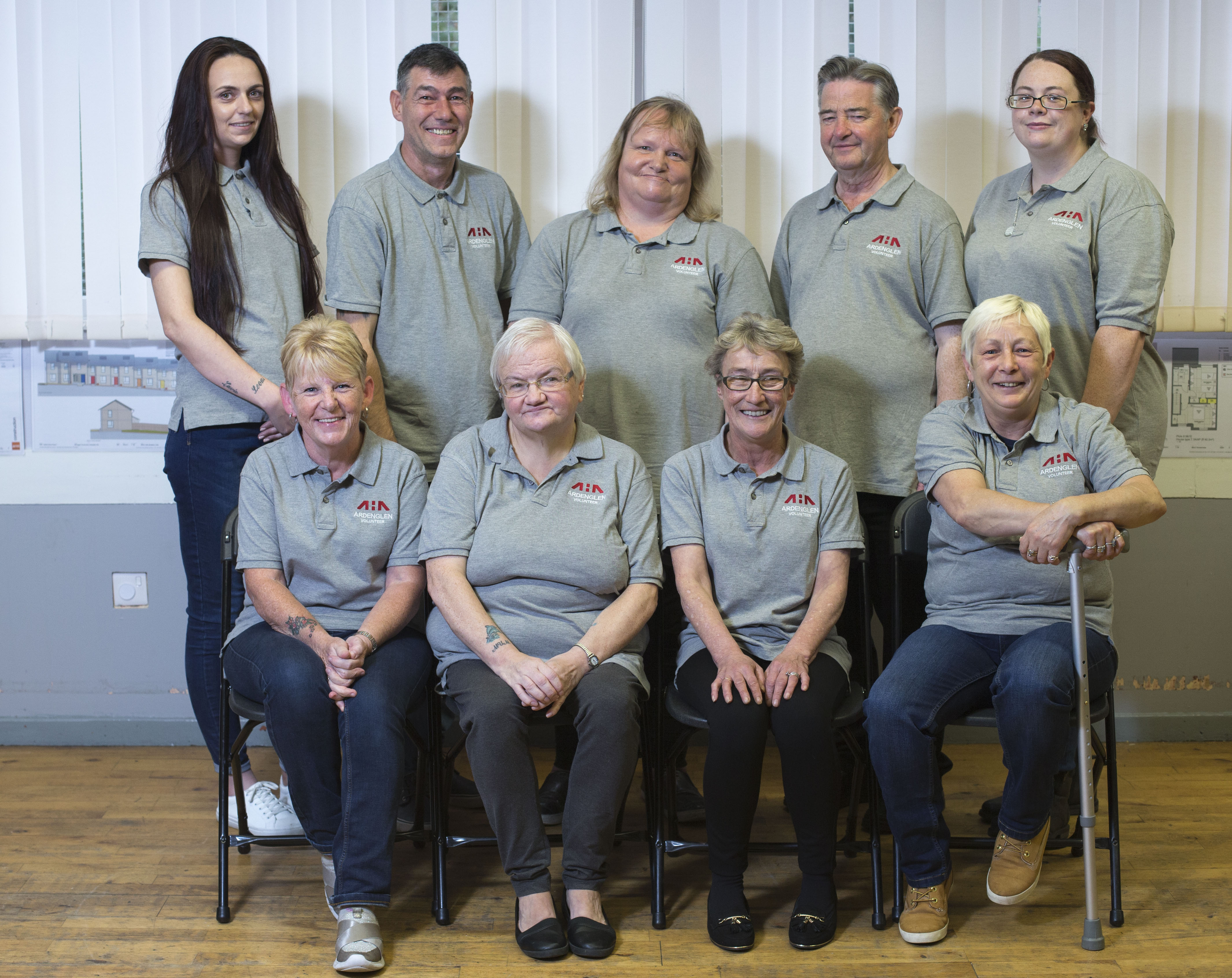 The two housing associations have made it through the voting stage which as of this year, has been thrown open to the public to determine the winners.
Ardenglen's hard-working community committee is one of four nominated in the Glasgow South constituency in the category of Team Award.
Elderpark's recently retired chairperson Elspeth Millen, who bowed out in the summer after 23 years with the organisation, has been nominated in the Glasgow South constituency for the Senior Award, which also has four nominees.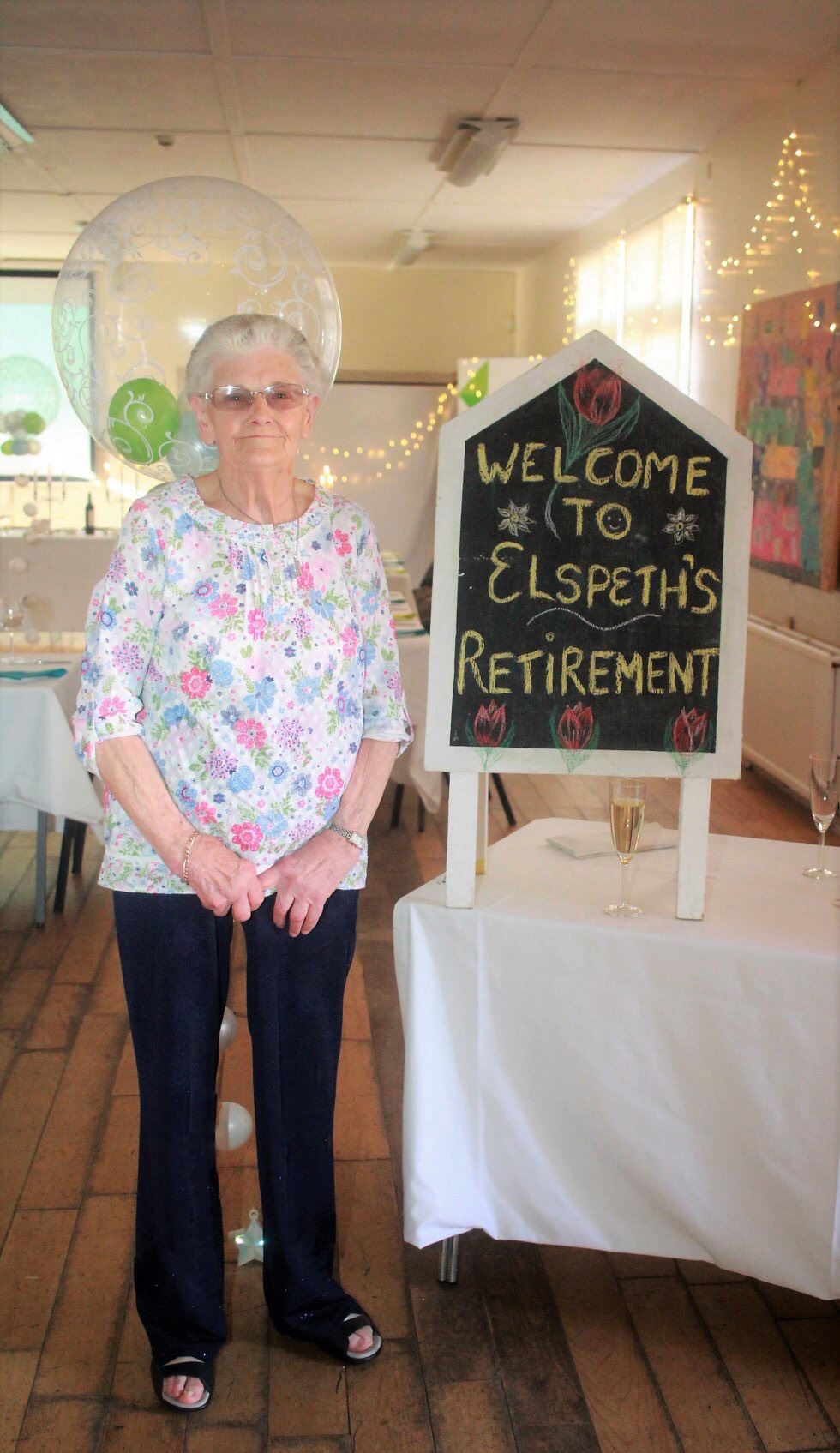 Now both Ardengen and Elderpark are encouraging housing professionals everywhere to vote for both to ensure the housing association movement has a presence at the grand final as the campaigning to mobilise voters begins in earnest.
This can be done by visiting the following website.
Voting takes place online only and polls close at 6pm on Tuesday October 22nd. Those with the most votes will go forward to the grand final in Glasgow in December.
Audrey Simpson, chief executive of Ardenglen, said: "The community committee is a group of Castlemilk residents who do the most amazing work in our community. They are tireless workers – always organising events for people of all ages and making Castlemilk a better place in which to live. It would be great to see them win the Team Award."
Gary Dalziel, chief executive of Elderpark Housing, added: "Elspeth Millen personifies the selfless dedication of board and committee members in housing associations and housing co-operatives everywhere. She has been chair of Elderpark Housing on a number of occasions and her total service stretches to nearly a quarter of a century. She would be a worthy winner of the Senior Award."