Are some of your tenants struggling with debt?
---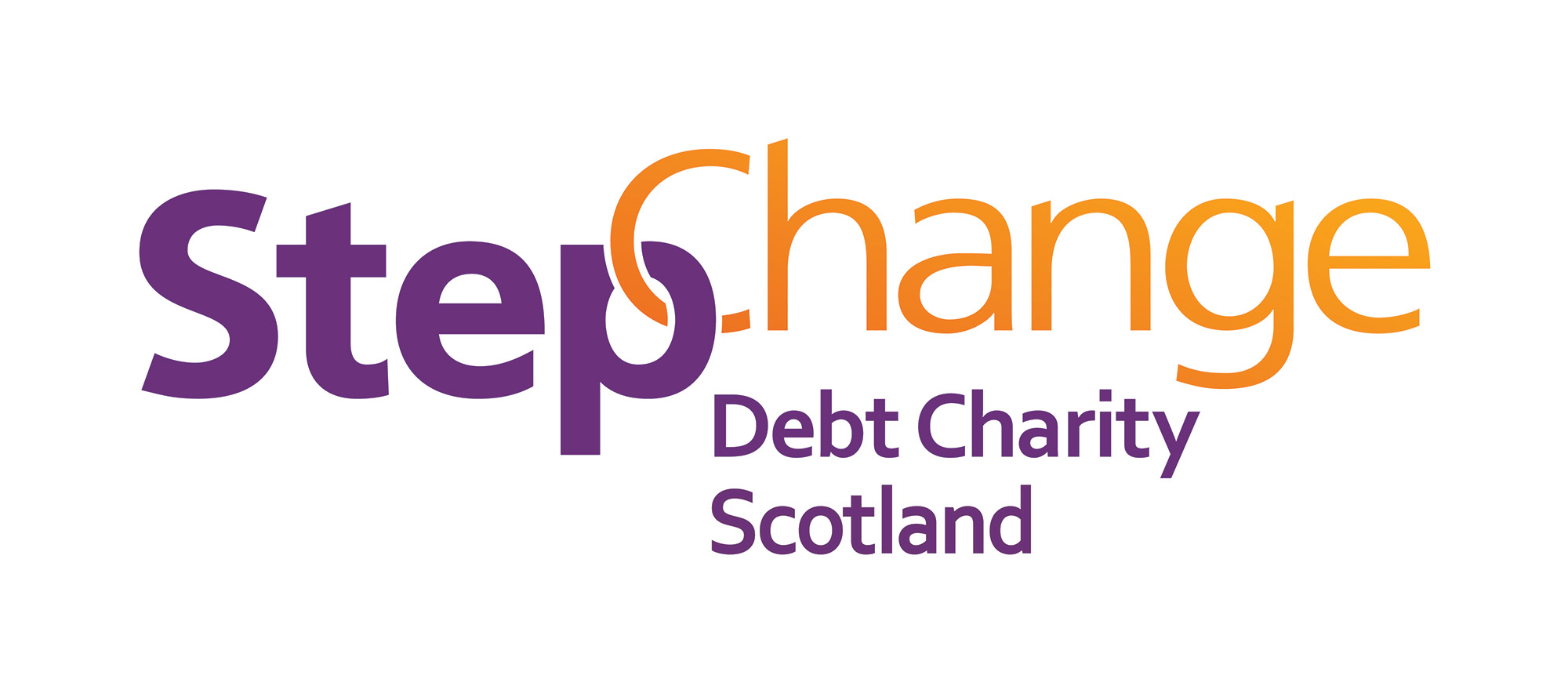 As a result of the pandemic, millions of people across the UK have lost their jobs or had their income reduced. As forbearance measures come to an end, many people who were financially fine before the pandemic have built up short-term debt and arrears, on top of the millions of people who were already struggling but there is a charity that can help.
Since 1997 StepChange Debt Charity Scotland have worked to help people at risk of or struggling with debt, to take back control of their finances and their lives.
The charity providers free debt advice tailored to the client's circumstances, in-line with Scottish debt law, and is an approved organisation for setting up debt payment programmes through the Debt Arrangement Scheme (DAS).
How can you help tenants in Scotland?
Some of your tenants may clearly be struggling right now, others may need our help to stop their financial situation deteriorating – either way, we can offer tailored support.
Whether they choose to engage online, or by calling StepChange, the charity will start by asking them a few triage questions to understand what kind of help they might need.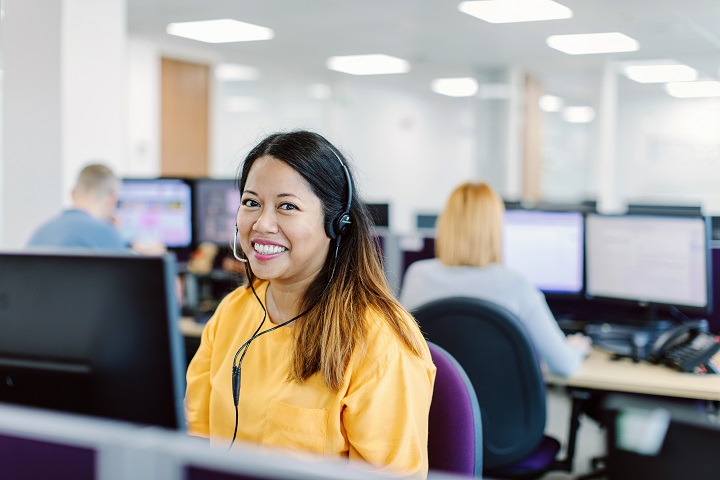 This could be simple budgeting advice, or help with a persistent debt, or they may need to have a full debt advice session and consider a debt solution recommendation.
In every case, each client receives an easy to follow action plan to help them on their path to financial recovery.
How do my tenants get in touch?
If you're speaking to tenants who are struggling financially, get in touch with StepChange. They can provide training materials, printed leaflets, and posters so you can start referring people today.
Visit www.stepchange.org/partners to find out more and email David Naismith, Business Development Manager Scotland at David.Naismith@stepchange.org
Foundation for Credit Counselling Wade House, Merrion Centre, Leeds, LS2 8NG trading as StepChange Debt Charity and StepChange Debt Charity Scotland. A registered charity no.1016630 and SC046263. It is a limited company registered in England and Wales (company no:2757055). Authorised and regulated by the Financial Conduct Authority.