Ashley Campbell: Our housing system should provide a safe haven for people seeking protection
---

---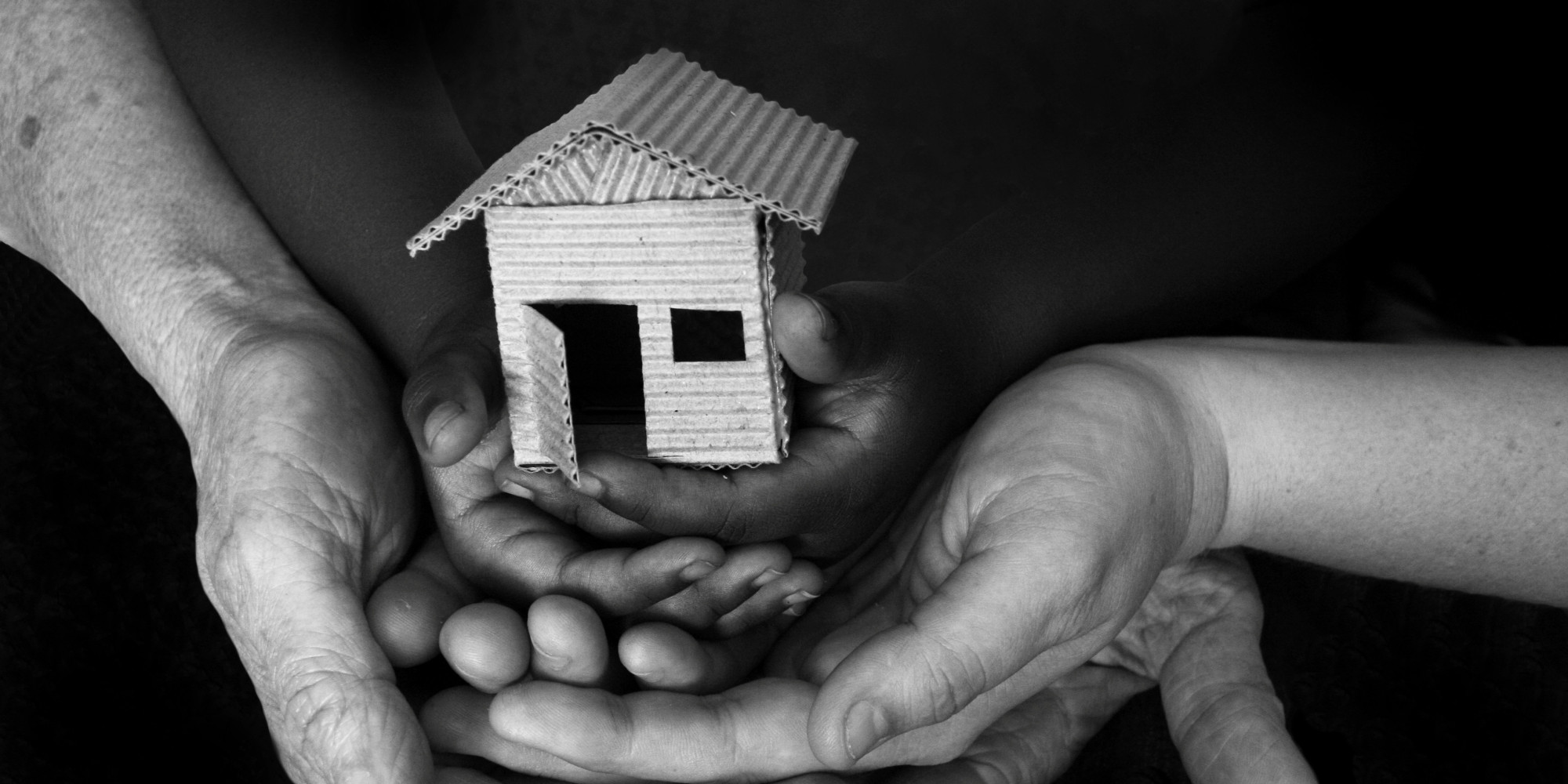 Ashley Campbell, policy and practice manager at CIH Scotland, discusses why the Scottish housing system should provide a safe space for those most in need.
We've all seen stories about people arriving in the UK in the hope of finding sanctuary for themselves and their families only to be greeted by a hostile system of paperwork, poor housing and breadline financial support. We all know they are being failed by a system that is supposed to protect them and that is why CIH Scotland is supporting the publication of new guidance for housing practitioners on the integration of people seeking protection and refugees.
People seeking protection through the asylum system in the UK are not able to choose where they stay while their application is considered. They are not normally allowed to work while they wait for a decision and receive an allowance of £39.63 per person per week from the UK Government to cover food, clothing, travel and anything else they might need – just over £5 per day.
According to UK Government statistics, as of 31 March 2021 there were 66,185 people awaiting an initial decision on their asylum application and over 50,000 had been waiting for over six months. An additional 3,396 applicants were awaiting further review. That's nearly 70,000 people living in limbo, sometimes for years, as they make their way through the appeals process.
Many asylum seekers have fled persecution, war, human rights abuses or torture and are desperately seeking a safe place to call home. They may not speak English and find it hard to navigate the system. They might need a bit of extra support and sadly, when that is lacking, there can be tragic consequences.
A recent report from the Independent Monitoring Board found that people who had arrived across the English Channel in small boats and were being detained in Brook House suffered from high levels of self-harm and suicidal ideation, and that systems were not adapted quickly enough to meet the needs of these vulnerable people. A third of residents were on constant suicide watch.
Even when a person has successfully made it through the asylum system and has been granted refugee status or leave to remain in the UK, this decision often just marks the start of what can be another difficult journey – with just 28 days notice to leave their Home Office accommodation and make alternative arrangements. Far too many people are then forced to declare themselves homeless, moving to yet more temporary accommodation and having to apply for a whole different set of benefits.
However, while I have painted a very bleak picture of the asylum system in the UK, there are also many positive examples of what communities can do when they come together to welcome New Scots.
When 300 people faced illegal lock change evictions from accommodation provided by SERCO in Glasgow in 2018, people rallied round to protest and support legal action against SERCO. The lock change policy was later dropped when the contract was taken over by Mears.
Just a few weeks ago, another community in Glasgow prevented UK Immigration Enforcement from removing two men – their neighbours – during Eid.
And on Bute, Syrian families were welcomed by the community and have now become a vibrant part of the social fabric of the island running businesses, volunteering and forging new friendships.
The housing sector is a community of professionals that can make a significant difference to the lives of people making their way through the asylum system.
The revised guidance for housing practitioners provides information and practical examples for the sector. It explains the asylum process and the rights and entitlements of people at different stages, it explains the importance of understanding what someone might have been through on their way to the UK and how to ensure that basic things like providing an interpreter run smoothly.
Everyone who works in housing should be aware of the complex journey that people seeking protection have been through, and what they can do to help, so that every person who is forced to make that journey can be met with kindness and understanding.
You can download the guidance for free and register to attend our online event. You can also access more information about the housing and benefit rights of people arriving in the UK on the CIH Housing Rights website.