Germany: Five-year rent freeze implemented in Berlin's PRS market
---

---
Lawmakers have approved plans to implement a five-year rent freeze in Berlin as part of plans to rein in the German capital's rental market.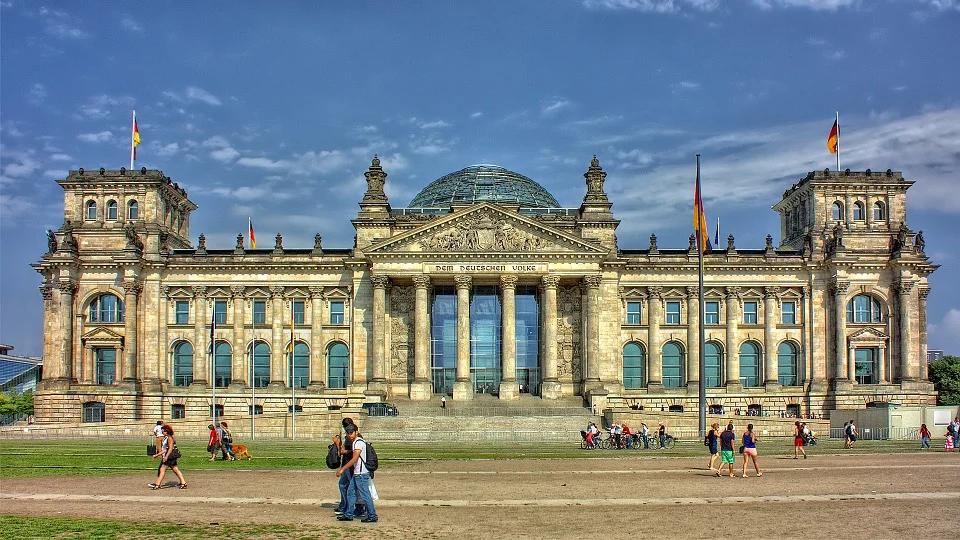 Berlin's legislature supported measures, including the rent freeze, this week, more than six months after they were proposed by the administration.
The changes are likely to come into force by the end of February, however, opposition parties have revealed their intention to challenge the decision in court, Bloomberg reports.
Katrin Lompscher, head of urban development and housing, put the initiative forward. It is hoped that the changes will ease the burden on tenants after a property boom has caused rents to double in the last ten years.
Ms Lopscher said: "We don't want Berlin to become a copy of overpriced cities like London and Paris, where many people can no longer afford an apartment."
Out of 150 votes, 85 lawmakers voted in favour of the changes and 64 voted against, with one abstention.
According to a spokesperson, The Christian Democratic Union, Chancellor Angela Merkel's party, which is in opposition in Berlin, plans to challenge the measures in Germany's constitutional court "as soon as possible".
The legal challenge can only occur once the new legislation takes effect.
Opponents fear the plan has the potential to push investors out of the city. Shares in major landlords in the city have fallen since the announcement.