Bield Housing & Care pledges support to Scottish Housing Day
---

---
Bield Housing & Care has pledged its support to this year's Scottish Housing Day with a theme of 'Housing as a Human Right'.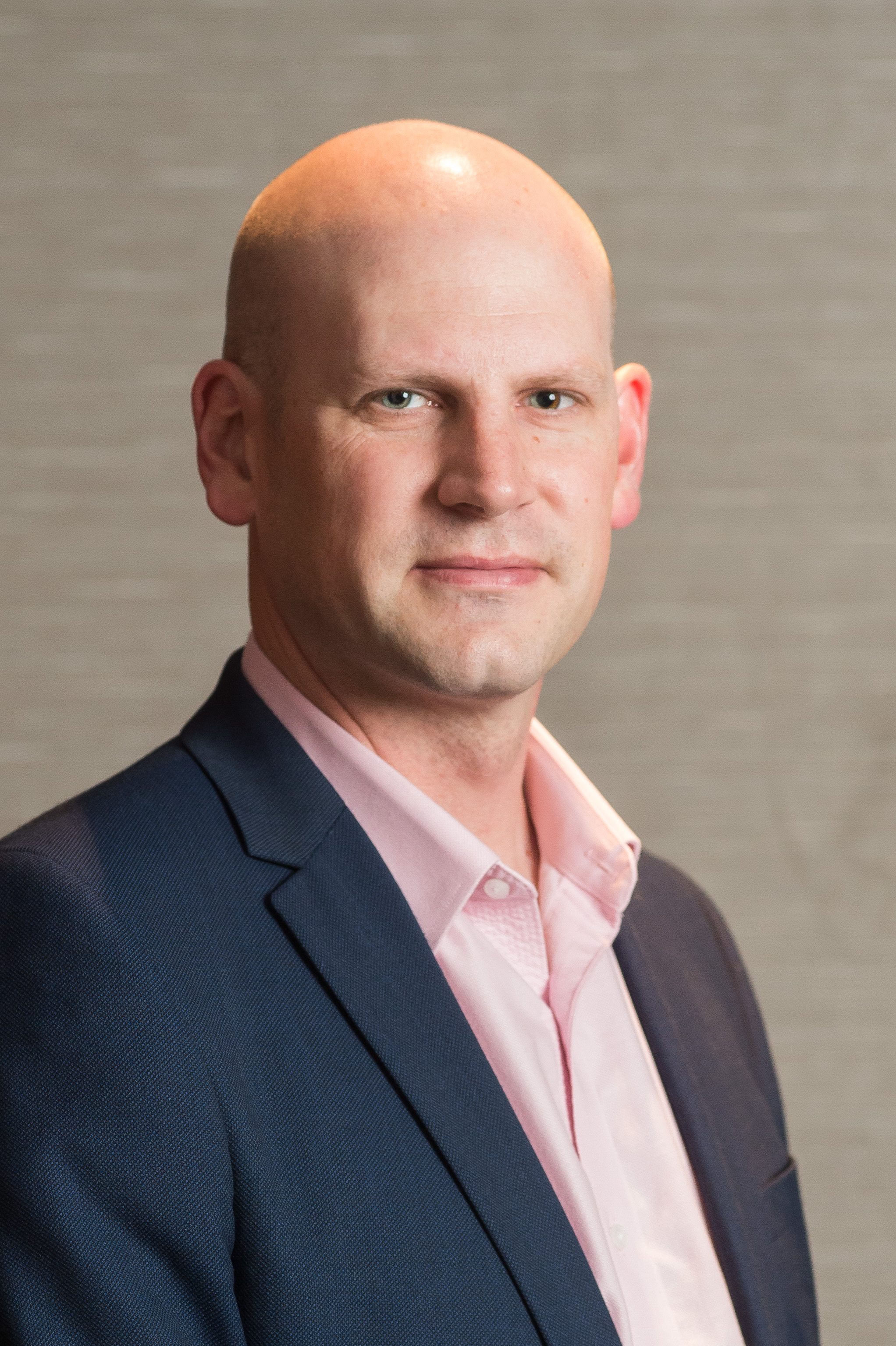 Scottish Housing Day is an annual celebration which aims to bring the housing sector together to mark the positive impact that good quality homes can make across Scotland.
Bield Housing & Care provides a range of housing and care services to older people throughout Scotland which are designed to allow tenants and service users to continue living life to the fullest.
Matthew Lock, interim director of customer services at Bield, said: "We're really proud to be celebrating Scottish Housing Day – showcasing that housing is more than bricks and mortar, it's about the people that live there. Over the last year, we have continued to develop a number of areas, including our Bield Response 24 and Retirement Plus services. It's our hope that by growing these services, we'll enable our tenants to continue to live independently at a time when the need to provide high-quality housing and services to the older population in Scotland has never been greater."
Matthew added: "Like others in the housing sector, we have gone through a period of change and still have much to do but we remain dedicated to providing high-quality housing which helps enrich the lives of the people who live there. It is great to be celebrating this year's Scottish Housing Day – showcasing the valuable opportunities housing organisations can offer."
This year's annual Scottish Housing Day takes place on Wednesday 18th September.