Brand new look for Southside Housing Association
---

---
Southside Housing Association (SHA) has today launched its new brand, which will be delivered in phases across its online platforms, customer communications and throughout their office and residential locations.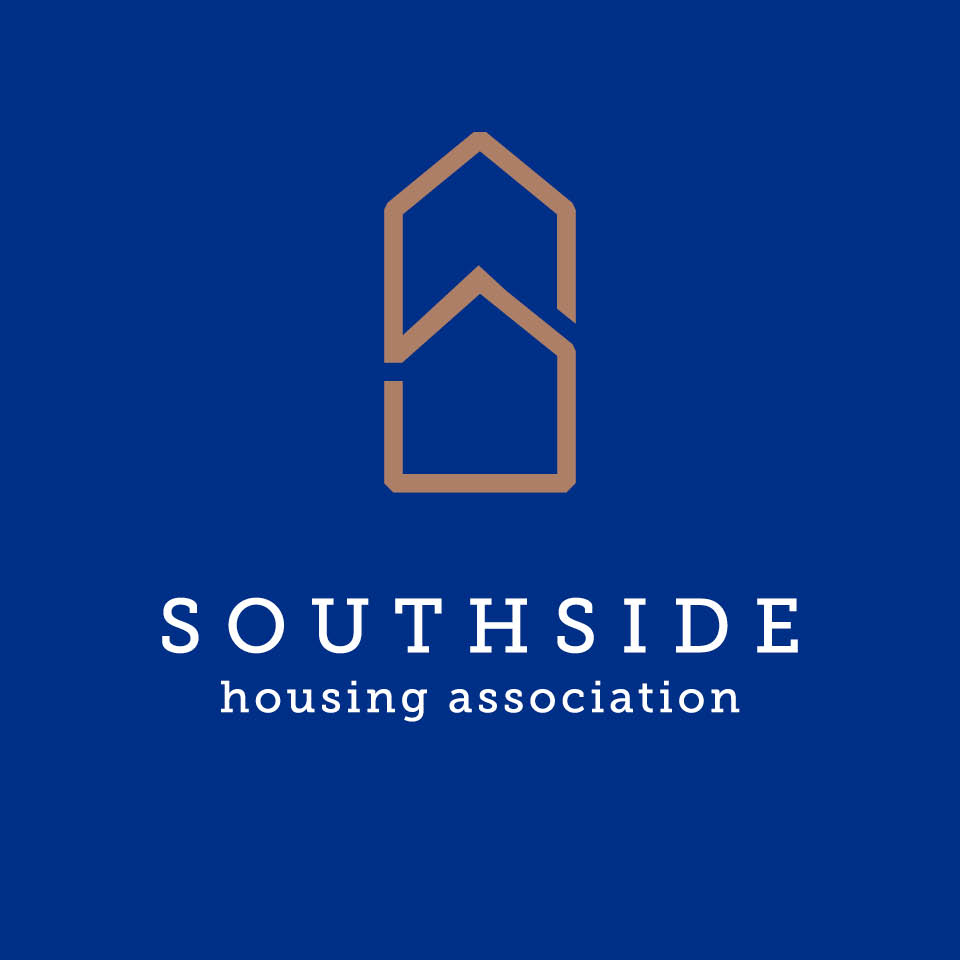 In collaboration with design studio Cole AD, Glasgow-based SHA aimed to create a contemporary look, which will engage customers and ensure communications are clearly identifiable.
The primary colour blue was used to provide continuity from the traditional SHA brand, with the original blue brightened to reflect the vibrancy of SHA's organisation and communities. The secondary colour of gold demonstrates the organisation's commitment to providing excellent property management and support services.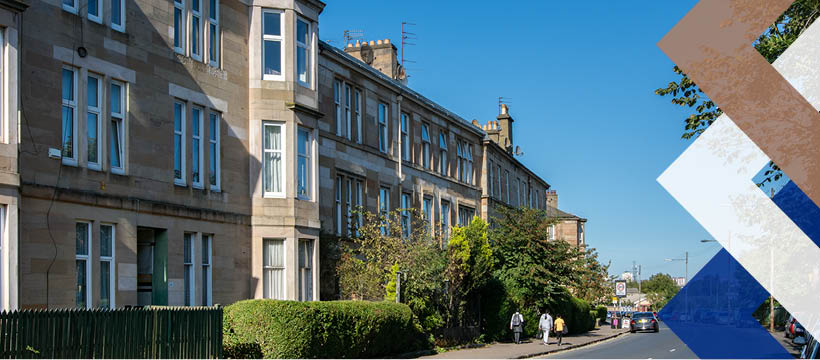 Commenting on the re-brand, Margaret McIntyre, chairperson of the Southside Housing Association management committee, said: "The new logo and brand refresh reflect our ambitions to be a modern, vibrant organisation committed to providing the best property and support services to the customers and communities we serve.
"I really hope that everyone connected with the Association will be as proud as I am when they see it displayed within our communities and on our communications."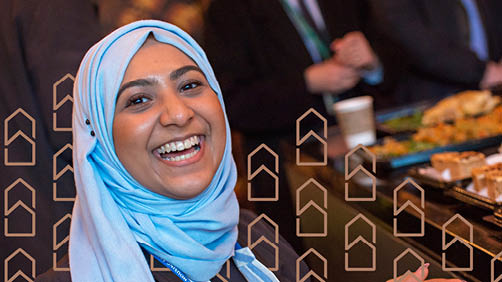 SHA customers will be able to see the new brand across the Association's website and Facebook page from today, and it will be gradually introduced across the SHA estate and correspondence within the coming months, as the organisation begins to return to business-as-usual.