Calls for investigation as quarter of a million people have been sanctioned under Universal Credit
---

---
Citizens Advice Scotland (CAS) has called for an urgent investigation into the sanctions system as new figures released by the Department of Work and Pensions (DWP) today reveal a quarter of a million people across the UK have been sanctioned under Universal Credit.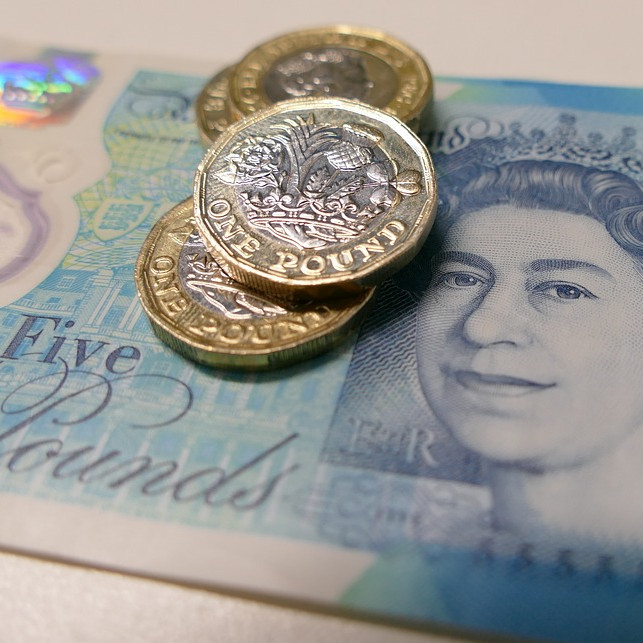 The figures also show that 5% of Universal Credit sanctions have been for more than six months.
The charity has called for an investigation into the sanctions system, and a moratorium on sanctions during that period.
Citizens Advice Scotland Social Justice spokesperson, Mhoraig Green, said: "The Citizens Advice network in Scotland helps hundreds of thousands of people every year and we have long raised concerns about cases where people have had their benefits unfairly sanctioned, leaving them without any income for a sustained period, causing them to require crisis support including foodbank referrals.
"Today's statistics show a worrying trend of an increase in the proportion of people facing a sanction since the introduction of Universal Credit.
"People should never be left with no income at all as a result of a benefits sanction, there should be an urgent independent investigation into the sanctions regime, with a moratorium on sanctions during that period."