Campion Homes improves margins despite challenging COVID-19 climate
---

---
Fife-based Campion Homes has reported positive financial results for the 12 months to 30th June 2020 despite a three-month closure due to COVID-19.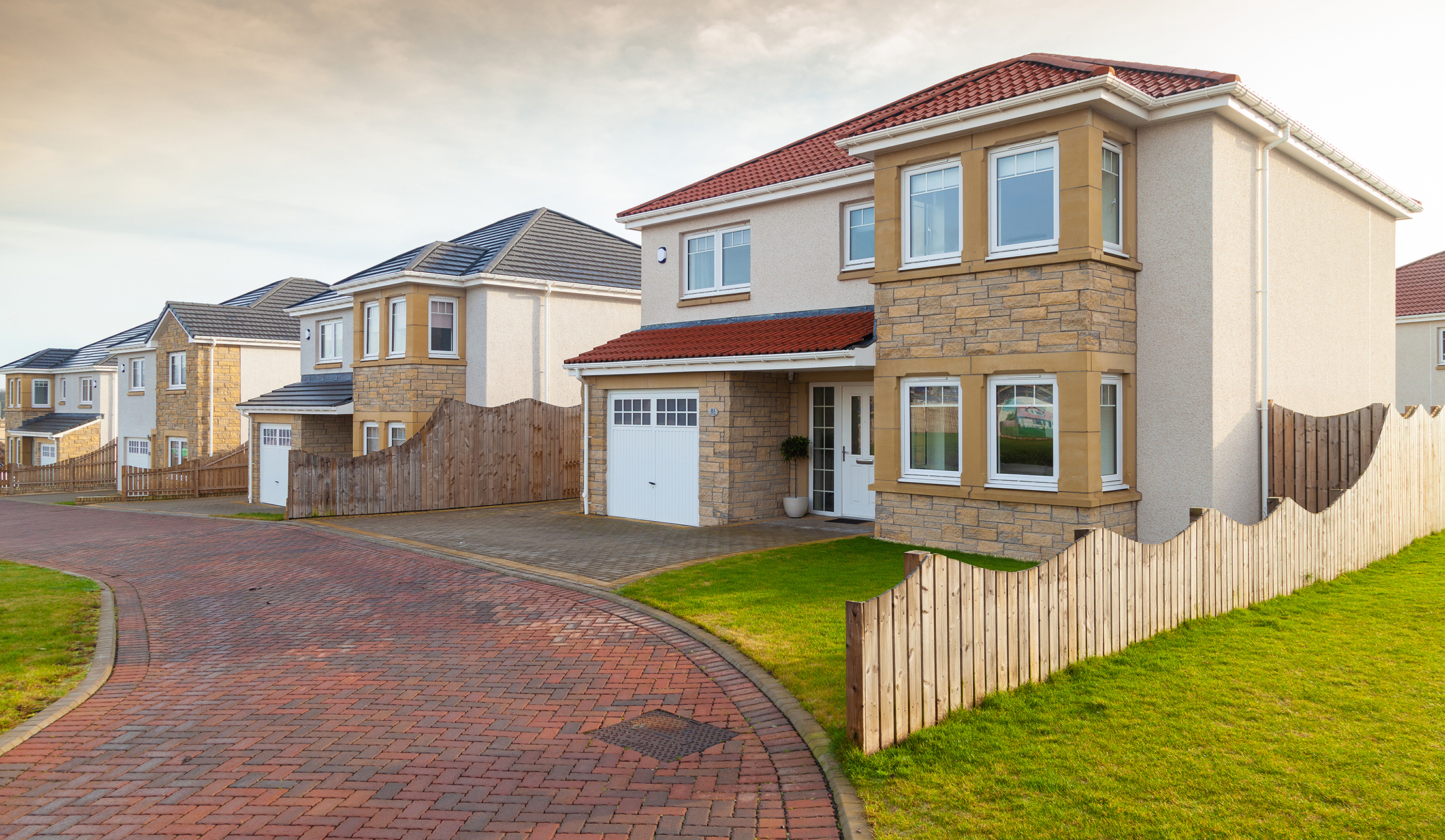 Announcing its full-year results, the housebuilder reported revenues of £27.6 million, down from £33m previously, while its operating profit dropped to £800k from £1.5m in the previous year.
As a result of prudent financial management however, the company achieved an improved gross margin figure of 16.4%, up from 15.8%.
Reflecting on the year, joint managing director Susan Jackson said: "Prior to the March site closures, Campion Homes was in a strong position to return improved results for the financial year with an excellent sales pipeline across our private and affordable housing sectors. However, the COVID-19 lockdown brought significant challenges delaying build and handovers to customers."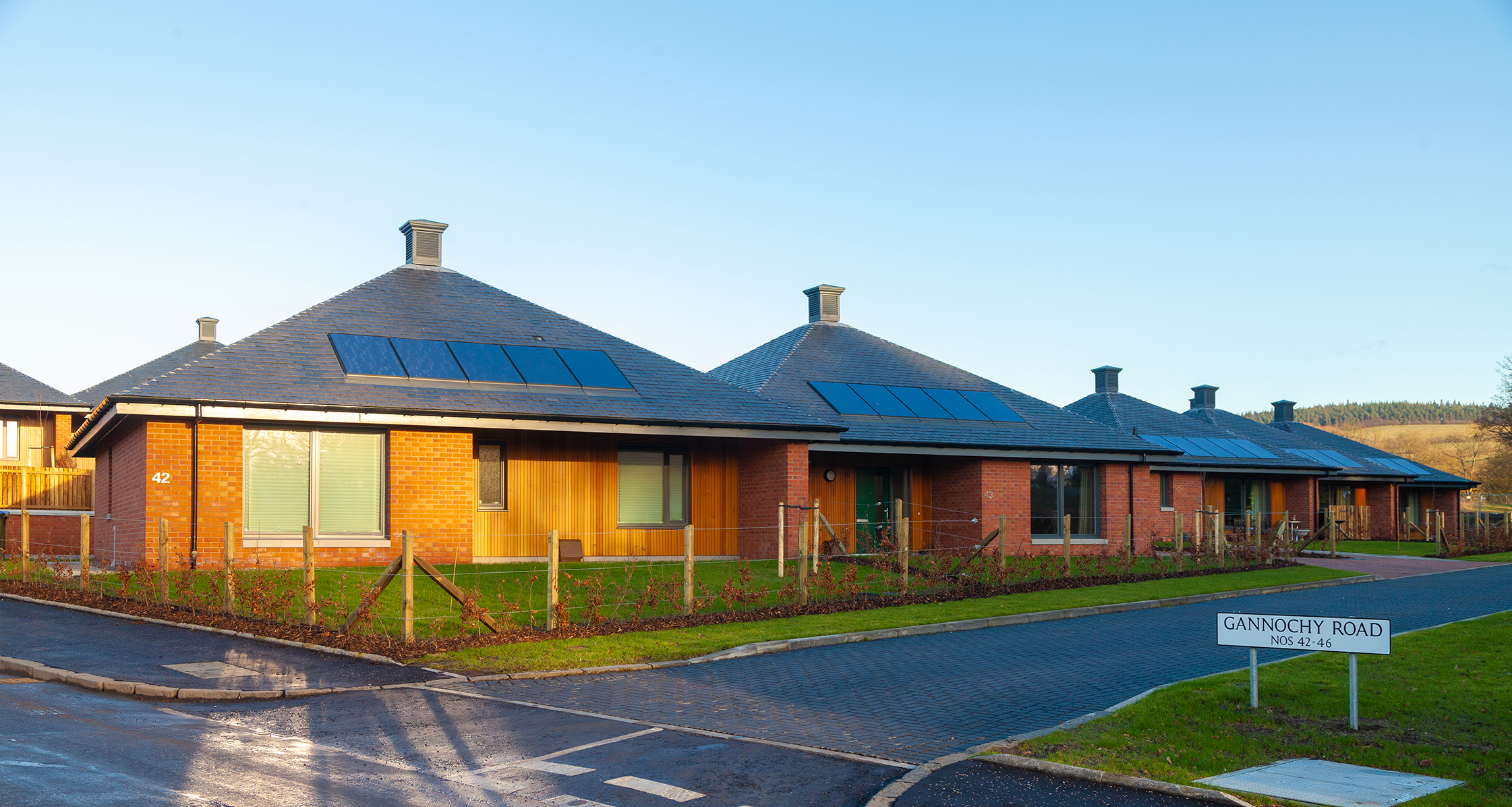 Since production restarted in June, Campion has seen strong sales interest in the private housing sector reflecting pent up demand for homes in rural locations with larger outdoor areas and home working space.
In addition, it is also now delivering on a solid pipeline in affordable housing with its well-established housing association client base.
Paying tribute to the company's team, Susan added: "We have had an exceptional response from employees, subcontractors and suppliers who have worked so hard to ensure we are able to come back to work safely. Our people and long-standing relationships are absolutely integral to the success of our business and this became even more apparent during this difficult time."