CAS calls for further investment into energy efficiency measures amid soaring demand for advice
---

---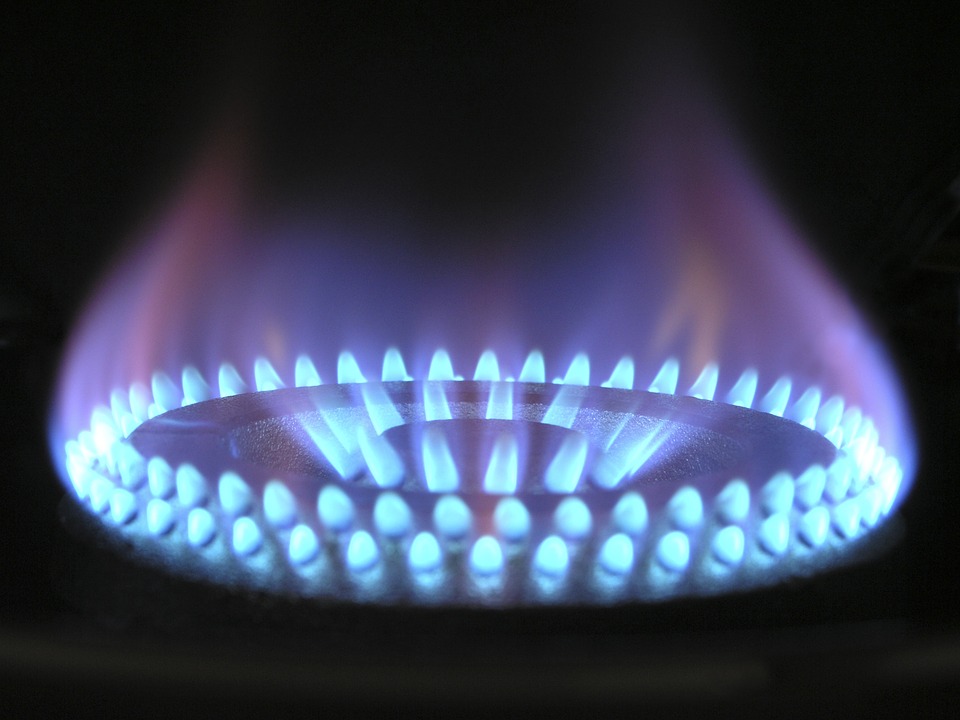 Citizens Advice Scotland (CAS) is calling for greater investment in energy efficiency measures as demand for online advice soared as the weather turned cold.
Unique webpage views of the charity's online advice page 'Grants and Benefits to help you pay your energy bills' have soared by 136% since September, going from 581 views in September to 1,372 in November.
The figures come as 1 in 4 households in Scotland, over 600,000 find themselves in fuel poverty.
There is also increasing numbers of homes in extreme fuel poverty. A household is in extreme fuel poverty if it spends more than a fifth of its income on energy costs and it still cannot afford sufficient heating and an acceptable standard of living.
Scottish Government predictions estimate that fuel poverty figures could rise further due to Covid-19, to 29%.
CAS is calling for greater investment in energy efficiency measures, as well as encouraging people to get help and support with their bills.
Kate Morrison, CAS fair markets spokesperson, said: "As the weather turned cold, increasing numbers of people checked our online advice for help paying their energy bills.
"This could be the tip of the iceberg, with Covid-19 potentially leading to an increase in fuel poverty as more people struggle to heat their homes.
"The figures in Scotland are already bad enough with 1 in 4 households in fuel poverty, so it's essential people get the help they need.
"CAS has produced an online tool to help people cut their living costs and increase their incomes, at www.moneymap.scot.
"As we look beyond COVID-19 and towards the huge challenge of net zero, investing further in energy efficiency measures is a no brainer. It's win-win, cutting bills and emissions and the same time. With the delayed COP 26 coming to Glasgow in 2021, now is the time to invest further."