CAS outlines key recommendations for disability assistance payments
---

---
Citizens Advice Scotland (CAS) has today outlined five key recommendations for Scotland's newly devolved disability assistance payments.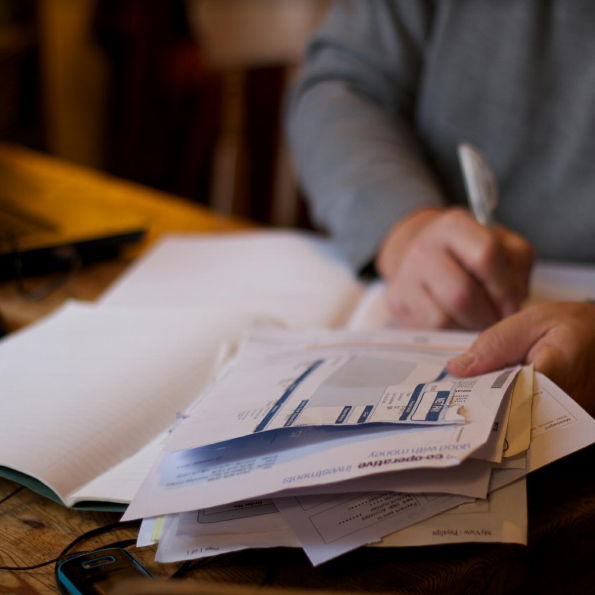 New powers delivered to the Scottish Parliament means Holyrood will design a payment to replace the current disability benefits such as the Personal Independence Payment, Disability Living Allowance and Attendance Allowance.
The charity outlines five key points in a submission to the Scottish government's consultation on Disability Assistance:
A substantial cut in face to face assessments which can cause unnecessary stress and anxiety, and no reassessments for people whose circumstances are unlikely to change.
Increasing the distance for the mobility component of the payment from 20 metres to 50 metres
A shortened legal deadline of 28 days for responses to be made on challenges to decisions, otherwise known as 'redeterminations'
Ensure redeterminations and appeals appear as one seamless process from the applicant's perspective as opposed to the current two tier model
Keeping the criteria and assessment process under continuous review for improvements
The charity also proposes that the government could consider providing further mobility support to people above the state pension age.
Rob Gowans, social justice policy officer at Citizens Advice Scotland, said: "The Scottish Citizens Advice network helps hundreds of thousands of people each year, with Personal Independence Payment now the single most common issue that people seek advice about.
"In 2017/18 alone our bureaux helped people with almost 106,000 issues related Personal Independence Payment. It is based on those experiences that we have developed five key recommendations for the new payments that the Scottish government should consider.
"We want to see a substantial reduction in the number of face to face assessments that have been a cause of undue stress and anxiety for claimants, in some cases even worsening conditions. Our view is that if someone's circumstances are unlikely to change they shouldn't face any reassessments.
"The mobility component of any payments should also be increased to 50 metres, returning it to the standard that was set under Disability Living Allowance. This is a small ask which would make a huge difference to the lives of the people who will receive this benefit, and who have lost out on vital support because of this arbitrary change.
"The government should have a legal duty to respond to challenges to their decisions within 28 days. People deserve clarity and quick answers, not to be left hanging on for months on end.
"Scotland has an opportunity to design a fairer system which puts dignity and respect at the heart of our welfare state. These recommendations are a starting point for that."