Catax and Town and Country Property Auctions join forces to educate and save property owners money with tax relief options
---

---
If you are planning on selling or purchasing a commercial property or if you have spent money over the last two years on contaminated land projects, you may be entitled to some additional types of tax relief.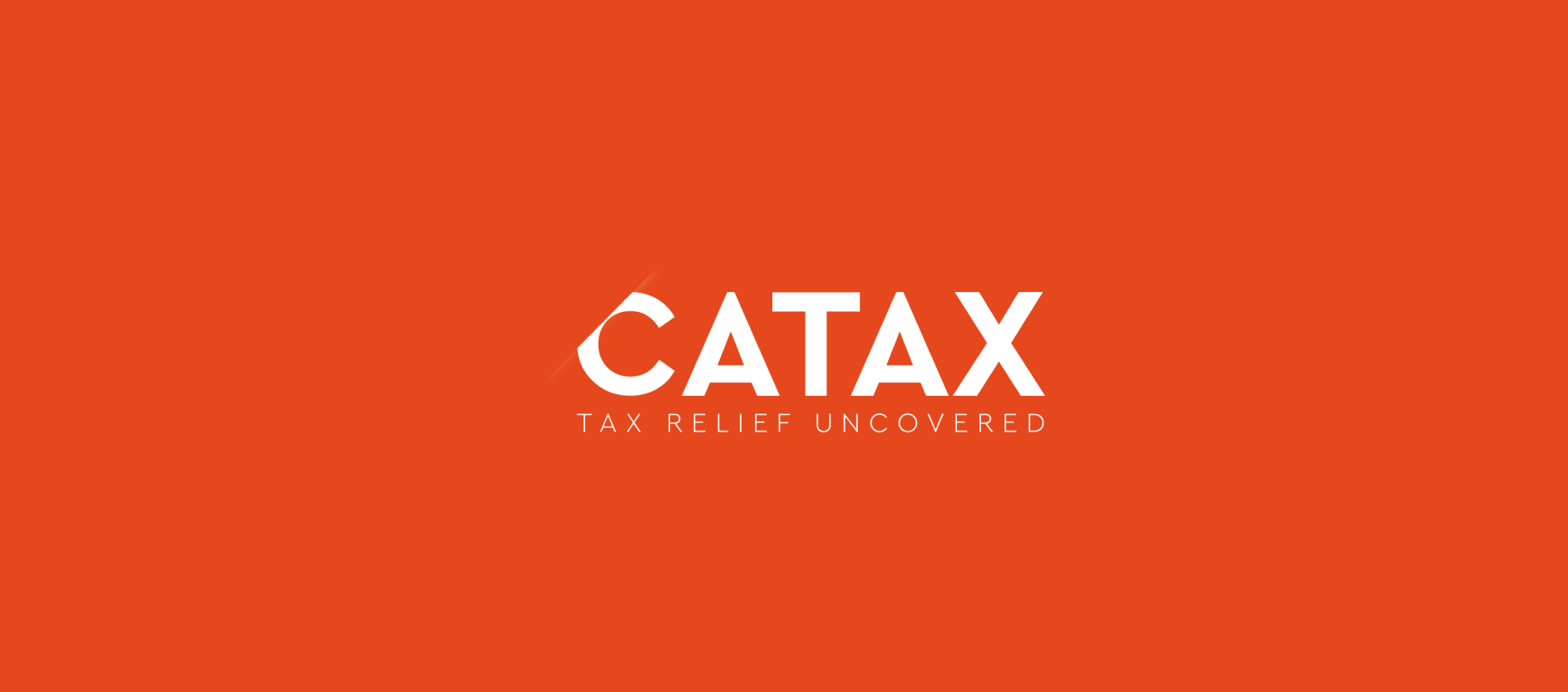 That's where Catax can help support you. Catax are experts in specialist areas of tax relief, including capital allowances, research & development, remediation of contaminated land and the patent box. We have been helping clients secure tax relief for over ten years and have identified over a quarter of a billion pounds in tax benefit for our clients to date.
We're proud to have recently partnered with Town and Country Property Auctions who sell property at auction in Scotland.
Liam Kidd, regional partnership manager for Town and Country Property Auctions Scotland, said: "We are always looking at ways for property owners and sellers alike to gain the best possible financial outcomes. Catax can really help clients with this through their expertise and education in the tax relief sector. I was very impressed at our initial meeting, and proud to work together to help clients save money."
With this partnership, we hope to reach property owners across Scotland who may not be aware of the hidden value in their commercial property. This type of expenditure typically includes elements such as air conditioning, wiring, heating, lighting and security systems – essentially everything that would remain in the building if you tipped it upside down! All UK taxpayers that own commercial property, personally or within a Ltd company, may be eligible to claim capital allowances tax relief.
Land and property owners, or some lease holders, can also claim for expenditure incurred on removing or treating contaminants in the land or property, such as asbestos, radon and Japanese Knotweed, or for bringing land that has been derelict for a long time back into use through remediation of contaminated land tax relief.
The eligibility and value of these claims depends on multiple criteria and assessing this is complicated, which is where Catax come in.
So far we've helped thousands of clients claim their money back through the HMRC schemes, and with an average rebate of £55k, this cash injection can be used to reinvest in your business or property. Our aim is to uncover value for our clients which is why Town and Country Property Auctions and Catax will work hand in hand to provide the smoothest service possible with the highest returns.
If you'd like to find out more about how we can help, contact our Scottish regional director, Karen McFadden, on 07399 433706 or email enquiries@catax.com.