Celebrating successful year of tenant participation in North Lanarkshire
---

---
North Lanarkshire Council's Tenant Participation Team has hailed its achievements after the service reached one year old last week.
Highlights of the last 12 months include hosting the first ever 'Housing Matters' events.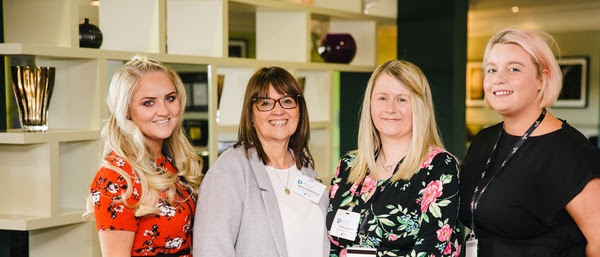 These included a 'Question Time' session with local housing managers and discussions on sheltered housing, the repairs service and our new build programme.
Tenant satisfaction increased by a massive 24% over the period with opportunities to participate in the council's 2018 tenant satisfaction survey.
Tenant scrutiny work, where tenants took an in depth look at housing services, included groups inspecting the complaints process, reporting repairs and housing finance.
Help was given to establish new tenants and residents groups throughout North Lanarkshire as well as supporting North Lanarkshire Federation of Tenants' and Residents' Associations.
The team also hosted six local 'Conversation Cafes', informal events where tenants outlined what mattered most to them in their local areas.
North Lanarkshire Council said it expects 2019 to be just as busy, as the development of the new Tenant Participation Strategy is getting under way.