Charing Cross using SmartLINK technology to ensure tenant safety
---

---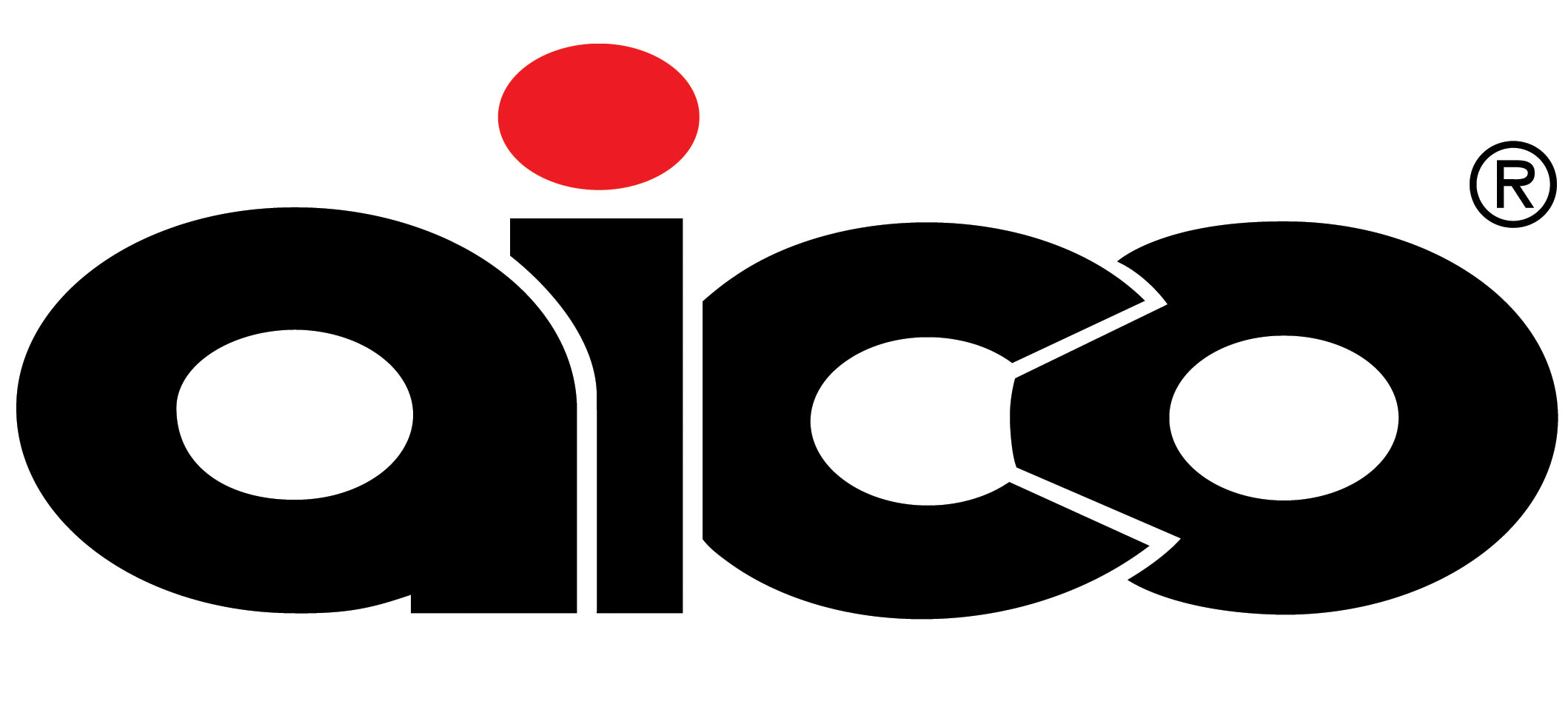 Charing Cross Housing Association is using technology as a smarter way to check every tenant's safety by utilising Aico's revolutionary Ei1000G SmartLINK Gateway.
In taking an active approach to the management of its housing stock and tenant safety, Charing Cross has decided to fit an Aico Ei1000G SmartLINK Gateway, with the aim of improving efficiency through strategic asset management.
Following several call outs over alarms sounding, engineers turning up and the consequent alarms no longer sounding resulting in hefty call out charges, Charing Cross decided to mitigate risk and monitor alarm systems in its properties. The Association collaborated with Aico regional specification manager Tony Boyle to provide a solution that was cost effective, met the requirements of Charing Cross, and ensured minimal disruption to its tenants. The installation of the Ei1000G SmartLINK Gateway was recommended to provide real time data insight into the fire alarm system, reporting such events as alarm head removals, fire alerts and loss of power.
Alasdair Weir, maintenance officer, who has worked for Charing Cross since 2002, commented: "Charing Cross has been working with Aico over the past five years and we have built a really strong relationship. Recently we decided to trial fit an Ei1000G SmartLINK Gateway in a property following a host of false call outs for Carbon Monoxide alarm activations. There had been several out of hour engineer callouts with no fault found.
"After discussing the case with Tony Boyle, our regional specification manager at Aico, we decided to carry out a trial of the unit. Since fitting the unit, this has proven as reliable as every other Aico unit the Association has fitted, giving real-time updates of the status of every alarm fitted in the household.
"What the Ei1000G SmartLINK Gateway has thrown up is a tenant with financial difficulties and real fuel poverty (the activations that were being heard were actually power going out and back up batteries being used) the Association has been able to step in and signpost the tenant to relevant agencies to try and get them the help they need."
With the first Ei1000G SmartLINK Gateway fitted and working effectively, Charing Cross are aiming to have their entire housing stock installed with Gateways within the next five years, making life easier for them and their tenants, improving efficiency, reducing costs and importantly being fully compliant with safety requirements.