CIH announces results of vice-president election
---

---
The Chartered Institute of Housing (CIH) has announced that Jo Richardson has won the election for vice-president of the organisation.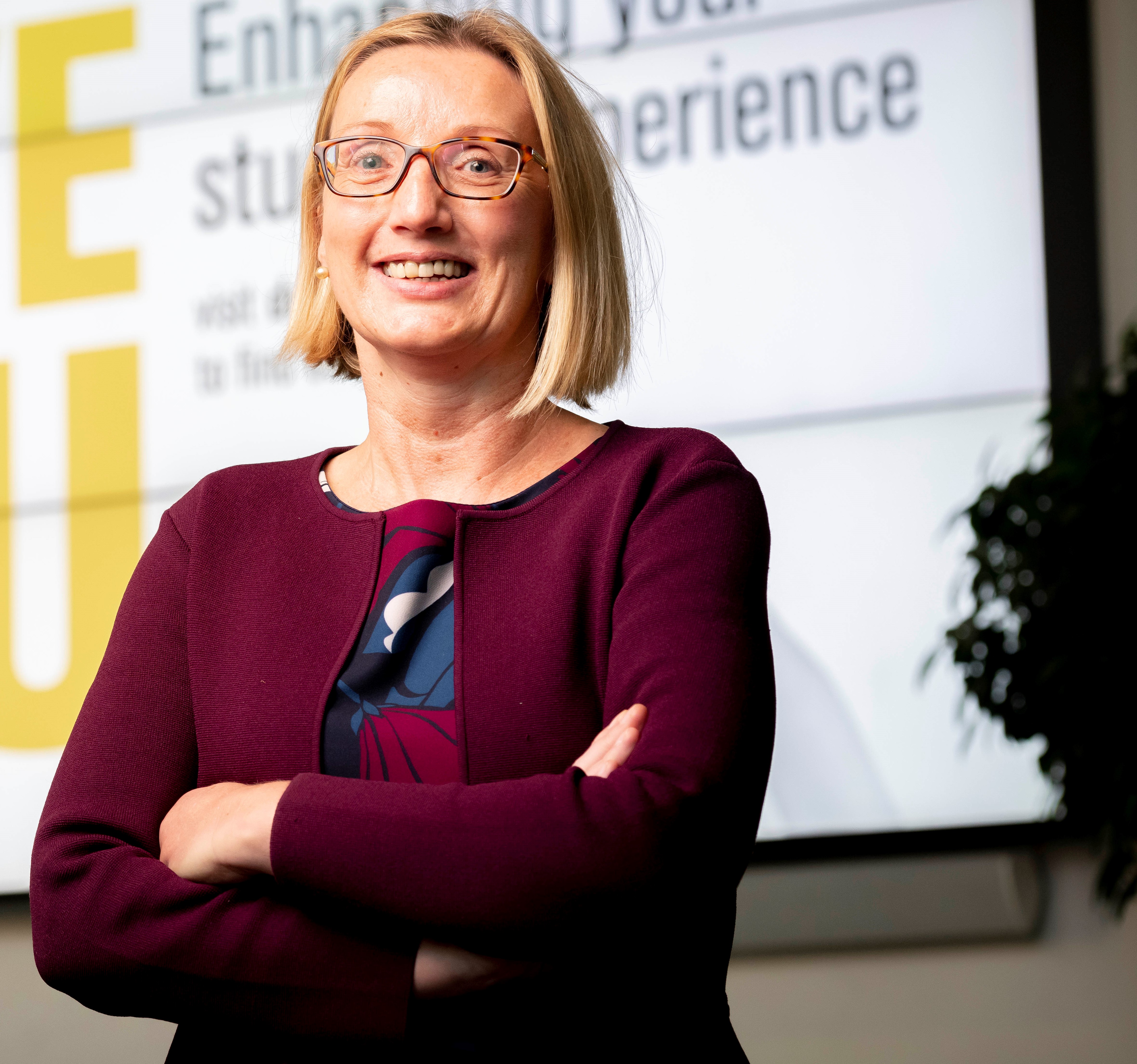 Jo Richardson won with 52.1% of the delegate's votes, with her opponent Jim Ripley receiving 47.9% of the vote.
The voting allows members of the CIH to have their say as to who they want to be the vice-president.
Ms Richardson will serve as the new vice-president of CIH from it's AGM on November 15th and she will take over from Aileen Evans, who will step up as president.
Parkhead Housing Association chief executive, Jim Strang, was elected vice-chair in 2017 before taking the role of president in 2018.
During his term, Mr Strang championed the work of Women's Aid and the charity's work to tackle domestic abuse.