CIH Scotland calls for significant investment to support the move to net zero emissions homes 
---

---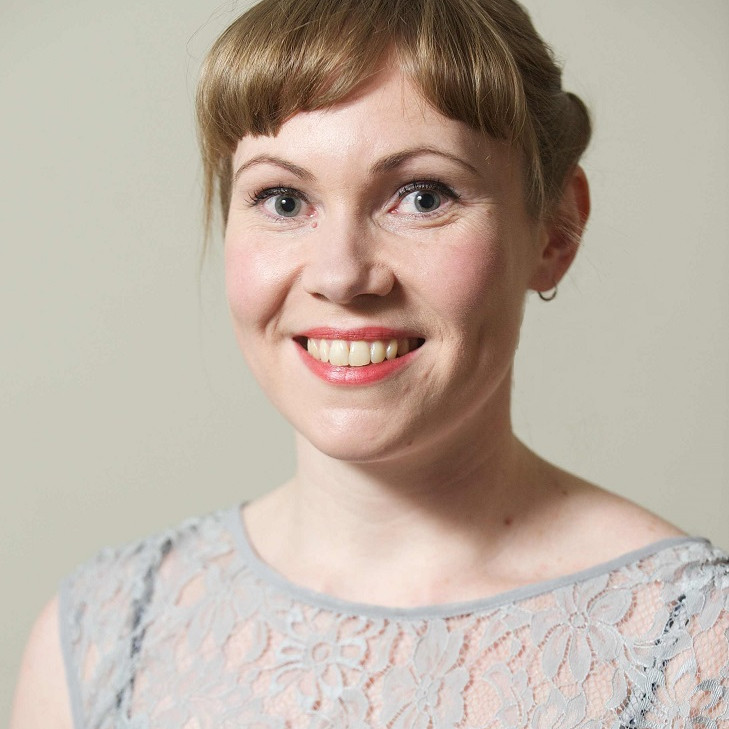 The Scottish Government must ensure the cost of its move to net zero emissions homes does not fall onto those with the lowest incomes, according to CIH Scotland.
The Scottish Government's draft Heat in Buildings Strategy sets out plans to achieve net zero emissions in Scotland's buildings. The Scottish Government is also working towards a statutory target enshrined in the Climate Change Act 2019 to achieve net zero emissions by 2045.
In its response to the draft strategy consultation, CIH Scotland noted that interim targets will require a 75% reduction in emissions by 2030 and 90% by 2040.
Scotland's homes and buildings currently account for 21% of all emissions. The strategy sets out overarching principles for meeting net zero emissions and links with other programmes such as Energy Efficient Scotland, scaling up of heat networks and renewable heating systems across Scotland and plans to introduce regulations for minimum energy efficiency standards in the private rented sector and for owner occupiers.
The Scottish Government plans to invest £1.6 billion in energy efficiency and renewables over the course of the next Parliament.
Ashley Campbell, policy and practice manager at CIH Scotland, said: "We understand and support the need to tackle the climate crisis and our homes must play a role in achieving zero emission ambitions. However, it is essential that the costs of moving to zero emissions homes are not passed on to households on low incomes.
"The £1.6bn investment pledged by the Scottish Government is welcome but the draft strategy estimates that the total costs will reach £33bn. We recognise that the Scottish Government cannot cover the full cost of tackling climate change but if funding is not increased significantly, we risk pushing more people into poverty.
"Social landlords have already invested significant sums in improving existing homes, spending £373 million of their own resources towards meeting Energy Efficiency Standards for Social Housing (EESSH) between 2015-16 and 2018-19. This is ultimately paid for through tenants' rent and increasing standards further without sufficient financial support from the Scottish Government could risk social rents becoming unaffordable.
"Meeting climate change targets will also require cooperation from private landlords and home owners. The Scottish Government must take decisive action now, ensuring that people know when any new standards for energy efficiency and zero emissions heating systems are being introduced and how they can access advice, information and financial support needed to comply."