CIH Scotland welcomes consultation on strengthening fire safety in high rise domestic buildings
---

---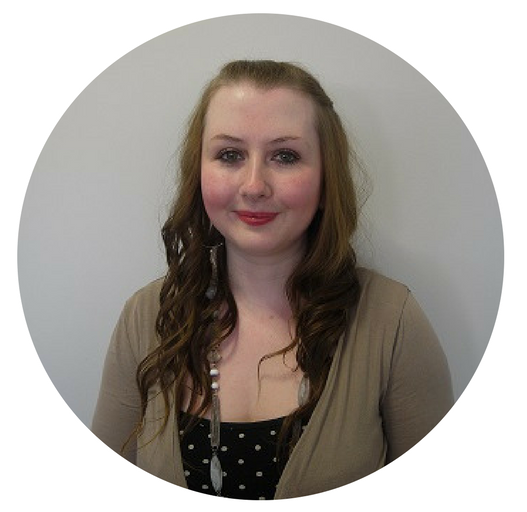 CIH Scotland has welcomed the publication of revised fire safety guidance for landlords but called for the Scottish Government to ensure that fire safety messages for residents are clear and consistent in the wake of the Grenfell Tower fire in 2017.
Responding to the Scottish Government consultation on strengthening fire safety in high rise domestic buildings, CIH Scotland cited concerns that information proposed in the fire safety advice for high rise residents around the 'stay put policy' does not match with the current advice from the Scottish Fire and Rescue Service (SFRS), and that this has the potential to create confusion for residents.
In its response, CIH Scotland has also called for the fire safety advice to include a clear rationale for the stay put policy to ensure that residents fully understand its purpose and to make it clear that they will not be prevented from evacuating their homes in the event of a fire in a neighbouring property if they choose to do so.
The organisation also welcomed a renewed focus on the importance of keeping common areas clear to avoid the risk of fire spreading but has warned that while many landlords make a concerted effort to outline the rules in tenancy agreements and other communication, these can be particularly challenging to enforce.
CIH Scotland's policy and practice officer, Susanne Flynn, said: "We recognise that fire safety regulations are already stringently applied in Scotland but CIH Scotland is supportive of any measures which seek to improve understanding and increase awareness of fire safety for both tenants and landlords.
"The publication of revised guidance also provides landlords and other building managers with a timely opportunity to review their existing fire safety measures. An awareness raising campaign to highlight fire safety risks in common areas is also a welcome step but this must be clear about the approach taken to keeping common areas clear and why this is so important for residents."