Citizens Advice Scotland warns of energy bill shock for low-income home workers
---

---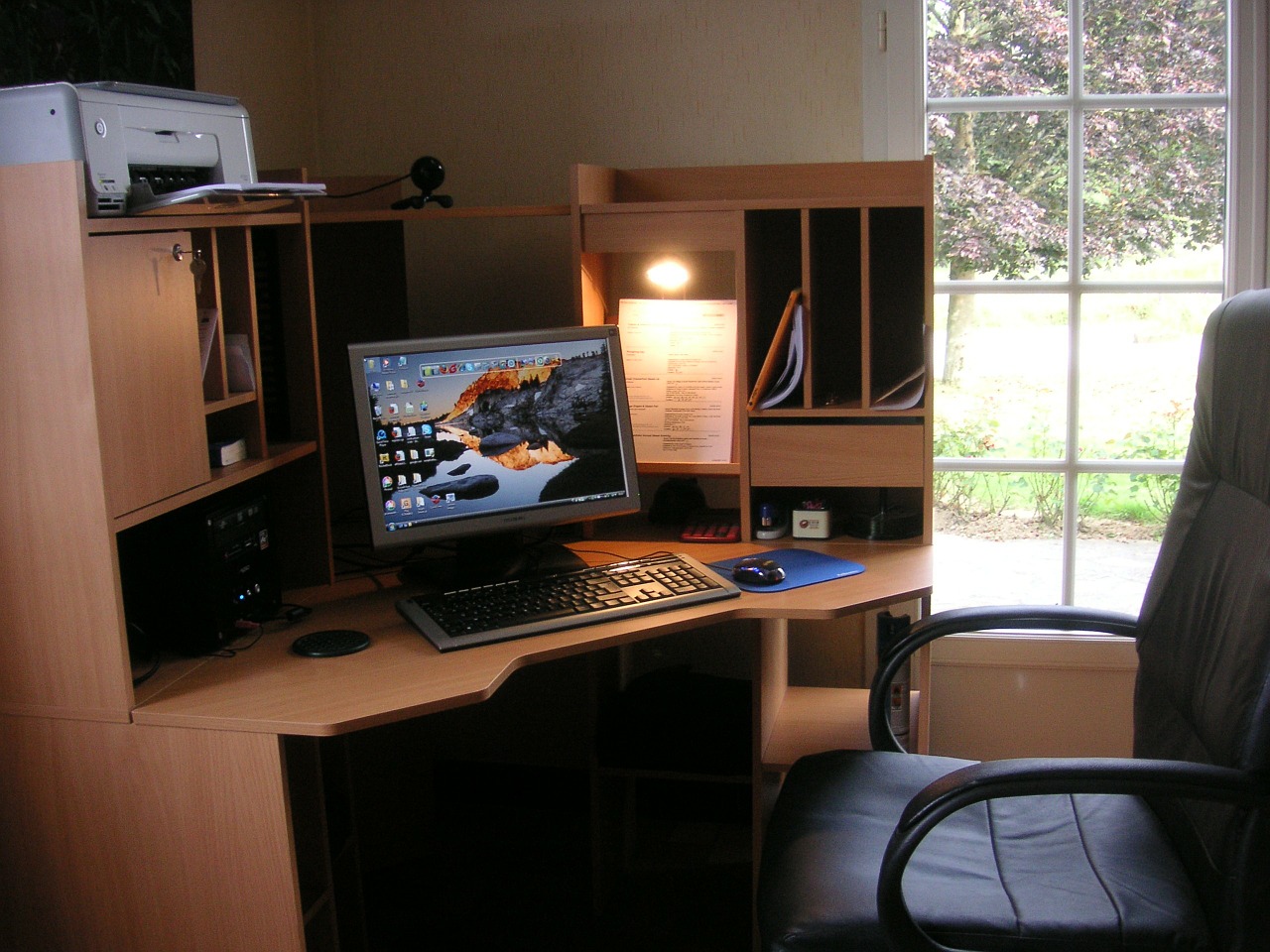 The tax relief available to those working from home as a result of the COVID-19 pandemic will not cover the increased winter energy costs of those on low incomes, Citizens Advice Scotland (CAS) has warned.
According to a recent study by Energy Helpline, the average household energy bill could climb by over £100 this winter for those working from home five days a week.
Under the existing tax relief system, workers can only claim between £1.20 a week (£62 a year) if they are a basic rate taxpayer or £2.40 a week (£104 a year), a fraction of the expected energy bill rise.
Citizens Advice Scotland is still encouraging those eligible to apply for the tax relief to do so but is also calling on the Chancellor to review the support available and increase it for those on low incomes.
Kate Morrison, the charity's markets spokesperson, said: "Tax relief is available for those who have been working from home over the last six months who might start to see their energy bills spike as temperatures drop.
"You can apply now for tax relief in this tax year, even if you do not know how much longer you will be working from home. HMRC will then update your tax code to apply the tax relief for the whole of this tax year, even if you go back to your workplace before 6 April 2021.
"But ultimately the current tax relief available is nowhere near enough for those on low incomes.
"We are concerned that this relief will not help off-set the bill shock​s they are set to face. People on lower incomes might only just be able to pay for their household expenses at the moment and an energy bill increase could tip them over into fuel debt.
"With the situation unlikely to improve any time soon, we're calling on the Chancellor to review the relief available and increase it for those on low incomes as we move into winter and the next year."