Citizens Advice Scotland warns of increase in fuel debt
---

---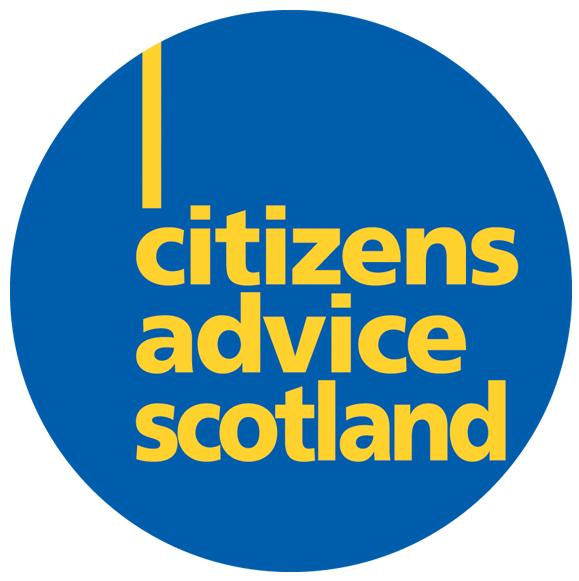 Citizens Advice Scotland (CAS) is warning that fuel debt – being in debt to your energy supplier – is a growing concern for consumers as the latest data from the Citizens Advice network reveals a 13% increase in fuel debt advice as a proportion of all debt advice compared to November 2020.
The increase is part of a longer term trend with fuel debt advice rising from less than 3 per cent of total debt advice cases to nearly 6% since 2016.
CAS said the steady rise of energy as a debt issue in the CAB network could continue to grow as people struggle with energy bills during the COVID-19 crisis
The figures are published as the charity comes to the end of its Big Energy Saving Month campaign, which aims to help people cut their energy bills and get the financial support they are entitled to.
Kate Morrison, CAS fair markets spokesperson, said: "These figures show that there has been a clear trend over the last few years of people coming to the Citizens Advice network for advice on fuel debt with a large spike at the end of last year.
"The economic impact of COVID-19 in the last year has hit incomes hard and will have made the situation worse for many, so we expect the trend to continue.
"Fuel debt is a particular tricky situation for consumers to find themselves in, as often people don't have the option of switching supplier when they are in arrears."
She added: "One positive here is that we are able to help the people who come forward to talk to us, because our advisers are experts at dealing with all kinds of debt. Between April and December last year the CAB network secure over £650,000 for people relating to energy debt issues.
"But it is still very worrying that so many people are in the position of needing this kind of advice. That's why we have been running our Big Energy Saving Month campaign, with the aim of helping people who are struggling to pay their energy bills. We've been able to help so many people over the month, and our message in these final days of the campaign is that everyone can benefit from our saving tips.
"There are so many things you can do to cut your energy bills. We would urge everyone to check out our advice on our website, or contact their local CAB for free, independent and confidential help."