City centre housing developments 'deliver greater economic growth'
---

---
New housing developments built in city centres have the potential to stimulate 50% more economic growth than similar developments located at urban fringes, according to a new report.
The study, conducted by KPMG's specialist Infrastructure, Building and Construction team, raises questions for housing strategy locally and nationally.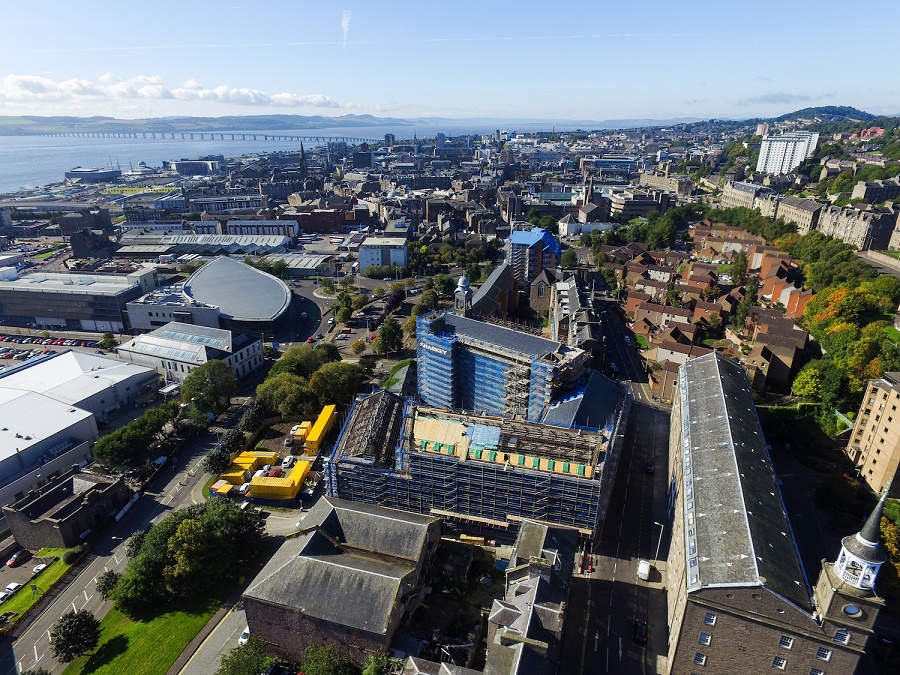 The research is also said to reinforce the importance of place-making and infrastructure, finding that the expected economic impact associated with the development of housing is stronger when located in regional centres, especially those which are served by high-capacity public transport.
These factors are said to drive business investment and stimulate greater activity within the economy, which in turn results in higher productivity.
The study further reveals that without complementary investment in sustainable transport infrastructure, increased housing stock can lead to greater congestion, leading to the loss of around 10% of the growth the housing might otherwise have generated.
Jonathan White, UK head of infrastructure, building and construction at KPMG, said: "The UK's housing crisis continues to need urgent attention, but that entails more than just hitting ambitious targets for building new homes. Housing is more than a numbers game.
"Where those housing developments are placed, and how they interact with infrastructure investment, also matters, and getting it right could help boost economic growth and bridge the productivity gap.
"Clearly housing policy also needs to evolve so that all the moving parts are coordinated. That includes ensuring that investment is deployed as effectively and efficiently as possible."
Jan Crosby, UK head of housing at KPMG, added: "Joined-up place-making that seamlessly marries social, economic, health, transport and educational infrastructure is a vital consideration in addressing our country's housing shortage.
"Infrastructure provision alongside housing creates local market demand and hence in turn accelerates rates of build. Housing on its own is accommodation; housing with the right infrastructure is a more sustainable and productive place – and one that people want to live in.
"All stakeholders, from government to the private sector, must be coordinated in their efforts to ensure that new housing stock reflects the varying needs of would-be occupiers.
"Likewise, it also must enhance an area more fully, including how the development may benefit the local economy."