Clarity Walk takes big step forward thanks to Cairn Community Fund
---

---
Clarity Walk, a social enterprise dedicated to boosting mental wellbeing in the Highlands, has been awarded funding from the Cairn Housing Association's Community Fund for its popular No Phone Nature Walks.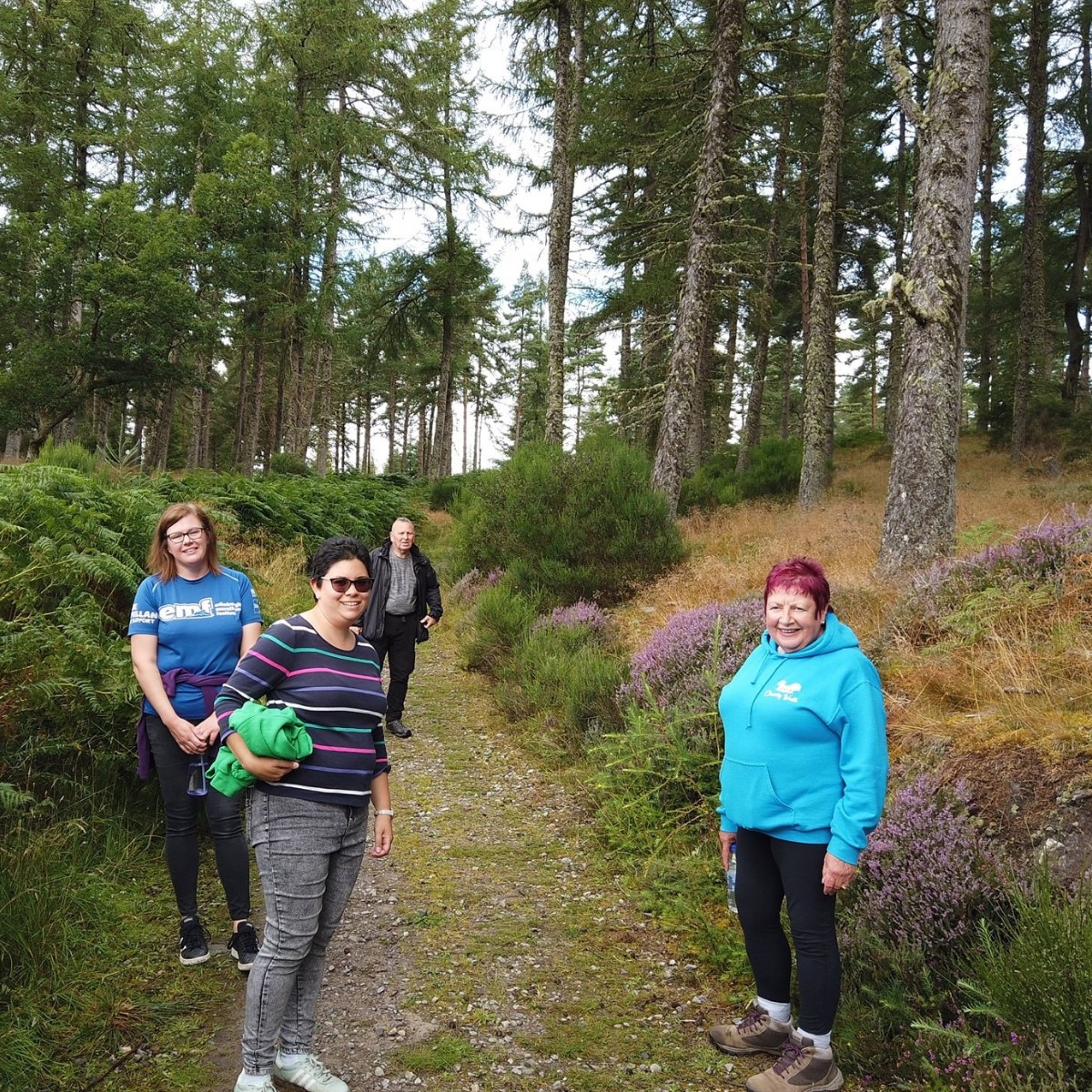 Clarity Walk aims to boost mental health and wellbeing by encouraging participants to leave their personal devices behind and share in the joy of nature. Led by trained facilitators, these walks help people to have meaningful interactions with other people in their local community while supporting their mental health and wellbeing.
Cairn Housing Association's funding award will help to organise and promote the nature walks to the local community. The grant will also offer tenants referred by Cairn to Clarity Walk, a three-month membership for up to 12 walks a week.
Dedicated to celebrating the power of nature, No Phone Nature Walks are suitable for everyone, from the adventurous to those with mobility restrictions. Since it was founded in August 2019, Clarity Walk has helped over 2000 attendees referred through GPs counsellors and mental health charities. As well as helping people to connect with nature and each other, the organisation also aims to help people return to work after an absence because of poor mental health.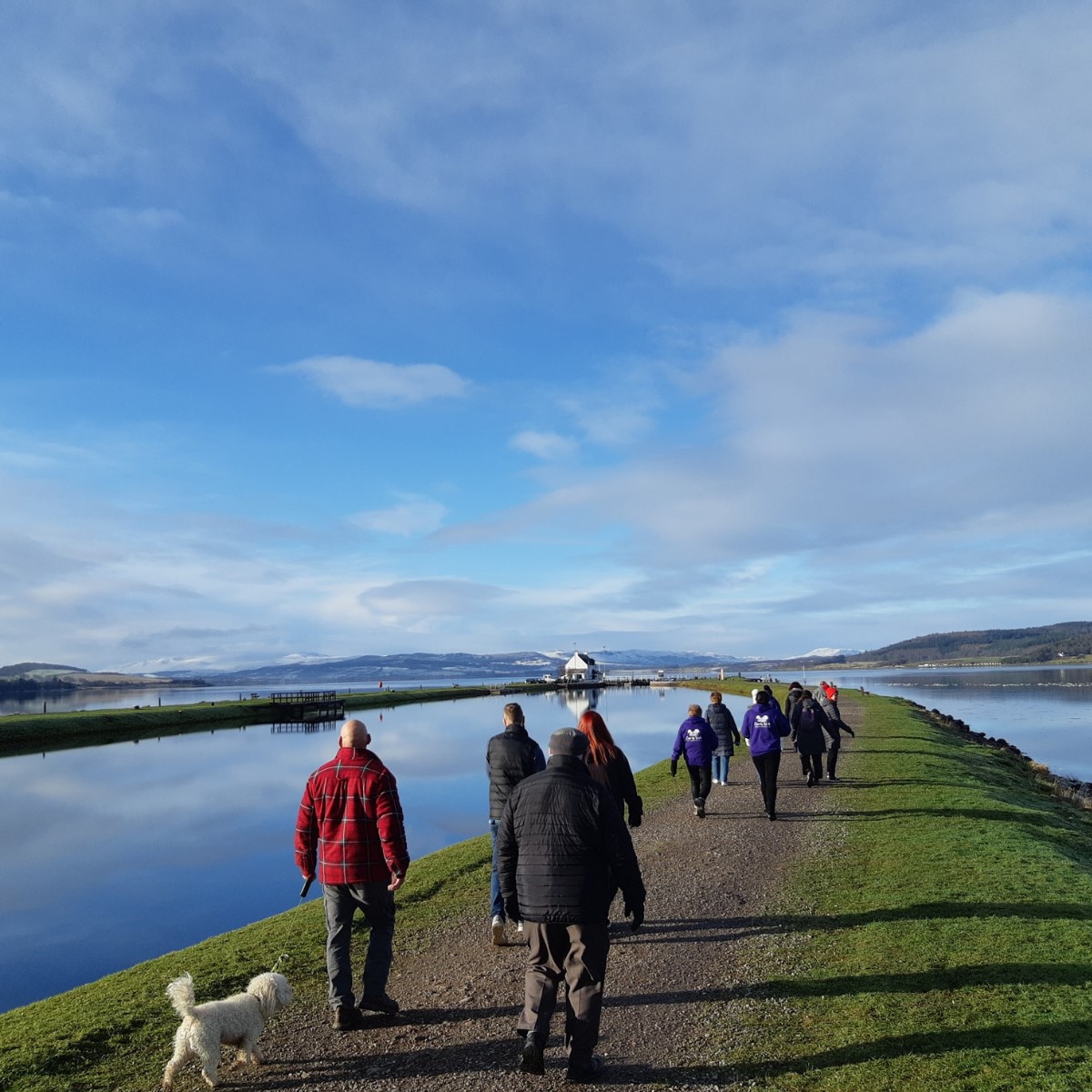 Matt Wallace, co-founder of Clarity Walk, said: "The Cairn Community Fund is helping to fund our campaign to reach and help more people in the Highlands improve their mental health. These walks give people the opportunity to completely switch off and relax at such a stressful time. Cairn is helping us bring people together in a time that we are isolated."
Clarity Walk is one of a range of organisations that have benefitted from Cairn Housing Association's Community Fund.
The national housing provider has operated its Community Fund since 2013 and over this time has committed £60,000 to supporting projects in communities across Scotland. In April 2020, Cairn relaxed its funding criteria to support emerging grassroots and community projects that were supporting people affected by COVID-19.
Neil Golightly, business services manager for Cairn Housing Association, added: "We have been inspired by the passion of community projects that have been in touch with Cairn to see how we can work together. Taking care of our mental health and wellbeing has never been so important and we were delighted to offer our support to Clarity Walk."