Clydebank care home site sold for housing
---

---
The site of a former care home in Clydebank is being sold to be developed into new housing, West Dunbartonshire Council has confirmed.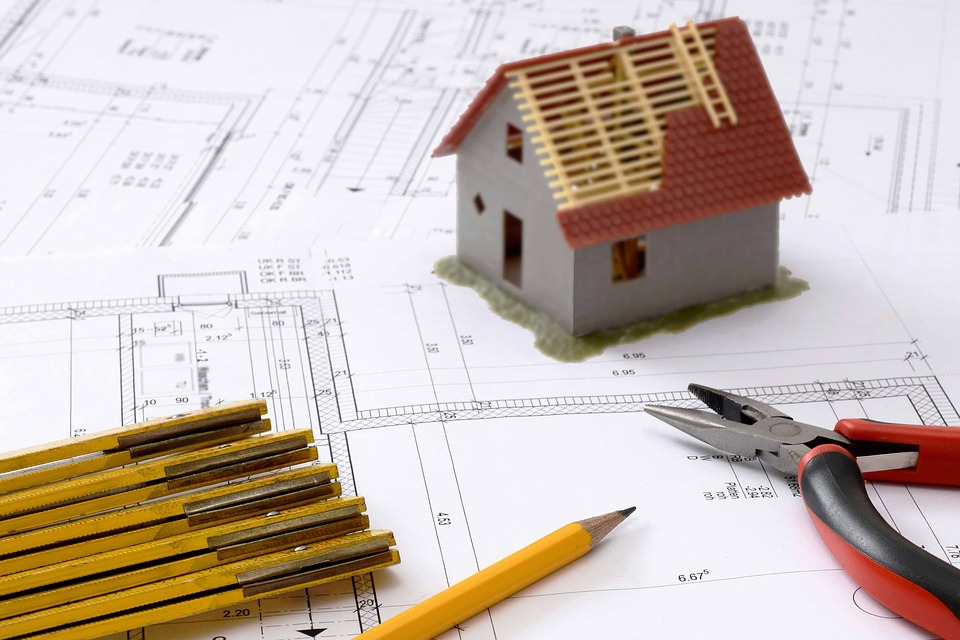 Boquhanran House, on Dickens Avenue, closed down last year ahead of the introduction of the new facility currently under construction at Queens Quay.
The land was put on the market in May and developer Turnberry Homes Ltd submitted a successful offer of £461,000.
It now plans to transform the land into 22 private homes, made up of a mix of two-bedroom apartments and two-bedroom cottage flats.
The offer will be subject to a site investigation following demolition of Boquhanran House.
Councillor Iain McLaren, convener of infrastructure, regeneration and economic development, said: "It is pleasing to see that developers like Turnberry Homes see so much potential in West Dunbartonshire and want to return to this area again and again."
Councillor Marie McNair, vice convener of infrastructure, regeneration and economic development, added: "It is great to see that this site has been purchased so quickly after the care home closed, and will be put to good use. Well done to the officers involved in marketing its sale."