Construction Cup swaps football boots for game consoles to raise funds for charity
---

---
Global design and technology firm IBI Group invites UK-based contractors and professional construction consultants to register for its annual Construction Cup charity football tournament on October 2.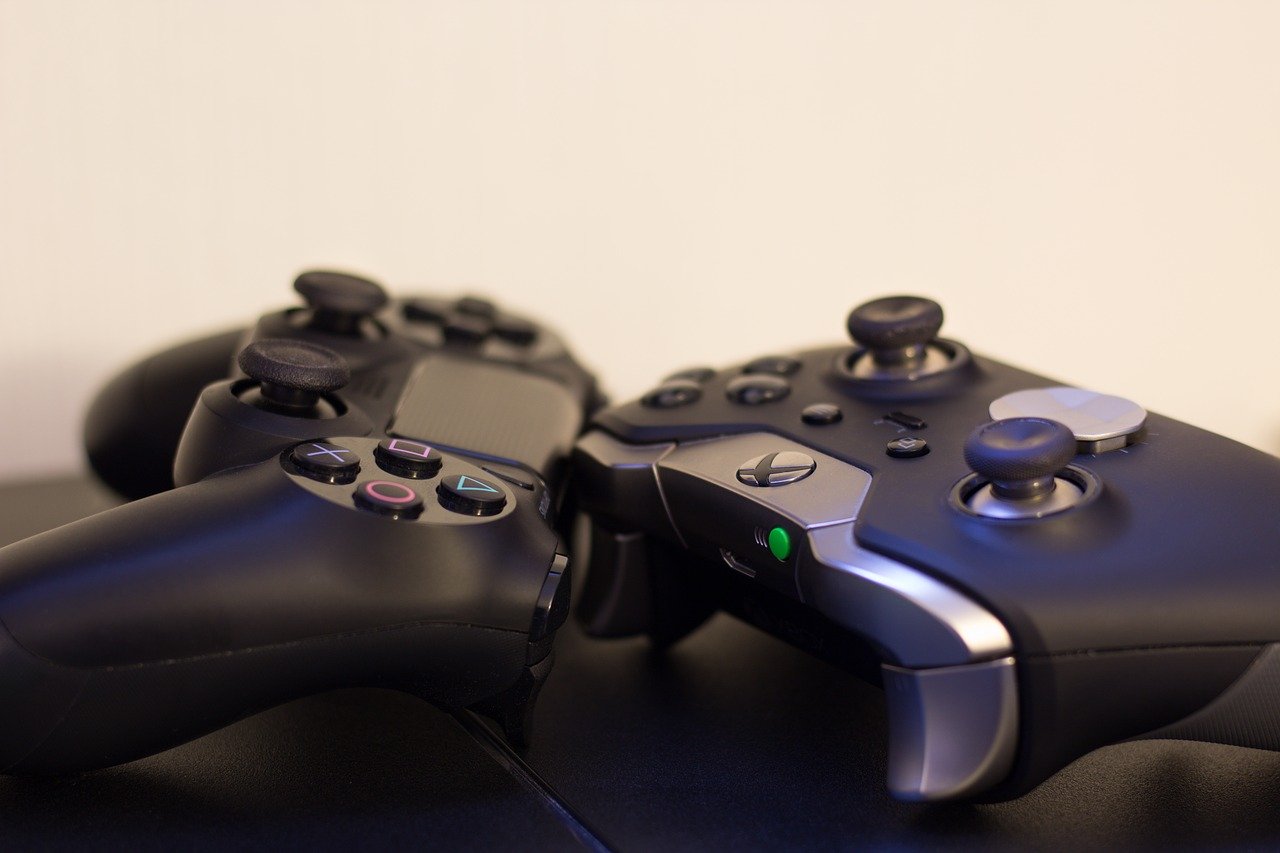 Now in its 10th year, the 2020 event will be played as an online FIFA tournament, with all profits raised donated to CRASH, an organisation that helps homelessness and hospice organisations with their construction projects. Since its inception, the IBI Construction Cup charitable football tournament has drawn attention to key issues facing the design and construction industries, as well as uniting 174 UK construction firms in raising over £43,000 for good causes.
When: Friday 2 October between 1300-1930 GMT
Where: Register teams and sponsors at: constructioncup.com
Who: Up to 40 teams consisting of 4 players per team
What's needed: Xbox One or PlayStation 4 console and a copy of FIFA 20
In the event's decennial year and against the backdrop of the COVID-19 epidemic, what was a physical game between competing teams held in London's Shoreditch, now becomes an online FIFA tournament. Supported by corporate sports organisers Business Fives, this year's virtual Construction Cup can continue to fundraise for a deserving cause and provide an equally entertaining event.
Up to forty teams can participate, whilst sponsorship packages deliver effective brand exposure, networking reach, and alignment with a highly worthwhile cause. All profits raised by team registration and tournament sponsorship will be donated to CRASH.
Tony Burley, IBI Group's regional director for the UK & Ireland, said: "Our decade-long Construction Cup event brings us together with colleagues across the property design, build and management sectors to raise funds for a fantastic cause each year. In unprecedented times, we're using gaming technology to enable our industry to continue to give back."
Kate Marsh, senior partnerships manager at CRASH, said: "The current health crisis will disproportionately impact the many vulnerable people CRASH is here to help. Adults and children who are terminally ill and in need of end of life care, and those who are homeless, or at risk of homelessness, will be needing even more support at this time. It is therefore humbling to see the construction community stepping up to fundraising for their industry charity, in such a creative way.
"We are so grateful to IBI Group and all the teams who take part in the Construction Cup for their generosity and support in these challenging times. Thank you."
Tournament organiser and Business Fives managing director, John McClarey, added: "We're really excited to be involved in this ambitious event for what is a fantastic cause to support. We know whilst working in isolation teamwork and social engagement between colleagues is crucial. At this time it's important for businesses to continue to encourage employees to be mentally stimulated and support others through innovative charity initiatives."