Construction sector to suffer from under-resourced planning, warns RTPI Scotland
---

---
Large scale infrastructure projects and construction-led economic growth in Scotland are at risk if under-resourcing of the planning system continues, the Royal Town Planning Institute (RTPI) Scotland has told MSPs.
Craig McLaren, RTPI Scotland director, told a parliamentary committee this week that there had been a 25% decrease in planning staff between 2009 and 2017, and a 40% cut in real terms in planning service budgets.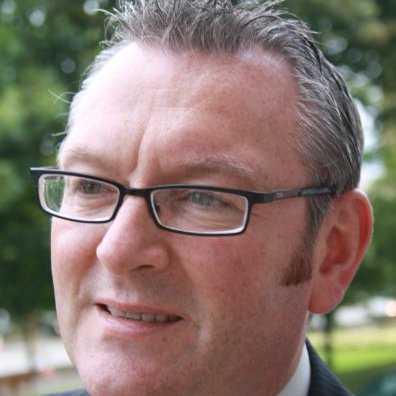 He highlighted that Scottish Government's own estimates show that only 0.38% of local authority budgets will be spent on development management and development plans in 2018/19, adding that failure to invest in the planning service risks delays in getting planning applications processed and development plans published to allow new homes to be built.
He also called for new initiatives to support people to take up planning as a career such as apprenticeships.
RTPI Scotland has pointed out in written evidence to the committee that the new Planning Bill, currently going through Parliament, adds 91 new and unfunded duties to local planning authorities, further reducing their ability to support construction and economic growth.
Planning helps to significantly reduce risks and costs of development, vital to bringing forward investment and growth. But this is only possible only if local planning departments are adequately resourced to de-risk developments early on by undertaking pre-application consultations and giving outline planning permissions effectively, it says.
RTPI Scotland is concerned with the stagnation in the number students studying planning in Scotland. It is calling on the government to raise the awareness of planning in Scottish schools and to work with the Institute to examine the factors that attract and alienate potential planners.
It is also urging the government to speed up the setting up of a digital platform that would make planning information and data more easily available for the construction sector to drive forward development.
RTPI Scotland's written evidence to the Scottish Parliament economy, energy, jobs and fair work committee inquiry into the construction sector is available here.