Consultation launched on affordable housing need in Blairgowrie
---

---
A public consultation has been launched to find out what kind of affordable housing is needed in Blairgowrie.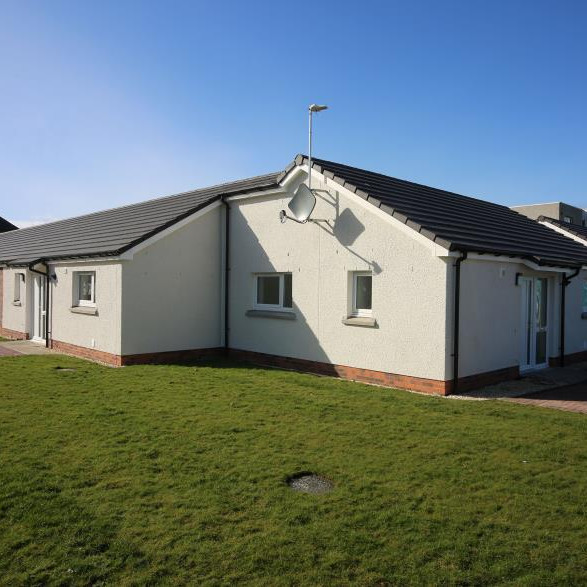 The consultation for Perth & Kinross Council will be carried out by Rural Housing Scotland, a charity which aims to help create more affordable housing options in rural communities.
The Blairgowrie community will be asked what different housing options they think are needed in the area, and the information gathered will help guide the future development of affordable housing to ensure it meets the needs and aspirations of local people.
To get people's views Rural Housing Scotland will hold a number of public events in the Blairgowrie area throughout September and October 2019.
The first event will be on September 8 from 10am to 5pm at the Blairgowrie and Rattray Highland Games, Bogles Field, Essendy Road, where people can hear more about different housing options and find out how they can take part in the consultation.
A second event will be held on September 30 from 4pm to 9pm at Blairgowrie Community Campus, Elm Drive.
Rural Housing Scotland will host an exhibition and ask local people to provide their views on housing needs and housing pressures in the area.
For further information please contact Rural Housing Scotland at derek@ruralhousingscotland.org or HKettles@pkc.gov.uk.