Continued diversification helps Mactaggart & Mickel smooth out 'peaks and troughs' of construction sector
---

---
Housebuilder Mactaggart & Mickel has today hailed a "strong" set of financial results amid an "uncertain political and economic landscape".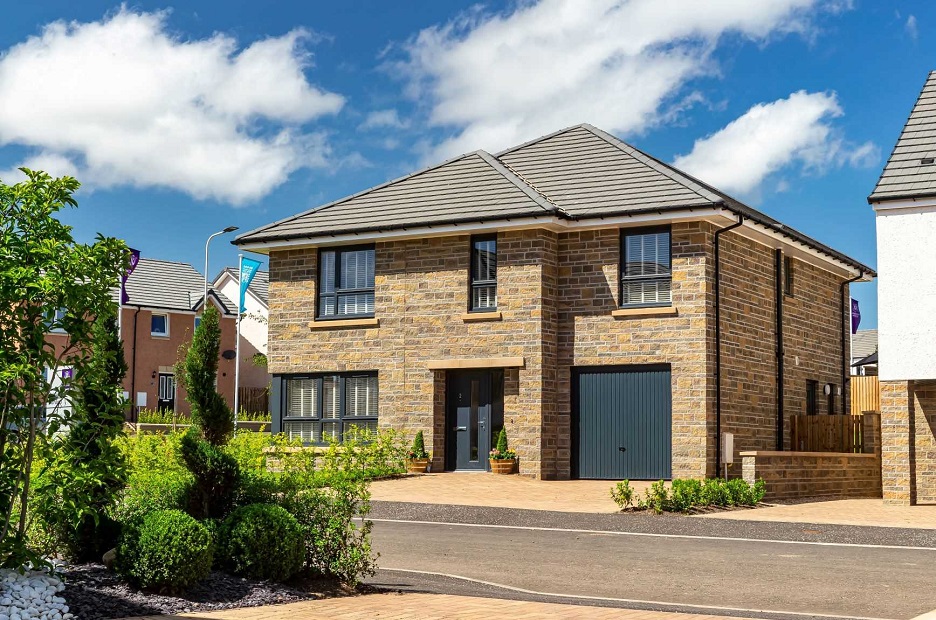 The fourth-generation family-owned company, founded in 1925, reported a £2.4 million rise in turnover for the year to 30 April 2019 to £84.7m (2018: £82.3m) and a double-digit profit result (£12.1m) for its fourth consecutive year. But pre-tax profits dropped from £14.2m in 2018.
Mactaggart & Mickel's Homes division posted a solid performance with turnover rising to £66.5m (2018: £63.2m) and gross profits remaining steady at £12.9m.
The division sold 225 homes this financial year (2018: 196 homes) with new housing developments being launched at Stewart Gardens in Newton Mearns, the conversion of B-listed Carrongrove House near Denny in Falkirk and St Jude's Meadow in Oxfordshire.
The company highlighted progress with its recent expansion into the English housebuilding market, with several developments underway throughout Oxfordshire. Its first development, St Jude's Meadow at Milton-under-Wychwood, successfully launched to the market and will shortly be followed by Childrey Park in East Challow. Two additional Oxfordshire sites will be launched next year.
The group's diversification strategy, designed to "smooth out the peaks and troughs of the construction sector", saw the company invest in new business areas together with new geographical markets. This includes expanding its Private Rental Sector (PRS) portfolio in London and making several significant investments during the year which the company said will bear fruit in years to come.
This expansion will see the company's investment in England top £70m.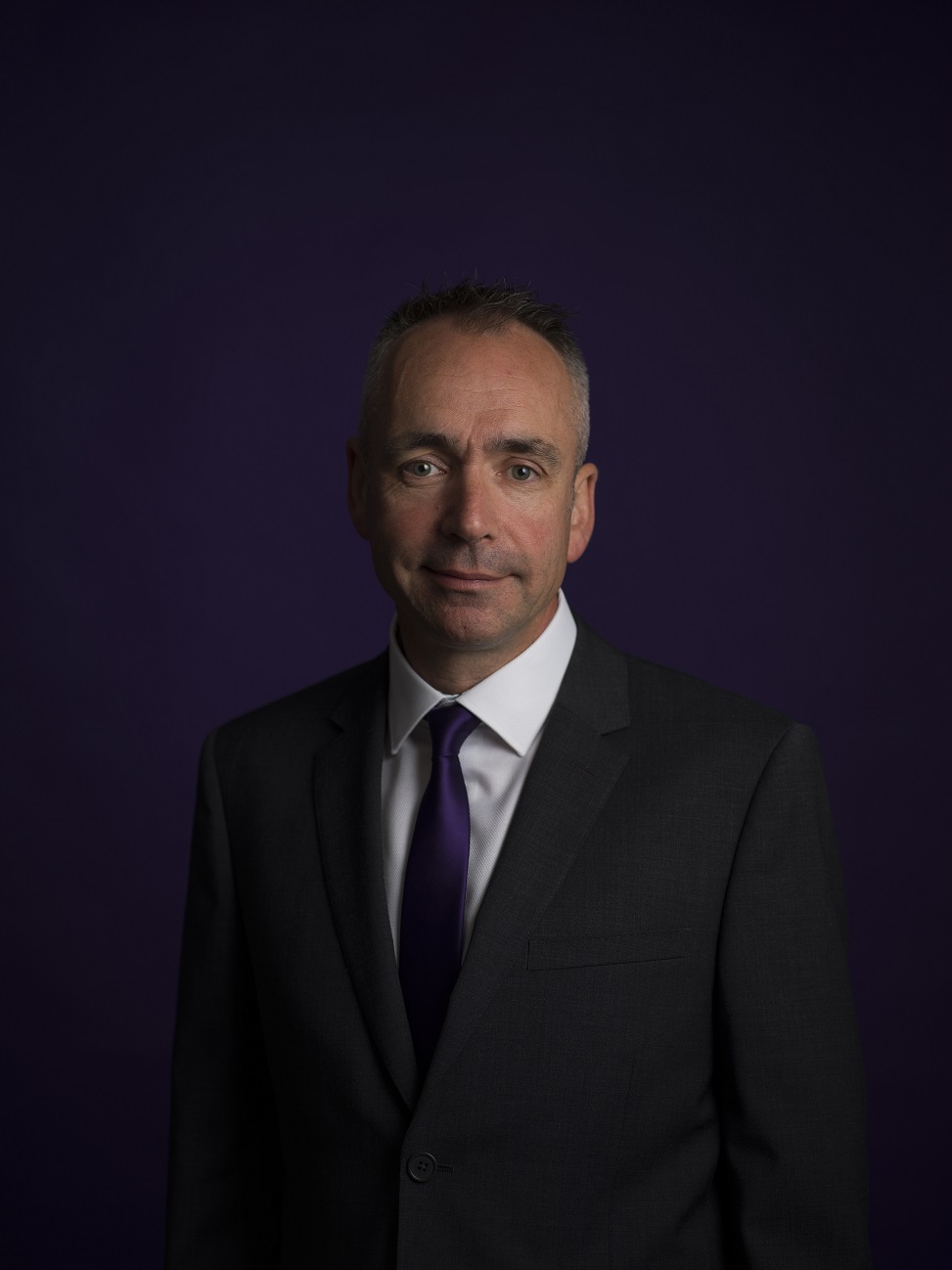 Mactaggart & Mickel has also invested in a commercial property portfolio outside the European Union for the first time, selecting commercial properties in two thriving areas of New York City. It has also invested in around 50 early-stage companies, helping them to realise their business ambitions.
Chief executive Ed Monaghan said the financial results are particularly pleasing given the "uncertain political and economic landscape facing the economy".
He said: "This year we simplified our organisational structure to create two new management boards – Homes and Investments. This new structure will facilitate greater collaboration and shared expertise to drive forward our continued diversification.
"There have been a number of key highlights this year. These include; launching our first English development and appointing Joanne Casey as managing director for our Homes division in England, selling 225 homes, 61 of which were affordable, and a 3,000 sq ft retail store, refurbishing the historic B-listed Carrongrove House and selling 1,074 land plots with planning permission.
"We continue to excel in delivering quality homes and were delighted to receive a 5-star rating for customer satisfaction from the Home Builders Federation for the seventh year in a row. We also won a number of awards for quality, construction, design and health & safety."
Mr Monaghan added: "We have made remarkable progress in key areas and created strong foundations to allow us to expand and diversify.
"The outlook for the year ahead is optimistic as we continue to excel in core business areas whilst having the flexibility to pursue exciting long-terms goals to further grow and flourish."
Operational highlights:
Homes – turnover increased to £66.5m (2018: £63.2m) while profit remained steady at £12.9m (2018: £12.9m) with 225 units sold, 61 being affordable homes (2018: 196).
Joanne Casey was appointed as managing director of Mactaggart & Mickel's Homes England division.
Contracts – this business unit has successfully reinvigorated this workstream with revenue increasing to £5.5m from £2.7m in 2018. Gross profit of £0.3m recognised is on track with expectation as 5% (2018: 4%) margin was achieved.
Private Rental Sector – the group's PRS division remained a steady performer with revenue in the year of £3.4m and gross profit of £2.4m (2018: revenue of £3.3m and gross profit of £2.3m). The group has continued the process of divesting non-performing properties in Edinburgh and reinvesting in property in London. Gain on disposal of these properties has contributed £1m to the net trading results.
Timber Systems - turnover increased to £8.7m (2018: £7.3m) with gross profits decreasing to £0.4m from £0.6m the previous year. The forward sales pipeline for the year ahead remains strong.
Commercial Property – Rental income of £0.2m was down from £0.4 in the year with a decrease in gross profit to breakeven from £0.1m in 2018. A significant milestone was securing planning permission for our St John's Road proposals; a retail/residential development at Corstorphine in Edinburgh. The ground floor will feature high-quality retail space, with 36 apartments and townhouses above, delivering a welcome boost for the area.
Strategic Land – the business unit recorded £4.2m in revenue (2018: £8.1m) and £3.2m to gross profit (2018: £6.9m). A number of significant strategic land deals took place in F18 compared to F19, accounting for the drop in this income stream.
Investment – income received amounted to £183,000 (2018: £148,000) during the year, equating to an average 4% yield (2018: 4%). The business is supporting around 50 early-stage/scale-up companies in realising their business ambitions.