CORGI headlines as gas safety experts at ASCP Scottish Safety & Compliance Conference
---

---
CORGI Technical Services is set to take centre stage at the ASCP's Scottish conference and exhibition, as the gas and electrical experts shine a light on safety and compliance within Scotland.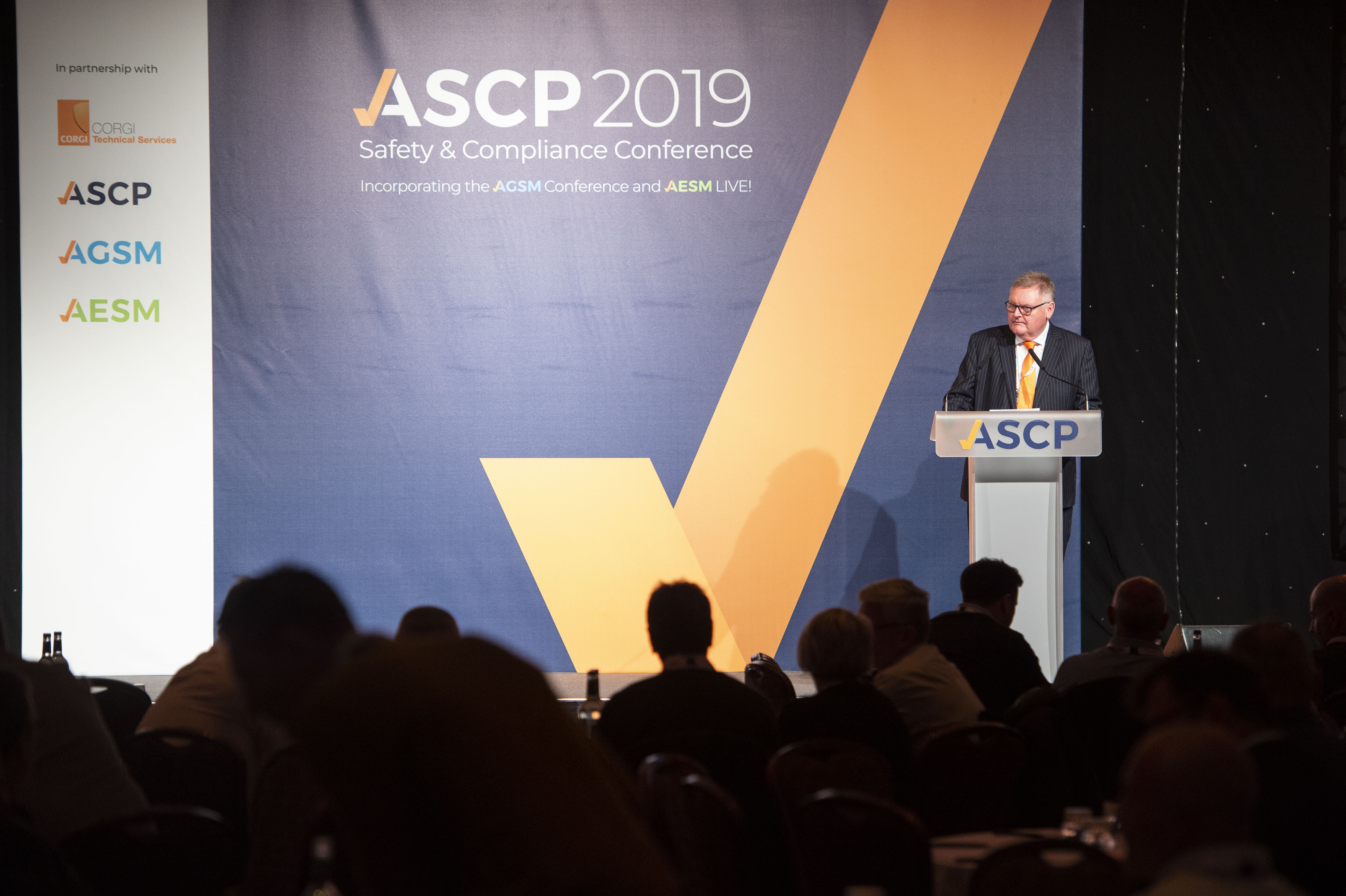 Sharing essential updates on current legislation, CORGI's technical safety manager Kevin Winship, who is a leading voice in gas safety in Scotland, will deliver a session on necessary provisions within high-rise residential buildings and the impact of recent regulatory updates. Other topics led by the CORGI team include the key steps to electrical compliance - hosted by head of membership and training, Kim Morris.
CORGI's John Vaughan, former HSE gas safety officer, will be discussing the importance of risk assessments and the cost of non-compliance, with CORGI working in partnership with ASCP to present a response to the government's recent 'Building a safer future' consultation.
The CORGI team will also be on hand throughout the day to discuss technical issues and networking with attendees, answering gas and electrical safety related questions that delegates may have.
ASCP Event Preview
Bringing to Perthshire the UK's only event dedicated to supporting safety and compliance professionals within social housing and facilities management, the ASCP event will be taking place on Thursday 26th September, at the stunning spa resort, Crieff Hydro Hotel.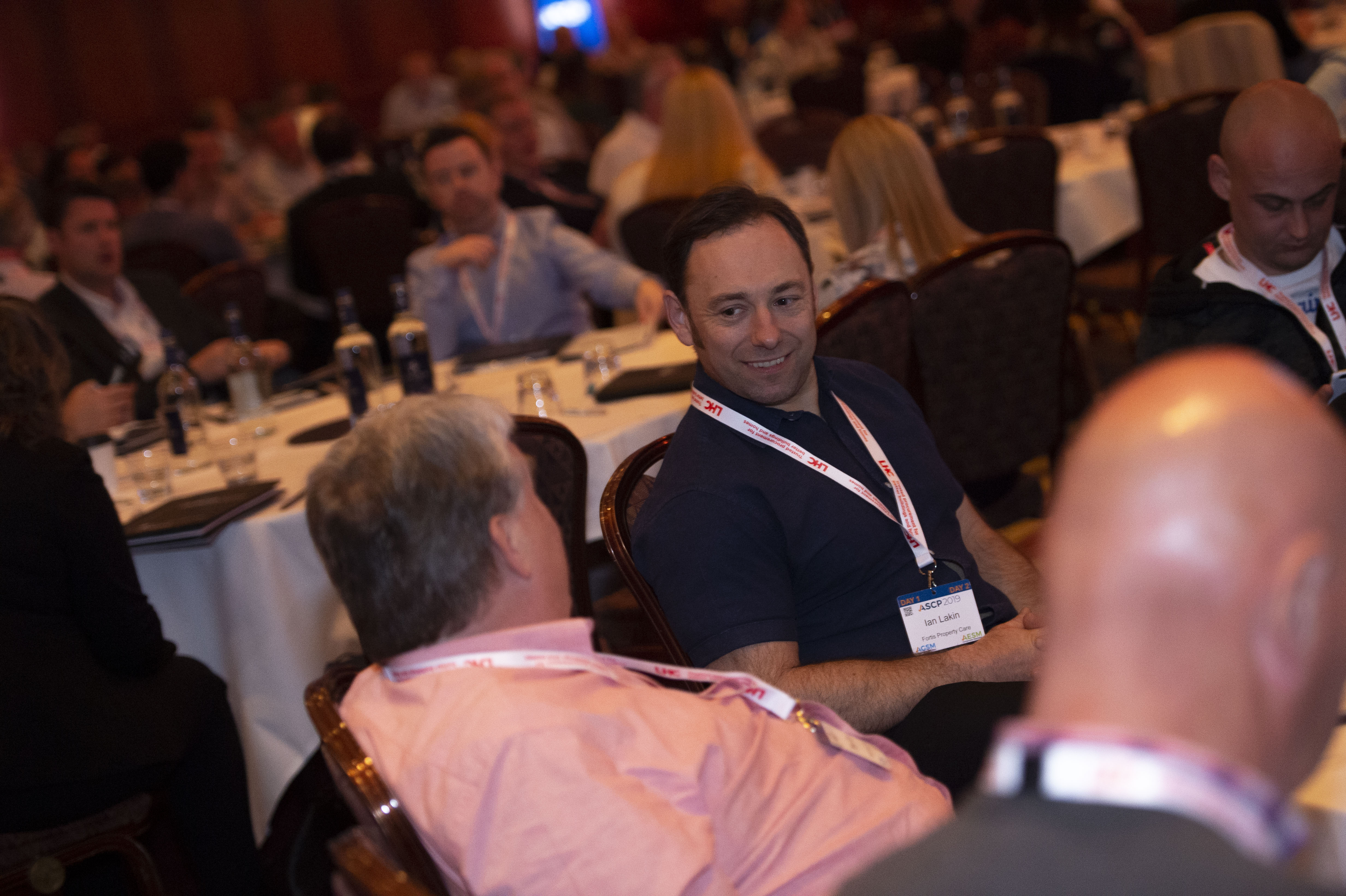 As well as expert advice from CORGI, the event offers attendees technical insights from some of the leading voices across the various compliance disciplines. Keynote speakers include:
David Richmond, specification manager, Aico, headline sponsors - Fire safety installation and commissioning
Bob Cairney, technical standards advisor, SELECT - Mitigating Electrical Fire Risk
Professor Roger Willey, managing director, ACS Risk - Asbestos Safety: Regulations, who needs them?
Jemma Tennant, operational manager, City of Edinburgh Council - City of Edinburgh Council's Scientific Dept: Legionella Compliance, am I doing enough?
Bryan Dick, ventilation specialist, Envirovent - Radon and ground gas testing and mitigation in Scotland
Jimmy Hendry, EngTech, FCIPHE PR - gas installation failures and prevention
Throughout the event, CORGI and the ASCP will also be focusing on electrical duties, a re-cap on the industry-changing regulation 36A MOT- style gas servicing, as well as inspirational discussions around the handling of fire, asbestos and legionella related issues.
The event also includes a dedicated working lunch session for ASCP's Women in Compliance - a group dedicated to empowering women working within the safety and compliance sector – with mentoring, inspiration and invaluable networking time.
Book your tickets: Attending the ASCP Conference
Standard ticket prices are £40 for members or £70 for non – members, with corporate members receiving a free one-day pass. Tickets can be purchased through the ASCP website, via email enquiries@ascp.org.uk or by calling 01256 548 040.
The ASCP provides a wide range of professional membership services and benefits to those responsible for managing wider safety and compliance issues across the social housing and facilities management sectors, with its organisation incorporating the Association of Gas Safety Managers (AGSM) and the Association of Electrical Safety Managers (AESM), in partnership with CORGI Technical Services.