Councillors approve new housing developments in Macmerry, Dunbar and Blindwells
---

---
East Lothian Council has granted planning permission in principle plans for 142 new homes to the northwest of Macmerry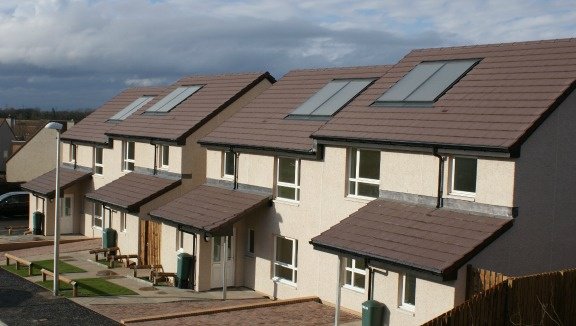 Planning permission was originally sought for the erection of 157 houses and flats at Main Road, but this was later amended to 122 houses and 20 flats. A total of 36 homes will be affordable housing.
The applicant submitted a Proposal of Application Notice (PAN) in 2016, which included public consultation. The report of that consultation was included in the current application. Changes to the proposal included a reduction in size of the overall site and there are no longer plans to construct a community hall.
Planning committee members have also agreed the conditions attached to permission for 115 homes and a cemetery at Newtonlees Farm in Dunbar, for which planning permission in principle was granted in 2018.
The conditions include the design, layout and appearance of the houses, 29 of which will be affordable, and the preparation of a green travel plan including pedestrian and cycle links to the site and safe routes to school.
Planning permission in principle was granted in May 2018 for the creation of a 128 hectare new town at Blindwells, which will include residential, employment, education and commercial uses with park and ride and rail halt facilities. This week, committee members agreed permission for one phase of this development, namely the part of the site which will accommodate 60 of the affordable homes which will be incorporated across the whole Blindwells site. There is expected to be a total of 480 affordable homes. This specific part of the development will include 32 houses and 28 flats.
The committee also agreed to extend the timescale for detailed applications to come forward for a large housing development with associated amenities at Dolphinstone. Normally, an applicant must apply for detailed permission within three years of a grant of permission in principle but, as this is a large scale development which will come forward in phases, committee members agreed to direct that detailed applications should be made within ten years instead.