Cunninghame secures £30m investment to build new homes
---

---
Cunninghame Housing Association has secured a £30 million Private Placement Investment from Canada Life to part fund its ongoing approved new build housing development programme.
The £30m funding together with ongoing Scottish Government investment will allow the Association to build 550 new homes throughout North and East Ayrshire and Dumfries and Galloway.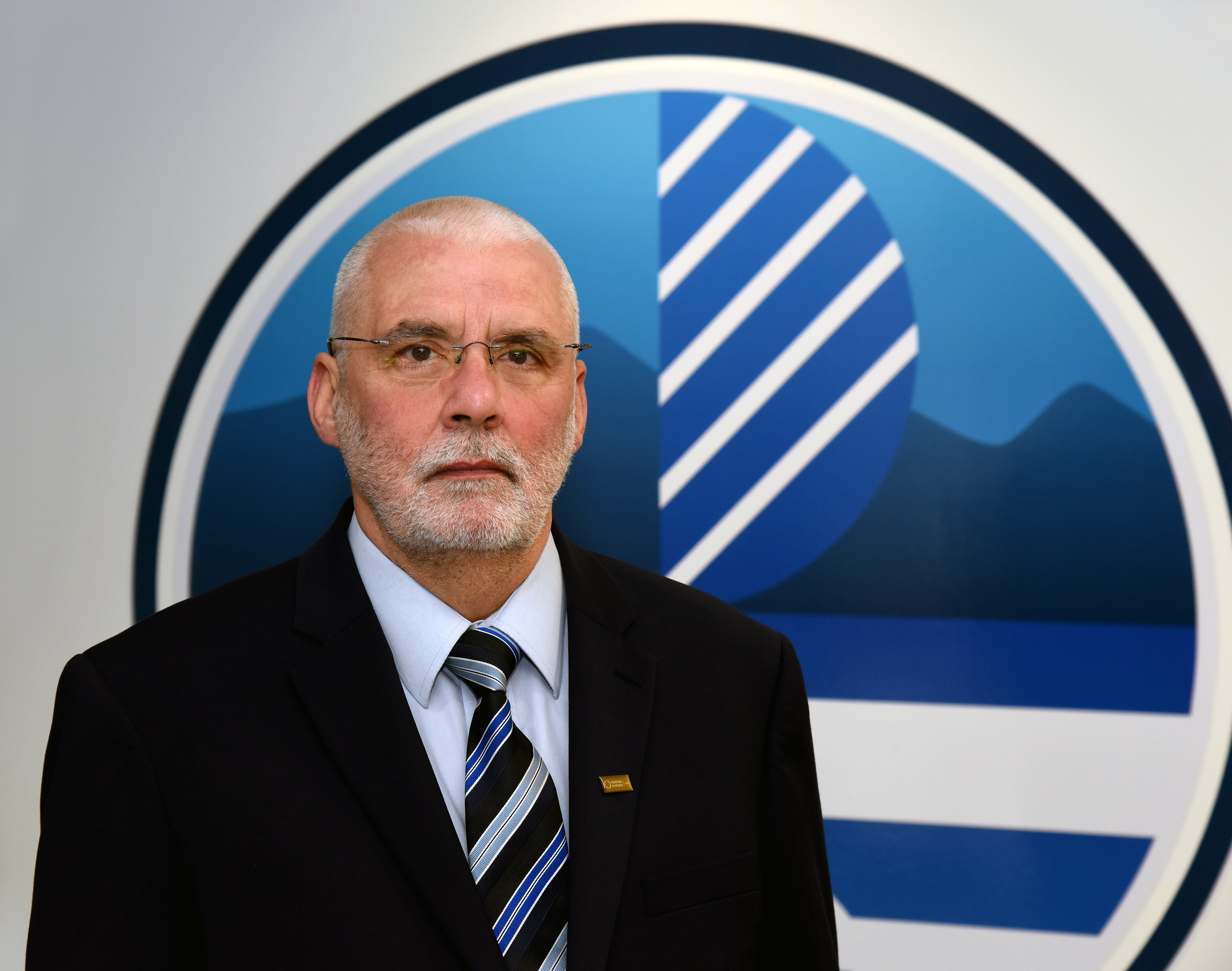 The Association appointed NatWest Markets as its Private Placement Agent to run the process.
George Flynn, vice president of NatWest Markets, said: "The NatWest Markets team is delighted to have assisted Cunninghame to help secure its debut capital markets transaction. This demonstrates the continued investor appetite for social housing credits and highlights the importance of a well-structured and considered approach to the Private Placement market."
David Marchant, CIO at Canada Life Investments, said: "We are delighted to enter into this transaction with Cunninghame Housing Association. We have a long track record investing in the sector and look forward to working with Cunninghame over the term of this private placement."
Frank Sweeney, chief executive of Cunninghame Housing Association, added: "The NatWest Markets team, our legal advisors Harper Macleod our Financial Consultants FMD Financial Services Limited together with our internal leadership team were fantastic in ensuring the delivery of this first tranche of £30m in private placement funding.
"We are now already planning for our second £30m tranche of funding which will help us build an additional 500 houses."
The Association has confirmed that its development programme will create considerable community benefits including employment and apprenticeship opportunities.