Cunninghame shortlisted for UK Landlord of the Year award
---

---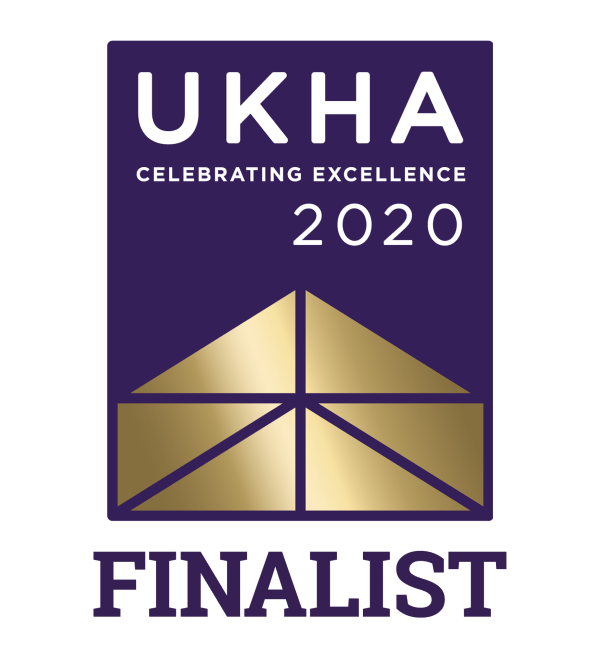 Cunninghame Housing Association is in the running to be named Landlord of the Year at the 2020 UK Housing Awards.
Recognising and rewarding the very best in the UK housing sector, the awards ceremony brings together over 1,200 senior housing professions providing an opportunity to meet, network and celebrate the industry.
Welcoming the recognition, Frank Sweeney, Cunninghame Housing Association chief executive officer, said: "What a fantastic honour to have been selected as a finalist in this category in our 35th year."
Home Group has been nominated for the Landlord of the Year award alongside Wheatley Group, which is also in the running for Digital Landlord of the Year and the Resident Employment and Training Award.
Sandra Brydon, director of Home Group Scotland, said: "The UK Housing Awards are known as one of the most prestigious awards in our sector and I'm delighted that Home Group has been shortlisted in not one, but four categories.
"Our customers' needs are at the forefront of everything we do and being recognised as one of the best supported housing landlords, best landlord of the year, best home builder, and best innovator of the year for housing delivery, is something we're all very proud of. We strive to offer the best possible service to our customers here in Scotland and throughout the UK."
Other Landlord of the Year nominees include:
believe housing
ClwydAlyn
Jigsaw Group
Kingston Upon Hull City Council - Hull Housing
South Liverpool HOmes
Sovereign Housing Association
Stockport Homes Group
The event will be held on Thursday 7th May 2020 at the Grosvenor Hotel in London.