Dan Donald: Building blocks to successfully tackle homelessness
---

---
Former Cruden Estates director Dan Donald, now a trustee for homelessness charity Simon Community Scotland, reveals how a career in construction is shaping a few of the charity's recent successes.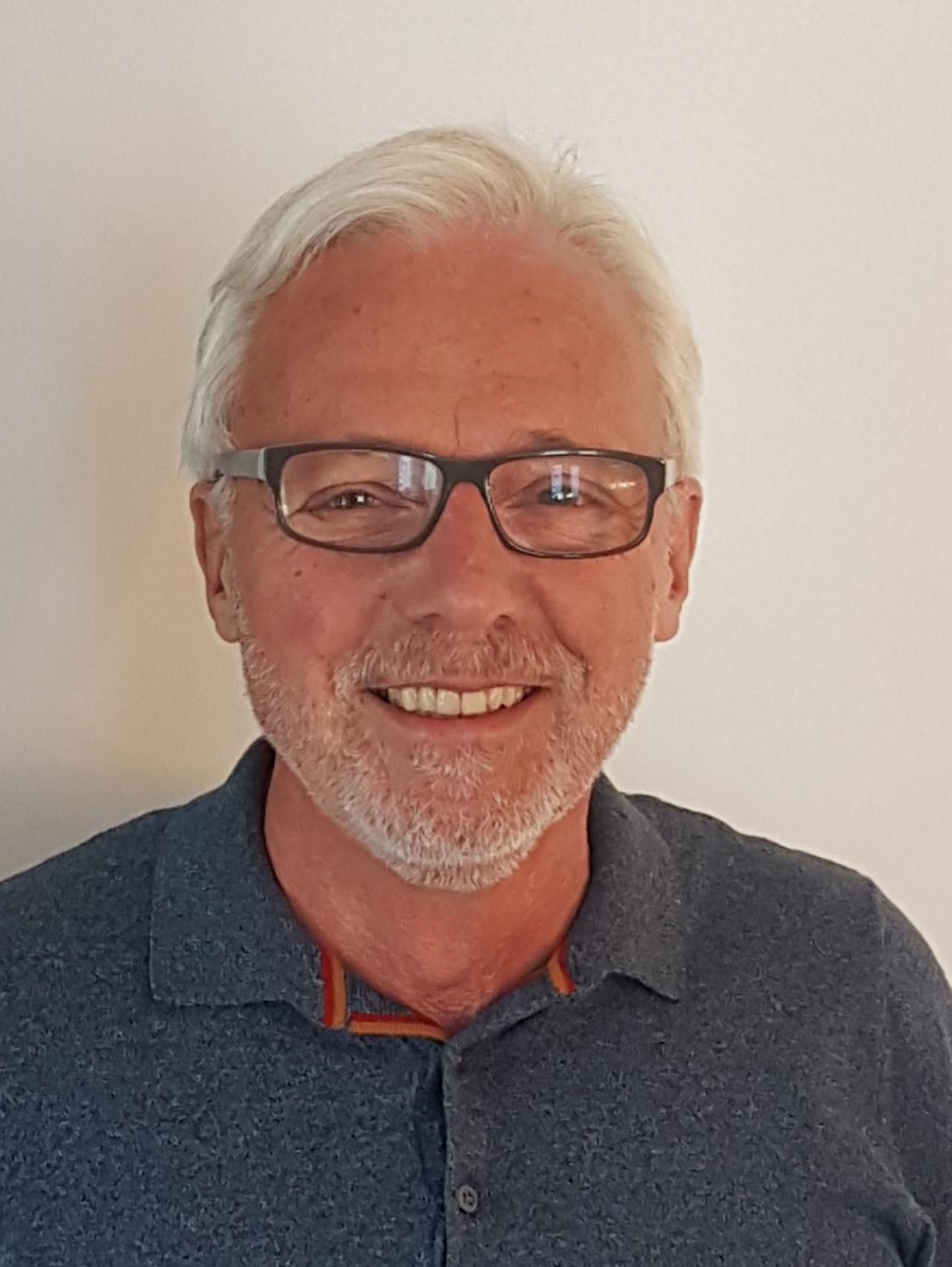 Why did you get involved with the Simon Community in the first place?
After many years spent in the management and delivery of social and private housing to put roofs over people's heads, I was invited to join the board of Simon Community Scotland. The experience, skills and network I had built up during my housing career were seen as a good fit with the vision and objects of the charity and I became a voluntary trustee in January 2014. At present I am a member of the main board and sit on the finance committee and the development and investment committee.
The work of the board is to provide good governance of the charity, safeguard and uphold the vision and objectives of the charity, approve strategy, authorise significant development and investment decisions, hold the executive team to account, whilst ensuring that the charity has sufficient resources to deliver the services where they are needed most.
What has been your involvement over the past few months in lockdown?
Over the past few months, the charity has been busy on the ground ensuring that vulnerable people have been kept safe and supporting many individuals throughout the lockdown period. Although not involved in the day to day support and services, the board has been working in the background to ensure all necessary resources were available to our staff teams and volunteers who were in position to quickly respond and were able to provide support where it was needed most.
How has Simon Community Scotland has coped with this and what has been achieved?
The charity, thanks to its dedicated staff and volunteers was in a position to respond incredibly fast to reconfigure our responses and services to ensure that everyone was safe and people were supported when they needed it most. Thanks to good partnership working with Scottish Government, local authorities, corporate donors, and individual donors, we embarked on the most ambitious agenda to create a safe place for everyone who needed it. Lockdown provided an opportunity for Simon Community Scotland to provide solutions for people facing homelessness to find safety, stability and recovery, often for the first time in years.
Many people were more able to accept our support, and more importantly, able to find new ways to thrive once they have. Good partnership working has shown that immediate access to a wide range of support is key in creating long term lasting change.
How others in construction might help homelessness?
This is a tough difficult time for all organisations, however Simon Community Scotland is looking to the future and building on the success of the past few months. Homelessness is a complex issue with no easy solutions, however lockdown has shown that access to secure housing is an essential ingredient, we need to think differently about how we tackle homelessness and to provide more housing for people on low incomes, giving secure living conditions at affordable rents.
Construction can assist this in a number of ways, companies may be in a position to encourage their local business community, consultants, supply chain, sub-contractors, builders merchants to support homelessness issues and use their influence to increase public awareness.
Simon Community Scotland recently purchased a property that after refurbishment will provide much needed accommodation for 10 individuals, donations of work packages, materials, would go a long way to getting this much needed accommodation on stream.
On a bigger scale Modern Methods of Construction must be the way forward to boost housing supply and provide much more needed social housing. In some situations the answer may lie in provision of modular housing on city owned sites to provide supportive housing. The construction industry is an essential partner with a massive role in getting more roofs over many more heads.
At Simon Community Scotland, we are always looking to improve living environments for the individuals we support. Creating these environments and raising standards of existing accommodation are vital to this. We already have good links with some organisations in construction, but we would welcome support from others in the construction sector.
Construction companies often have community benefits/CSRs responsibilities, for example as part of tenders. We would be pleased to discuss how helping Simon Community could also help them achieve these requirements.
Dan Donald is a retired director of Cruden Estates and was previously a director of an RSL. He has been chair of Glasgow South East Regeneration Agency (GSERA) and is was a board member of Jobs and Business Glasgow. Dan has an MSc degree, is a member of the Chartered institute of Housing and has been involved in major regeneration projects, most recently the Commonwealth Games Athletes' Village.