Decision taken to demolish 'sinking' Aberdeen properties
---

---
Thirteen blocks of flats in Aberdeen are to be demolished due to long-running subsidence issues.
Aberdeen City Council's city growth and resources committee accepted a recommendation from officers to demolish flats in Erroll Place and Erroll Street, near King Street.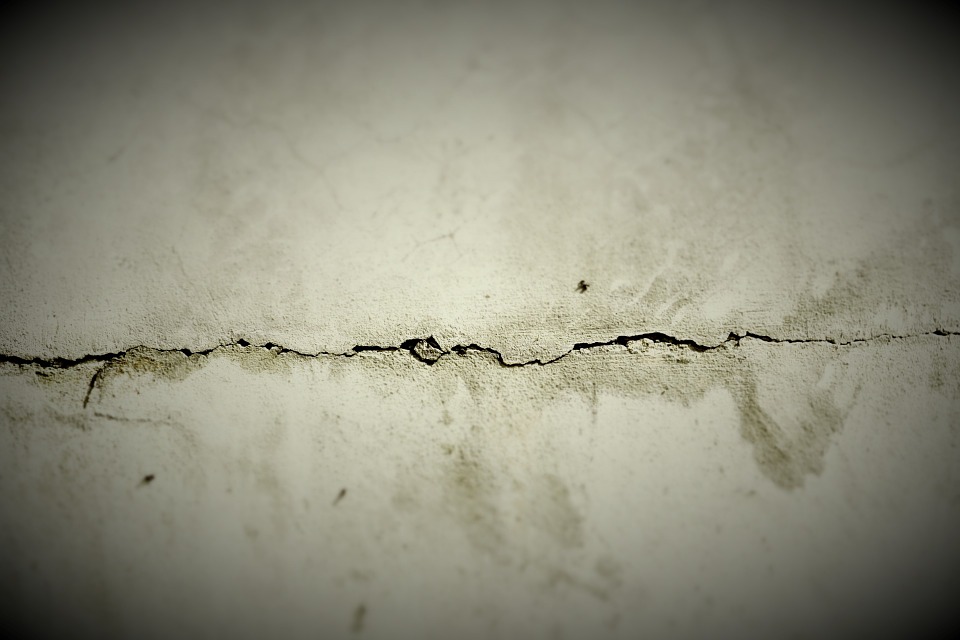 There are 48 council properties on site and four are in private ownership.
The committee also approved a priority status for current council tenants to be permanently rehoused in alternative housing. They will also receive payments equivalent to a Home Loss Payment and Disturbance Payments.
Maps from the early 1900s show the site was built on what is believed to be a gravel pit, which has led to the ground becoming unstable over the years.
The last survey in August 2018 showed movement was still occurring, although the properties are still currently safe for habitation.
A business case was prepared by officers considering the costs and implications of four options for addressing the problem: external fabric repairs; mass concrete underpinning; micro piling and ground beams; and demolition.
The recommended option was to demolish the flats as the most economically viable method of dealing with the subsidence impacting on all properties on the site.
Residents have been notified about the decision.
Committee convener Councillor Douglas Lumsden said: "We fully appreciate we are talking about people's homes – and that is why the council has engaged with residents throughout the process.
"However, the subsidence was only going to get worse, which meant action had to be taken."
Negotiations are to take place with private owners with a view to purchasing their properties, which would include making compensation payments.