Deeside Thistle Cycling Club raises over £2,000 for Aberdeen Cyrenians
---

---
Deeside Thistle Cycling Club (DTCC) has raised more £2,000 for Aberdeen Cyrenians by organising a "first-of-its-kind" virtual race.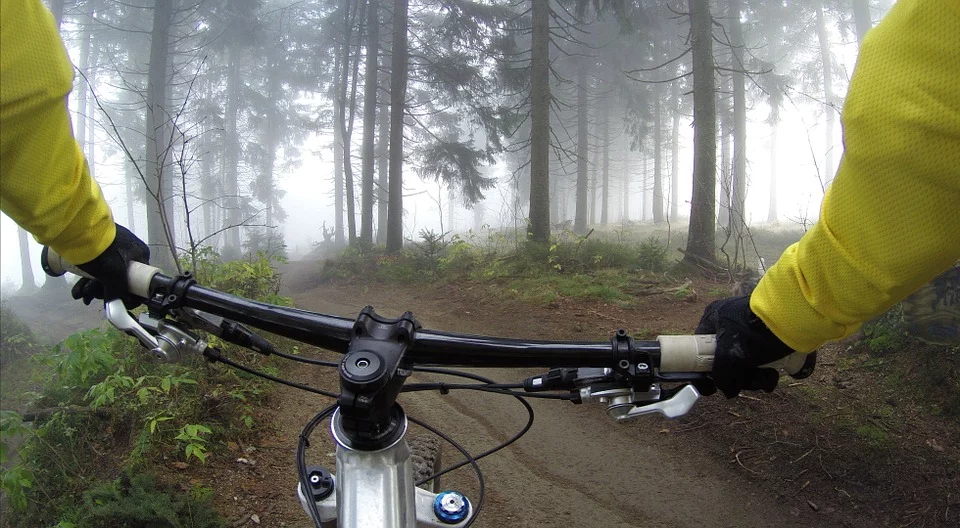 The Spring Bunny Time Trial, organised by DTCC each spring, is a key event in the Scottish cycling calendar, and this year, in line with government advice, took place virtually on 10th June. Making use of modern technology and the cycling community's will to stay together, keep fit and help during difficult times, the race was transformed into a successful fundraiser for Aberdeen Cyrenians.
Andrew Harrington, chairman of DTCC, said: "I am very proud of Club members for doing something for the local community in these difficult times. Those who help the vulnerable deserve our support".
The race was open to all cyclists from any location registered on Zwift – a computer app for riding, running and training with a global online community in real-life situations – in possession of a bike and a home trainer compatible with the Zwift virtual system.
The race was a 10.7-mile classic flat course located in a virtual desert landscape with weather conditions guaranteed to please North-east riders.
Local amateur racers who were originally registered to the Spring Bunny Time Trial were ranked as Championship riders, and competed against other athletes worldwide of mixed abilities – riders from as far as the USA participated in the race.
Simon Stromberg, speaking on behalf of the organising team at DTCC, added: "We are only starting to realise how new systems can help adapt to new situations and bring communities together. It was great to be able to raise money while bringing joy to households at the same time".
Spring Bunny female winner, also overall first lady and first local lady, was Rosie Payne of the University of Aberdeen. Spring Bunny male winner went to Dominic Cordner of Deeside Thistle Cycling Club. First male overall was Gavin Dempster and first international Scott Catanzaro from Washington, USA.
Three special prizes were awarded to riders Al Aitken, Callum White and Cameron Stromberg.
Junior prizes went to two Deeside Thistle Cycling Club riders: Evie White was first girl and Elliot Rowe first boy.
Prizes were donated by local businesses Car Clinic and Grit and Glory Coaching, Pactimo and the Deeside Thistle Cycling Club.
A JustGiving page to the benefit of Aberdeen Cyrenians was open with a target raise of £500 - fundraising went above expectations as £2,365 was eventually raised.
Bryony Shepherd, community and events fundraiser for Aberdeen Cyrenians, said: "We're delighted to have received this generous donation from Deeside Thistle Cycling Club, which will allow us to offer help and support to some of the most vulnerable people in our community at this crucial point in the COVID-19 exit.
"As lockdown is gradually reduced, we are anticipating a rise in the number of people who will turn to us in crisis – whether this be due to food poverty, unstable income, mental health challenges or abuse and violence. We cannot thank DTCC enough for organising such an engaging fundraiser, spurring on their community and choosing to support us at this difficult time."