Demand surges for new build homes while most people appreciate their home 'more than ever'
---

---
With show homes and sales offices in Scotland now open again as lockdown restrictions begin to ease, builders are reporting strong levels of interest.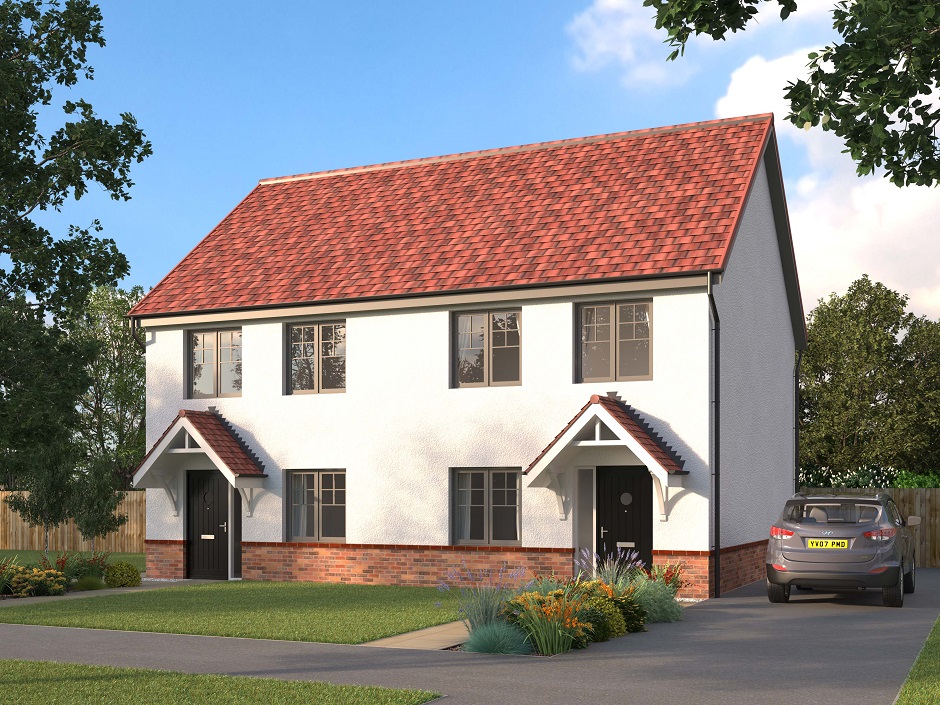 A survey, released yesterday by the Home Builders Federation (HBF) and Homes for Scotland (HFS) to mark the launch of New Homes Week Unlocked from July 20 – 27, also highlights the importance of "home" after the months people have spent taking refuge in their existing properties.
It shows that:
55% of people polled stated that they now value their home space more than ever
2 in 5 (40%) people say that they would now prioritise space for a home office if they were searching for a new home
1 in 5 (18%) people want to change the style of their home, with 1 in 6 (16%) stating whilst being in lockdown their interest in updating their home has increased
As more and more people re-evaluate their circumstances and consider a move, Scottish builders are reporting a surge in new home enquiries and reservations since the moving home process restarted on Monday.
Nicola Barclay, chief executive of Homes for Scotland, said: "Lockdown has been an extremely testing time, during which people have spent much more time than usual in their homes. This has led to a re-evaluation in how people see their homes and what they want from them.
"As a result, high-quality, environmentally-friendly new build homes specifically designed for modern living are increasingly in demand. With homes available to suit all needs, budgets and locations, there really are options to suit everyone.
"New Homes Week Unlocked will give those who have developed itchy feet an opportunity to update their space according to their new priorities so the Scottish Government's continuing support for Help to Buy for a further year has been very welcome, with the First Home Fund pilot scheme also proving popular with new purchasers.
"The feedback we are receiving is that buyers and sales advisors alike are really welcoming the by appointment process, enjoying higher quality time together while staying safe, and with the added benefit of no interruptions."
This is supported by new research by Zoopla which revealed an upsurge in demand in Scotland of 33% (greater than the South West of England at 23%) to June 21, after an initial fall in early March, despite the market north of the border being closed over the period.
Alex Rose, director of new homes at Zoopla, added: "Buyer expectations have shifted since the coronavirus lockdown. Home offices have spiked in popularity as more people plan to work from home more frequently, while gardens and proximity to outdoor space have also become a prerequisite for many buyers.
"Despite the pressures of social distancing, demand from home hunters has been served by best-in-class technology, CGIs and virtual viewings made available by home builders. Buyers are also able to visit show properties by appointment, making social distancing easier to navigate, enabling new home purchases to move forward."
New Homes Week Unlocked will provide valuable guidance to potential buyers following the COVID-19 crisis, with home building also playing a major part in helping the economy recover. The week will focus on supporting buyers recommence with the plans they have been forced to put on hold.
As show homes around the country re-open their doors, with social distancing safety procedures in place, the event will provide expert guidance on how to navigate the new normal. New Homes Week Unlocked will also showcase the vast range of new homes available around the UK and the benefits of opting for a brand-new property.