Dozens of Scottish RSLs take leap to better tenant engagement
---
Over the past 18 months, a large group of Scottish associations have taken the leap towards embedding digital tenant engagement solutions into the heart of their customer service strategies. Their move towards implementing more frequent and efficient tenant communications through using digital communication methods, began by partnering with Glasgow-based tenant engagement platform CX-Feedback.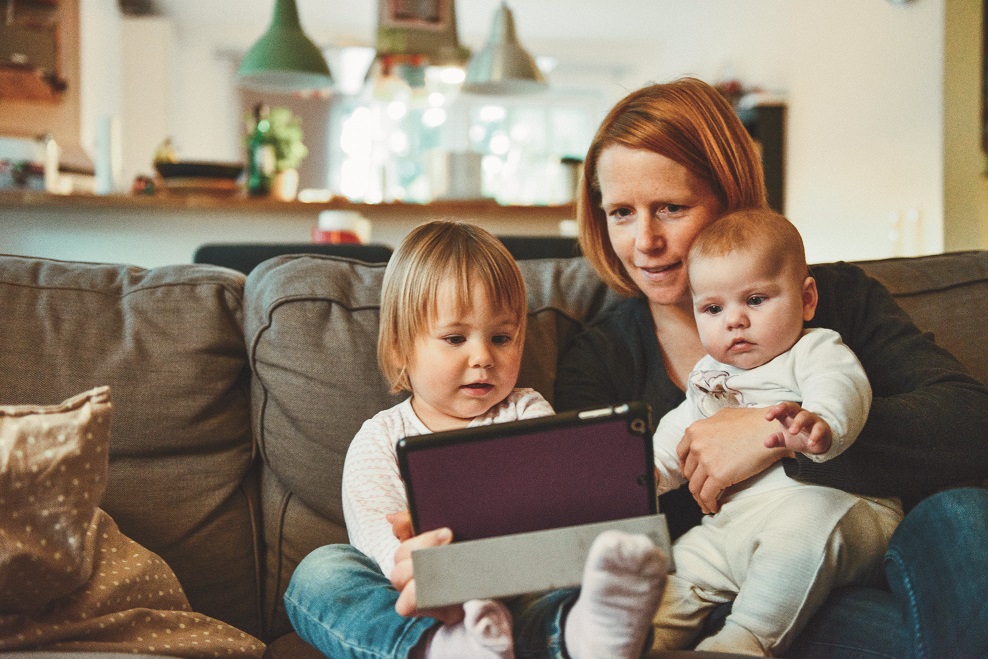 Digital-first approaches have recently been driven forward by rapidly increasing internet access among UK tenants. From Jan to Feb 2020, 96% of households in UK had internet access, up from 93% in 2019, according to the ONS.
Fraser Campbell, tenant engagement expert at CX-Feedback, said "Tenants have an increased expectation these days that their landlords will listen to and act on their feedback. Companies like Amazon, Vodafone and Tesco give tenants the opportunity to feed back on services at every turn and if housing associations don't do the same, they fall behind in their expectations.
"The vast majority of tenants are glued to their phones, so communicating by SMS and email is by far the most preferred and least intrusive method of consulting with tenants. Associations using digital engagement have reported savings in resources from communicating this way. This means they are spending less time getting feedback and more time enacting service improvements."
Clyde Valley Housing Association has joined the push towards digital engagement in 2021.
Fin Smith, customer service director, said: "Our Customer Experience Strategy is focused on ensuring that our customers get the outcomes they want with as little effort as possible. In order to understand whether we are hitting the mark or not we need more that an annual survey."
The housing associations using the platform are in locations ranging from Renfrewshire, Govan, Glasgow, Clyde Valley, all the way up to Inverness and Aberdeen. They are experiencing a range of benefits from this modern approach to tenant engagement. Consulting more frequently with tenants on things which affect them is helping tenants to feel that they are more involved in the decision-making process. This in turn is pushing up satisfaction scores across the board.
Elderpark Housing Association has been using CX-Feedback to manage its digital tenant engagement for over a year now.
Gary Dalziel, chief executive, said: "From our perspective […] it allows for more accurate views on satisfaction and tenant opinion as it reaches a wider audience than traditional methods and allows us to respond to people's needs immediately."
Go to www.cx-feedback.co.uk to find out more.