Dundee plans £4.5m home renovation investment
---

---
Nearly £4.5 million is set to be invested in homes and communities across Dundee as a series of tenders is put forward for approval.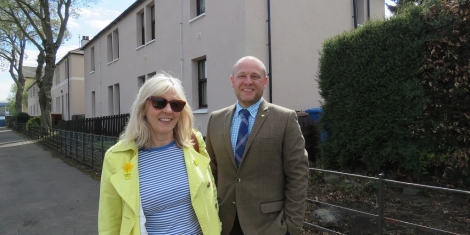 Potential spending includes over £1,150,000 in properties throughout the city for new heating, kitchens and bathrooms.
Boiler and window replacements are recommended for Menzieshill and Mid Craigie.
Meanwhile, roof replacements are proposed for Camperdown, Hospital Park and Clepington Road.
Spending to go before the neighbourhood services committee today totals nearly £4.5m.
Committee convener Councillor Kevin Cordell said: "These are major projects across the city and this is significant investment in the future of these local authority properties.
"We are determined that people should live in energy efficient homes and these tenders show how we are continuing these important programmes.
"The council is committed to making the city a better place for everyone."