East Ayrshire retirees host silver anniversary celebrations
---

---
Tenants in Cumnock have been getting into the party spirit to mark the 25th anniversary of their retirement development.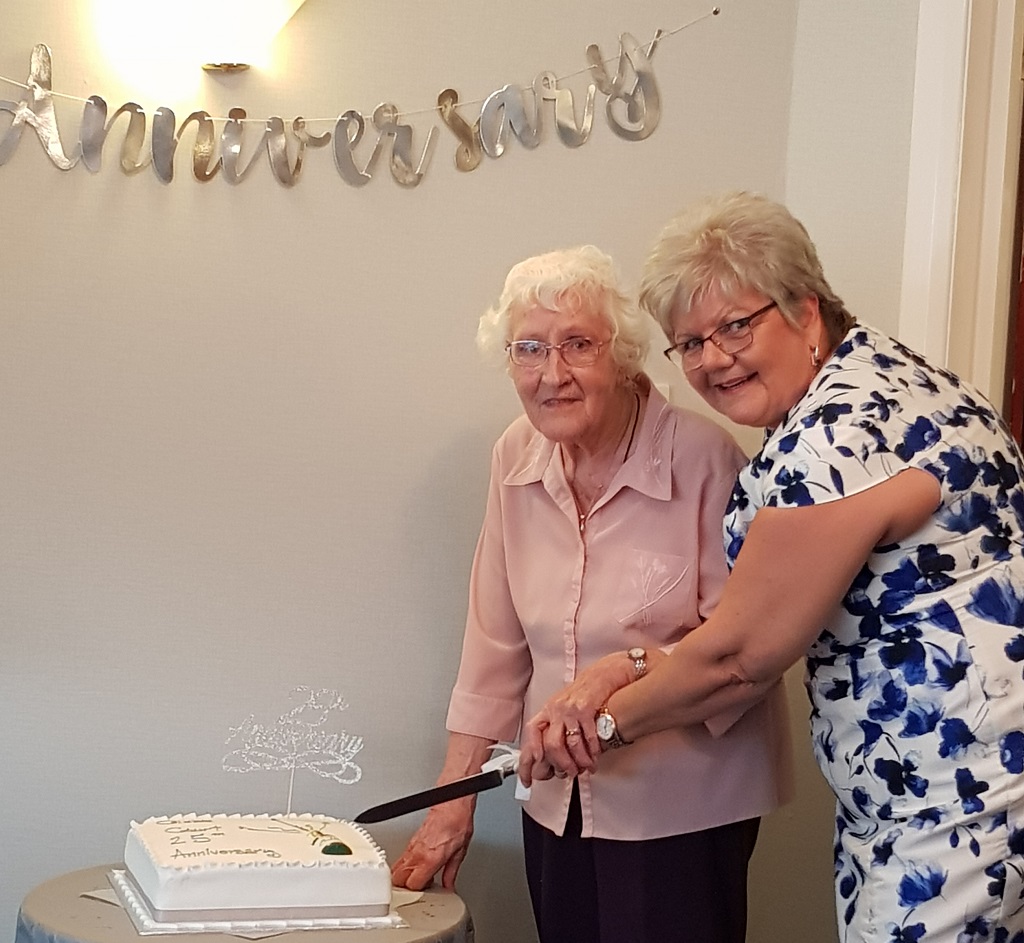 Bield's Glebe Court kicked off its birthday celebrations with an afternoon tea and BBQ on July 13 to honour the quarter of a century milestone.
Continuing on the festivities, tenants enjoyed a formal four-course meal on July 17 where they were joined by neighbouring Warrick Court for an afternoon of entertainment, dinner and dancing.
Karen Murray, retirement housing manager at Bield's Glebe Court, said: "Both the BBQ and the evening meal were a lot of fun and a great chance to come together and share some of our favourite stories from our time at the development.
"A lot of tenants have made Glebe Court their home over the past 25 years and many happy memories have been made here. We're all excited to see what the next 25 will bring."
Glebe Court comprises of ten properties, ideal for tenants who wish to retain their independence while having peace of mind that help is always on hand should they need it. Three properties are currently available at Glebe Court, with a further two vacant at Warrick Court.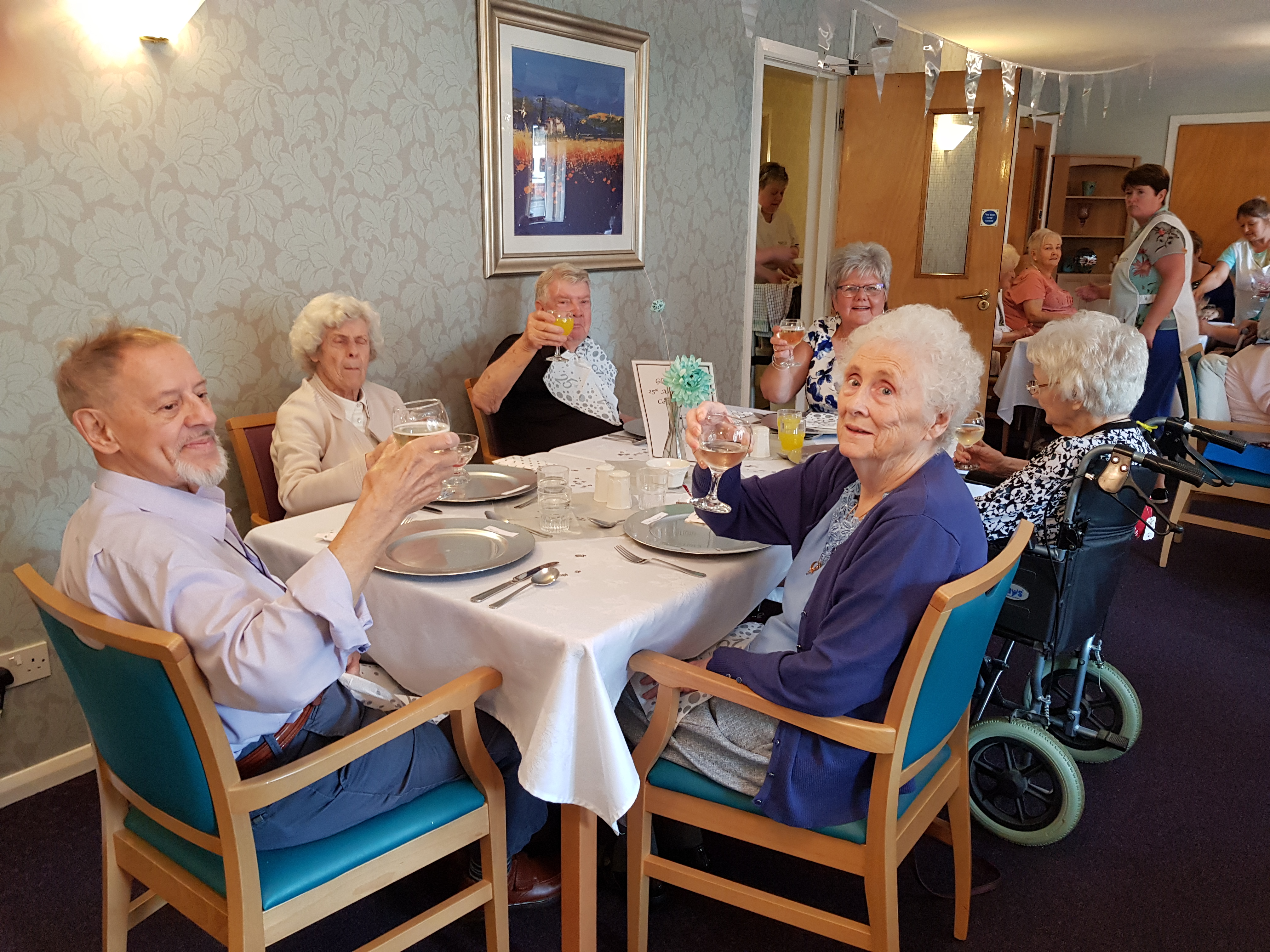 Jenny Baird, who has lived at the development for seven years, said: "I'm very happy here. I don't think you could look for anything better. The celebrations were fabulous, I thoroughly enjoyed it."
Elizabeth Wilson, who was the development manager for 23 years, spoke at the meal and reflected fondly on her time spent at Glebe Court.
Elizabeth said: "The best part of my time at Glebe Court was meeting and socialising with tenants and their families. We've had some characters at the development over the years and it was lovely to reminisce and share our favourite memories.
"None of us can believe that Glebe Court is celebrating its silver anniversary but at the same time, it feels like the development has always been part of the community."