Edinburgh puts safety of domestic abuse victims at heart of housing approach
---

---
The City of Edinburgh Council has adopted a new policy which aims to give people affected by domestic abuse access a range of housing options and has called for councils to have the power to evict perpetrators from their homes in joint tenancy cases.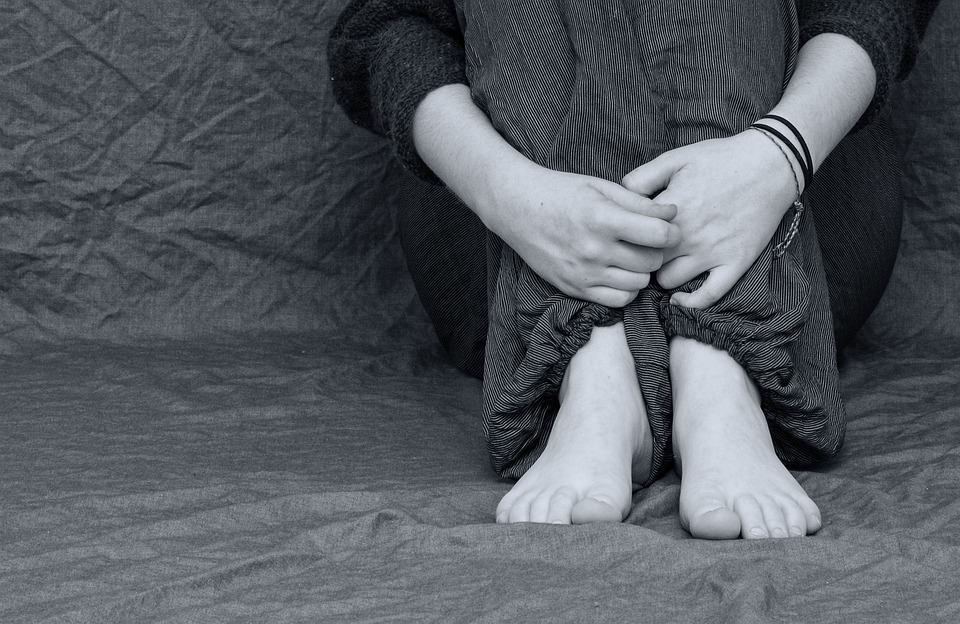 Agreed by members of the policy and sustainability committee last week, the Domestic Abuse Housing Policy has been designed to provide a sensitive and supportive response to women, children and others affected by domestic abuse.
The policy also aims to proactively prevent and address domestic abuse and suffering with early intervention. It prioritises, where possible, those subjected to abuse safely staying where they are or moving quickly and with strong support into a safer space.
During the coronavirus crisis, the number of homelessness cases due to abuse has not increased in Edinburgh but there are fears people may not speak out until lockdown restrictions are eased.
Until recently, if someone was fleeing domestic abuse they were encouraged to present as homeless. Presenting as homeless can be traumatic, which meant that many women, children and others affected stayed in an abusive situation or put themselves in a position of uncertainty or separation from their existing support networks.
Over the last five years, an average of 300 people per year have presented as homeless stating that they were fleeing violence from a partner in Edinburgh, yet it's acknowledged that many people do not cite domestic abuse as a reason and the number of people effectively homeless due to domestic abuse may actually be higher.
To make it easier for the council to evict perpetrators from their homes - not victims - when their tenancy is joint and in both names, the council leader has written to the Scottish Government calling for the current legislation around this to be updated.
Adam McVey, council leader, said: "Nobody should have to suffer domestic abuse, whatever form it takes. We are reaching out to those who are affected by abuse during the current crisis to seek support, and we want people to know that we are here to help them out of harm's way.
"This includes providing housing options and this new policy has been inspired by the need for safe spaces to be defined by the person subjected to abuse and their children, not the perpetrator or our housing service. The changes advocate more choice and flexibility for those experiencing abuse and better ways of working which put women, children and others affected at the heart of our approach. Please don't suffer in silence. There is a way out."
Depute Leader, Cammy Day, added: "This policy has been developed with invaluable input from agencies all over the city, like the Edinburgh Women's Aid, Shakti and the Police. It's about working together to make sure we provide the very best solutions we can to anyone at risk of harm or experiencing domestic abuse.
"The default route does not need to be homelessness and we want to prevent this additional trauma by providing a suitable, safe place to live; whether that's their own home or elsewhere."
Linda Rodgers, CEO of Edinburgh Women's Aid, said: "Edinburgh Women's Aid welcomes the City of Edinburgh Council's Domestic Abuse Housing Policy for Edinburgh. Housing is a key issue for women and children escaping domestic abuse and this policy recognises this and seeks to ensure that those affected by domestic abuse are treated sensitively and that their specific needs are taken into account.
"I am delighted that the council also recognises where amendments to national legislation could support victims' rights and has taken steps to raise this with the Scottish Government. Edinburgh Women's Aid continues to provide services to women, children and young people during the COVID-19 lockdown. If you are affected by any of these issues, please don't hesitate to reach out."
Read all of our articles relating to COVID-19 here.